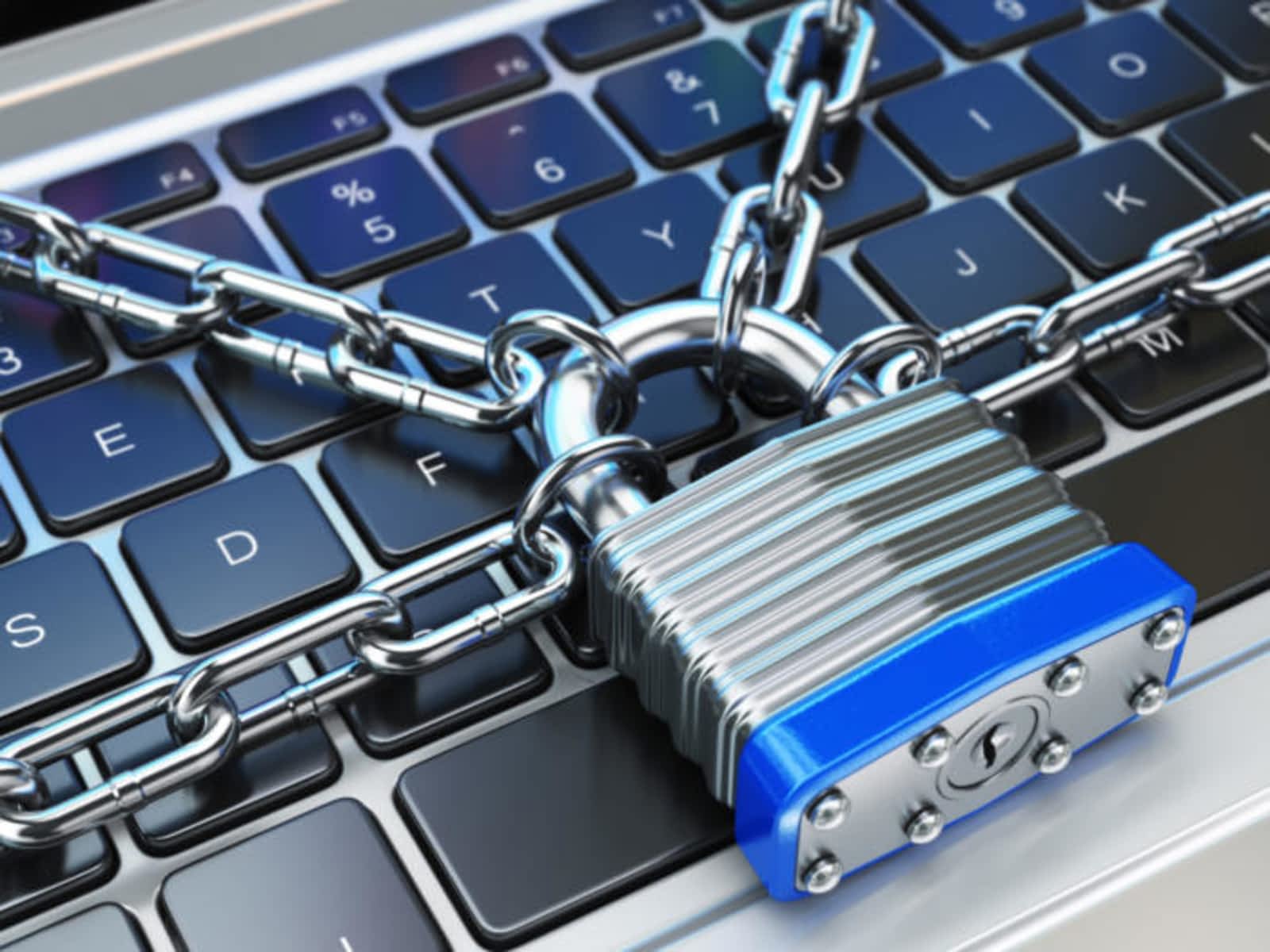 The bill would prepare the state for increasing cyber-attacks.
Coronavirus relief funds would be used to shore up the state's cybersecurity infrastructure under a new bill.
Rep. Mike Giallambardo, the bill's sponsor, said cyberattacks are happening in the state.
"One recent one that just happened at Broward County schools, hackers asked for $40 million dollars in a ransomware attack," he said.
State Administration and Technology Appropriations Subcommittee members voted unanimously Thursday to support the bill (HB 1297).
The bill would create the Florida Digital Service, within the Department of Management Services (DMS), which would be responsible for cybersecurity at the state's various agencies.
The bill also would upgrade standards for IT resources to align with federal guidelines and increase training for state agency IT professionals.
The bill would create the Florida Cybersecurity Advisory Council within DMS. The council would help state agencies protect themselves from cyberattacks by evaluating cybersecurity threats and vulnerabilities, sharing cybersecurity best practices and identifying discrepancies among state and federal cybersecurity laws. The council would submit an annual report to the Legislature.
The proposed House budget (HB 5001) includes 15 full-time cybersecurity positions and $31.6 million from the General Revenue Fund to implement provisions in the bill as well as cybersecurity recommendations from a cybersecurity report on the state developed in February. The bill stipulates funding is contingent upon federal coronavirus relief funds.
An analysis of the bill references a report from Cybersecurity Ventures, a research company in the cybersecurity industry. The report says cybercrime is expected to inflict $6 trillion worth of damage globally in 2021. The U.S. is often a target of cyberattacks and has received more significant cyberattacks over the last 14 years than any other country. For example, Iranian hackers targeted state election websites in October 2020 in order to download voter registration information and conduct voter intimidation campaigns. That same month, the National Security Agency announced that Chinese government hackers were targeting the U.S. defense industrial base as part of a wide-ranging espionage campaign.
Giallambardo said cybersecurity is an on-going process.
"The House, Senate, the CIO's Office and the Governor's Office have all been working together on trying to make this the best. So, we're going to continue to keep adding and making sure that all the things are in place and working with all the stakeholders in this to make this right, a great foundation, and then we will continue to add to it year after year as we need to," Giallambardo said.
Committee members agreed.
"With the current state of affairs and the internet and the way people are holding cities and towns hostage with their different operations online, that cybersecurity has taken on a whole new level of importance. We need to protect ourselves, our states, our cities, and I hope this will do the job and prevent that kind of hacking and hijacking of our management systems," Rep. Yvonne Hinson said.
Senate companion legislation (SB 1900) passed its first of three committees.