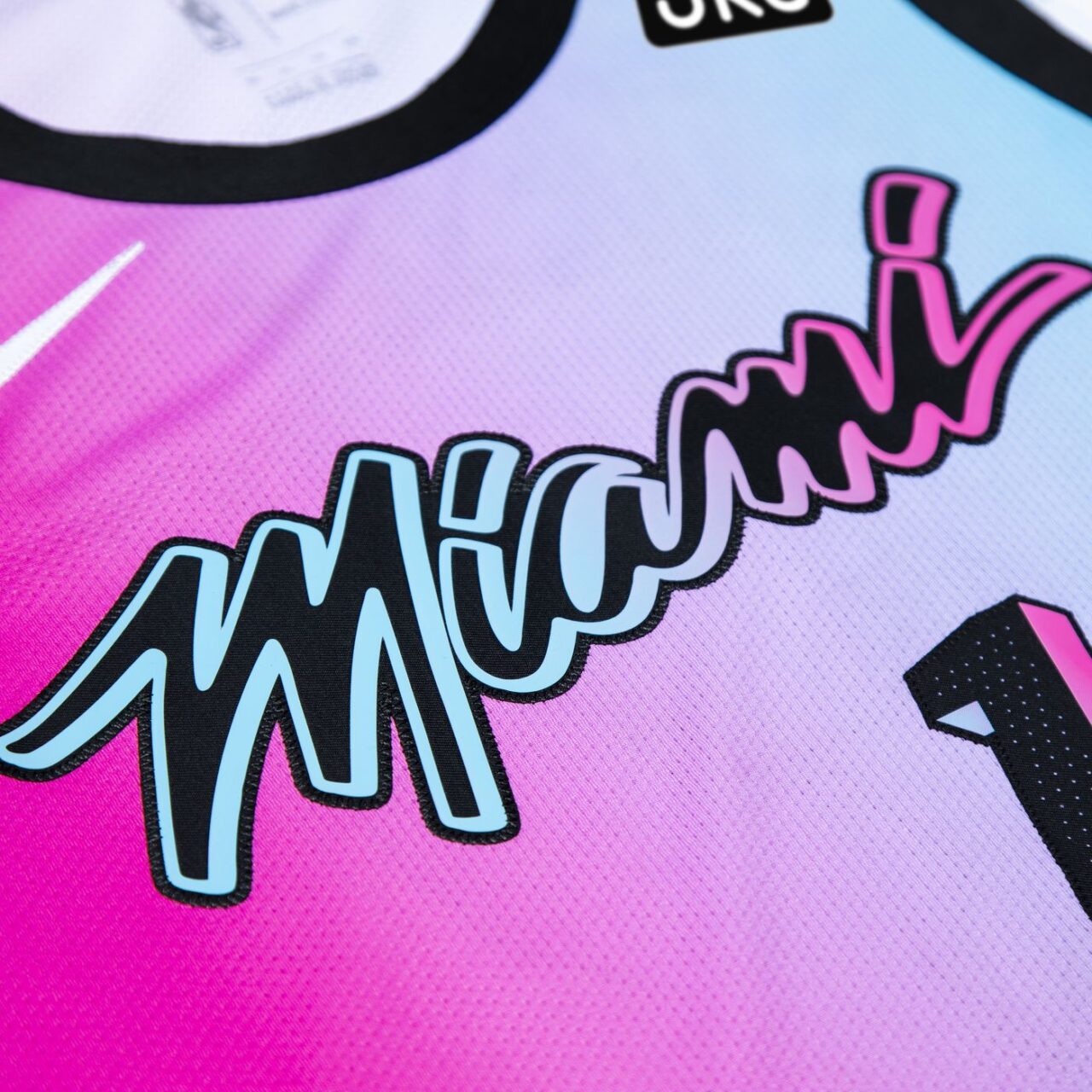 Bills are moving through House, Senate committees.
The NBA's Miami Heat has announced its opposition to Florida bills that would ban transgender youth from organized sports, contending sports should be "welcoming for all."
Legislation in both the House and the Senate has just one committee stop in each chamber before potential floor votes, and the statement from the Heat is the latest example of corporate opposition to the Republican push.
"The Miami Heat champions diversity and inclusion both on and off the court. We believe sports are at their best when they bring people together to work, to play and to create a sense of belonging for all. Every young person deserves the opportunity to participate in athletics and experience the critical life lessons that sports offer such as wellness, dedication, problem-solving, and leadership. Sports should be welcoming for all," a Heat spokesperson said in a statement released Monday by Equality Florida.
The Heat has its own connection to the movement for trans rights. Miami Heat legend Dwyane Wade has a transgender daughter.
In addition to the HEAT expressing opposition, the e-sports business Misfits Gaming also joined the resistance.
"We applaud the Heat and Misfits and the legion of sports and business leaders for standing on the right side of history — on the side of transgender young people," Equality Florida Executive Director Nadine Smith said.
"Just like their peers, transgender kids participate in sports to find a place to belong. Major sports teams in Florida and the country have long understood this and sought to provide pathways into sports for young people of all identities. It is beyond time for the Florida Legislature to stop these bills that are driven by election posturing not the needs of young people in our state. Lawmakers should heed the overwhelming calls for inclusion and put a stop to these bills," Smith urged.
Rep. Kaylee Tuck's version of the so-called trans sports ban legislation (HB 1475) has one committee stop left, the Education and Employment Committee. That committee will hear it Tuesday. If it moves, the full House will consider the legislation.
Sen. Kelli Stargel's version of the bill (SB 2012) has one committee ahead, Rules, which has yet to notice a hearing on the measure that cleared previous stops by slim 6-4 votes. If the Rules Committee hears and advances the legislation it would move to the full Senate.
Equality Florida has previously denounced these bills as "political pandering."