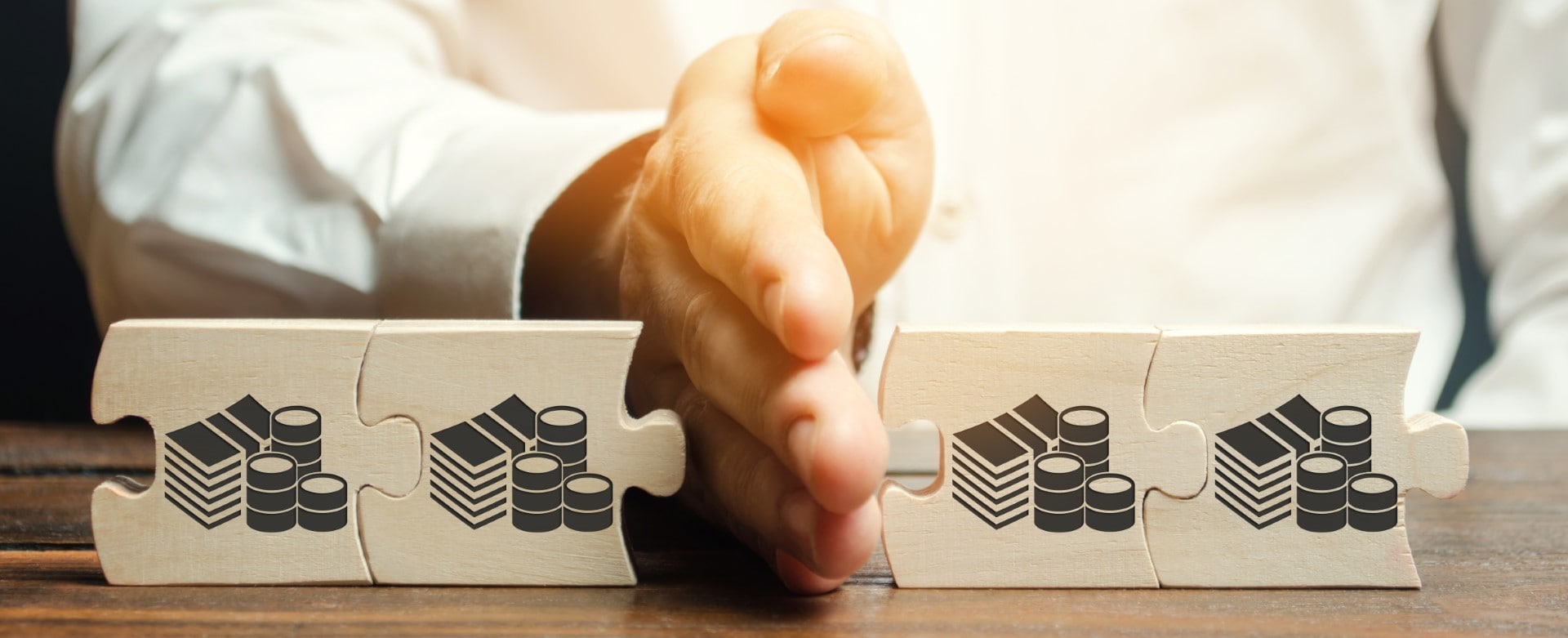 Critics argue the measure would hurt women.
A legislative effort to revamp Florida's alimony laws glided through its final House committee Tuesday.
The proposal (HB 1559), sponsored by Miami Republican Rep. Anthony Rodriguez, passed the House Judiciary Committee in a 12-6 party-line vote, with Democrats opposed and Republicans in favor.
The legislation, which has been floated for the past several years, would eliminate permanent alimony and would set the presumption of child custody time sharing at 50/50 between parents. If passed, Florida would join 44 other states in enacting a law banning perpetual alimony.
Currently, long-term alimony can be modified at a judge's discretion. A 1992 Florida Supreme Court ruling found that retirement counts as a change in circumstances that can modify alimony.
Rodriguez successfully tacked on two amendments at the bill's last committee stop. One clarified the alimony changes made under the bill would apply to situations that have not been fully adjudicated as of July 1 and another that would allow for durational alimony to be extended beyond 50% of the duration of the marriage if one parent acts as a full-time caregiver to a child with special needs.  
The legislation received criticism from some lawmakers for its provision changing the presumption of child custody time sharing to a 50/50 split. Current law allocates custody to the discretion of the judge "based on the best interest of the child."
"My biggest issue with this bill is the 50/50 child sharing," said Volusia County Republican Elizabeth Fetterhoff, who ultimately voted to approve the bill. "I was a child of divorce, and I can tell you that my parents didn't get along and so the 50/50 child sharing would not have worked for them, it just, it's a matter of a child needs structure as they're growing up." 
Notably, 50/50 time-sharing in custodial arrangements can come with reduced child support payment.
The bill, as it has in its previous committees, faced heated public testimony.
Those in support of the legislation include divorcees currently paying alimony, including several who have appeared at prior committee hearings for the bill. Many shared concerns they would not be able to retire because of the continuous alimony payment.
"I'm a financial planner, I'm 63 years old, the very essence of what I do is look at people's assets and liabilities, and tell them when they can retire," said Tim Kruger, who pays alimony to his ex-wife. "I can't even do this for me, because I don't know when this liability ends."
A married couple also testified, discussing the difficulties alimony from a previous marriage have caused their current union.
"We've been married 21 years. His first marriage, for which he pays permanent alimony, survived for 20 years. While it is said the only certainties in life are death and taxes, in Florida that truism can be death, taxes and permanent alimony," Dee Asgard, wife of Vernon Asgard, said. "Alimony has been a cloud over our marriage, it has kept my husband tethered to another woman and to a relationship that died years ago."
Florida Family Fairness expressed support for the bill. Several individuals who spoke at the House committee also appeared at a previous Senate meeting, which heard testimony, but ran out of time to vote on the legislation.
Opponents argue cutting permanent alimony would leave individuals who may care for children in compromising positions, and the legislation only seeks to benefit the primary breadwinner, putting the other individual at an unfair disadvantage.
The Family Law Section of The Florida Bar, which opposes the bill, appeared at the meeting. The organization previously issued a statement against both the bill's alimony measures and custody provision, arguing the laws already in place address the unique circumstances of each case.
"Florida family law has a lot of non-represented individuals in the courtroom," said Beth Luna, with the Family Law Section of The Florida Bar. "When those individuals come in the courtroom, they struggle to understand how to get evidence, what evidence is really relevant, and they are going to struggle with this rebuttable presumption. … I think it has been said here and I will say it again, one size does not fit all with families, particularly as it comes to times sharing."
The Florida Chapter of the American Academy of Matrimonial Lawyers joined other groups in opposition.
Sarasota Republican Sen. Joe Gruters sponsored this year's Senate bill (SB 1922), which has only one more committee to clear.