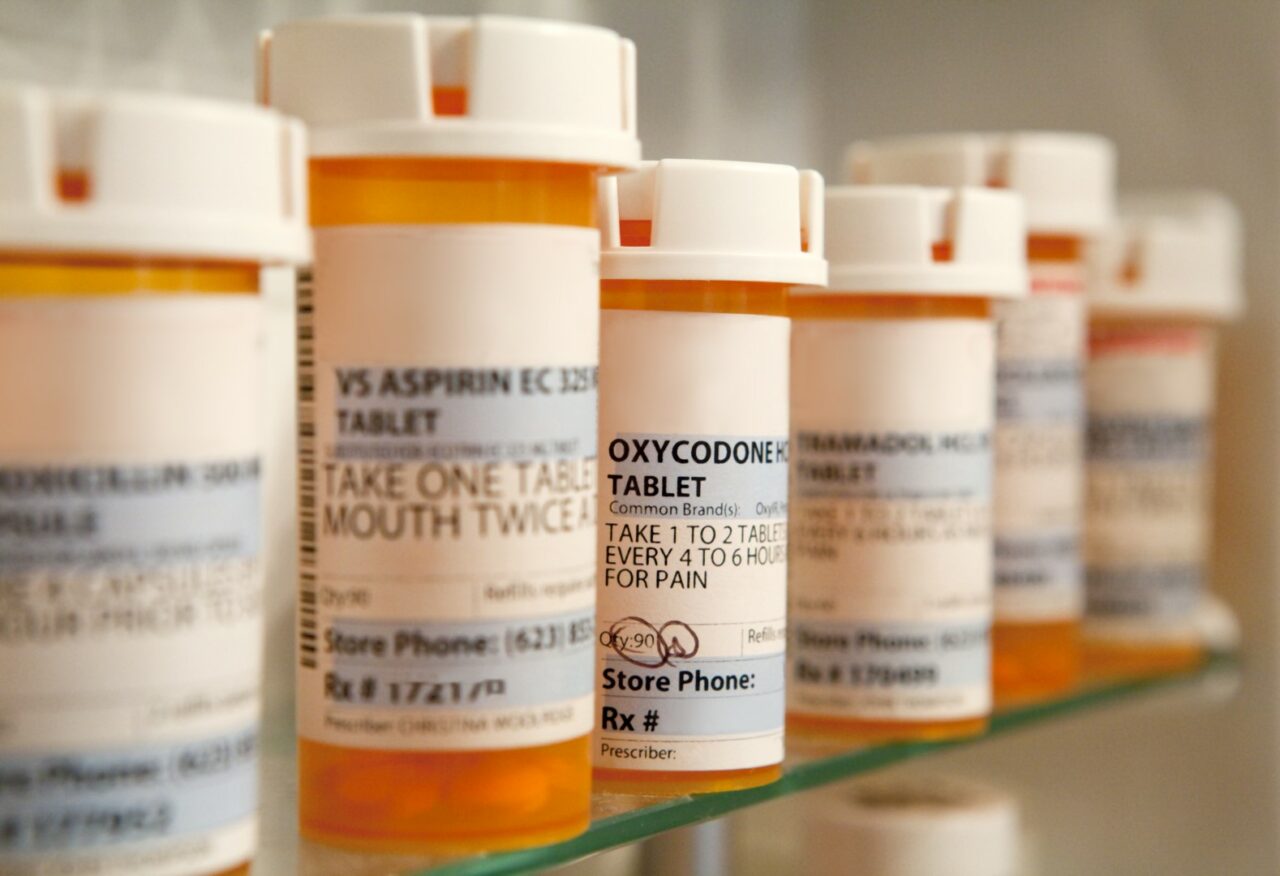 PBMs' influence has personally affected lawmakers and those they know.
The House has unanimously approved watered-down legislation to regulate pharmacy benefit managers.
Tampa Republican Rep. Jackie Toledo has been a legislative leader on trying to regulate "PBMs." She repeated that effort again this year with HB 1155.
PBMs negotiate with drug manufacturers on behalf of insurance companies in an effort to purchase drugs at reduced prices or with the promise of additional rebates. Toledo has called what PBMs do a "pass-through" service. Toledo and others have also called PMBs middlemen.
But that pass-through service is costly. A December audit commissioned by Florida's Agency for Health Care Administration showed prescription markup tactics employed by PBMs are costing Florida's Medicaid system at least $90 million each year.
She added she has been personally affected by PBMs' "yielding power and decision," as had people in her office and others.
"The PBM is supposed to lower the cost of prescription drugs and effectively inflated them," Toledo told House members. "They prey on families and patients in their most vulnerable state, and profit off the backs of everyday Floridians, off of the people in this very building."
The committee substitute to the bill gives the Office of Insurance Regulation (OIR) the authority to regulate audits conducted under the Florida Pharmacy Audit Act.
Also, the bill allows OIR to fine PBMs $10,000 if they fail to register with the state, which is required under Florida law.
New Smyrna Beach Republican Sen. Tom Wright's version (SB 390) is ready for the Senate floor. Despite passing through the Senate committee process unanimously, the process wasn't always simple.
In the bill's first hearing last month, Wright watered down the bill. The reworked proposal stripped provisions that would have stabilized prescription prices to their values at the time an insurance claim is made, ending "clawbacks," in which PBMs charge more for drugs than they initially quoted a pharmacy.
Wright nearly postponed the bill in that meeting when fellow Republican Sen. Jeff Brandes requested more time to review the amendment.
Then in the following meeting, Democratic Sen. Perry Thurston attempted to add the clawback language back into the bill. After some confusion over whether Wright supported the amendment, Thurston withdrew it.
Former Lt. Gov. Jeff Kottkamp, speaking on behalf of Small Business Pharmacies Aligned for Reform, supported the clawback measure but continues to support the bill without that provision.