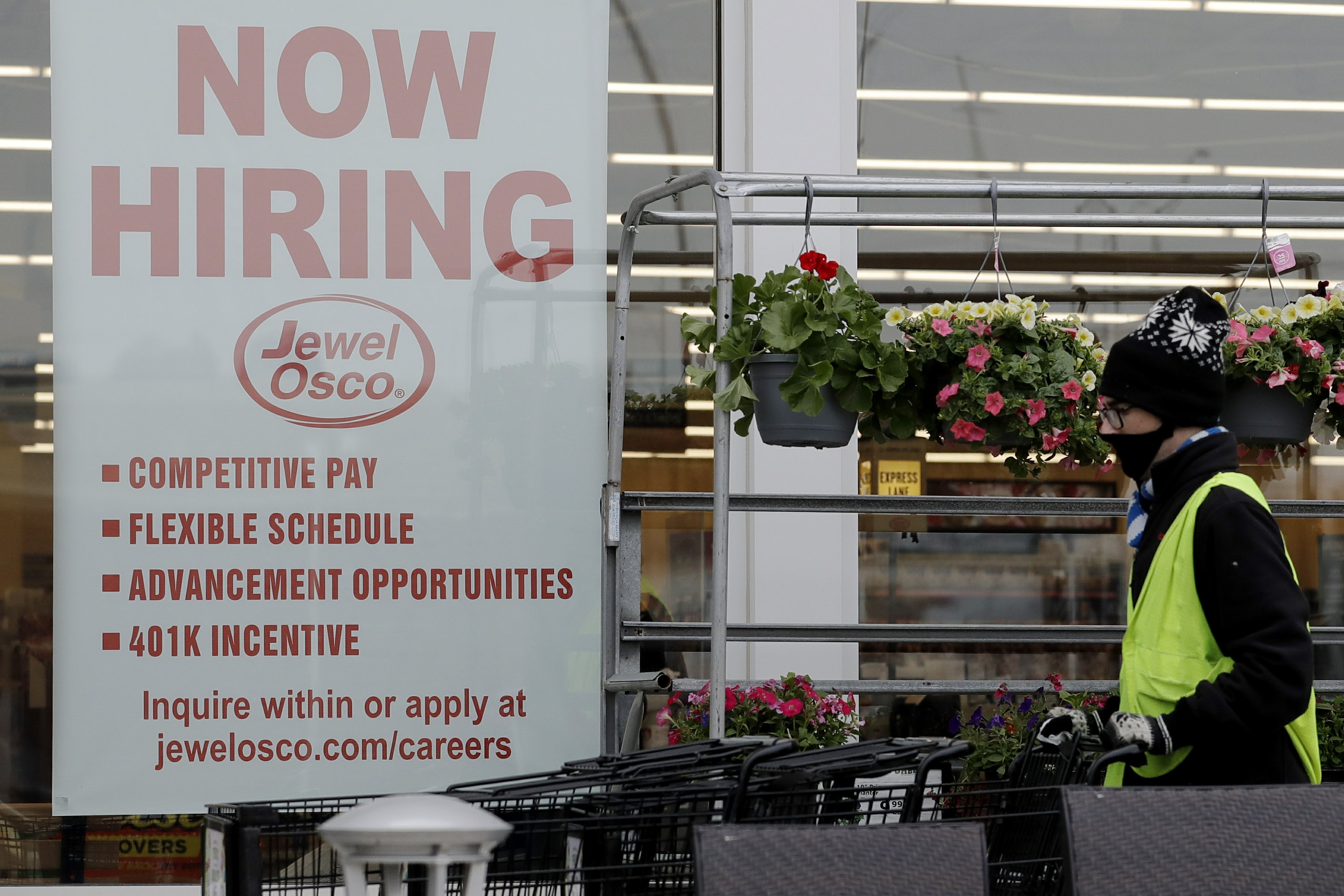 The workforce revamp is Chris Sprowls' answer to unemployment issues in the state.
House Speaker Chris Sprowls might get the workforce revamp legislation he has been pushing for all Session long.
The House already passed two bills to revamp CareerSource, the network of businesses, schools and workers that guide workforce development in the state.
The Senate took up one of the Sprowls' priority bills Monday and unanimously passed the measure with no debate.
The legislation stems from a federal audit that revealed inefficiencies in the state's career resources.
Two bills would work in tandem to create a more efficient pipeline from the classroom to the workplace by streamlining state career resources and providing accountability across all new programs.
The Reimagining Education and Career Help Act (REACH) (HB 1507) would coordinate data collection among Florida's workforce and education programs, and only funds workforce partners that can show results. A new REACH team in the Governor's Office would facilitate the effort.
One feature of the program would be a "new money back guarantee." Under the program, certain students at Florida schools would get their tuition back if they cannot get a job within six months of completing the state's new workforce programs. The program is similar to one used in Texas.
Another bill, passed by the House but not yet considered in the Senate, creates a single Workforce Information System, so students and job seekers can access services from multiple state agencies through one site.
The system would connect workers with jobs, students with paid apprenticeship work, and would create a new credential system to help job seekers prove they have attained skills and are employable.
The workforce revamp is Sprowls' answer to unemployment issues in the state and seems to be as far as the House will go to fix the unemployment issues revealed by the pandemic. The pandemic shed light on both a poorly developed unemployment claims website and a stingy benefit allotment in the state.
An audit revealed weaknesses in the state's unemployment website, which caused it to crash when unemployed Floridians were filing claims at the peak of the pandemic last year.
Florida ranked as tied for 47th in the U.S. in average weekly unemployment benefits, according to a recent analysis by Forbes Advisor. Additionally, most states offer 26 weeks of unemployment benefits compared to 12 weeks in Florida.
A bipartisan Senate bill (SB 1906) that already passed the upper chamber would increase the amount and duration of unemployment assistance, but the House has not taken up the bill.
Sprowls did not directly say the lower chamber won't take up that bill, but he did say in a press conference last week that his preferred unemployment fix for the state is to make it easier to connect unemployed workers with job opportunities and training rather than increase unemployment benefits.