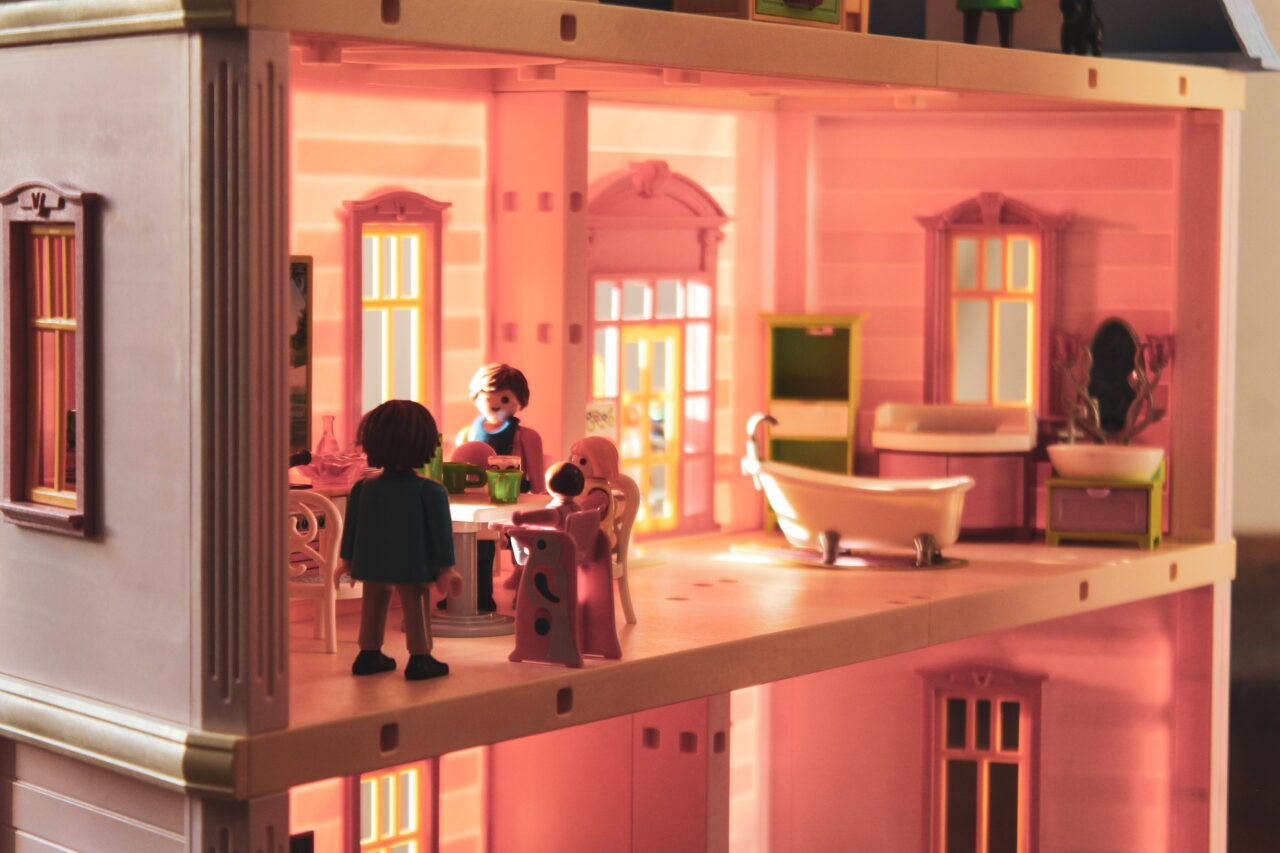 Legislation on House floor Wednesday still faces challenging path.
Premiums are rising. More claims end up in court, with Florida leading the nation in insurance lawsuits. Citizens Property Insurance is writing policies by the thousands.
The Florida home insurance market has challenged the Florida Legislature for decades. A bill (SB 76) up for vote in the House on Wednesday aims to improve the situation for domestic carriers and consumers alike.
If all goes as planned, legislation could return to the Senate for a final vote by the afternoon.
But there's no guarantee things will go smoothly. With an industry literally in the business of mitigating disaster, such risk may be avoidable. But the legislation thus far has drawn rebuke from trial lawyers, organized many Hurricane Michael survivors against it, and offered Democrats frequent opportunities to critique the proposal as anti-consumer.
But Rep. Bob Rommel, a Naples Republican, feels confident this legislation will aid the market on a number of fronts. It should reduce the court costs for the industry, allow more realistic rates for the state's publicly run insurance and hopefully lead to more major carriers writing policies in the Sunshine State.
"What everybody agrees on is that rates shouldn't be rising 25% a year," Rommel said.
Recently, the rates have gone up more than that. Sen Jim Boyd, a Bradenton Republican and insurance salesman by trade, said his own homeowners policy jumped by an even larger amount this year, by about 40%.
"We are in a crisis now for our homeowners market," Boyd said.
But finding a solution hasn't been easy. That's perhaps well illustrated by the different between companion bills filed by Boyd and Rommel in the Senate and House.
Rommel's bill evolved in a way largely focused on curing an insolvency for Citizens. The public carrier, established in 2002 as an insurer of last resort, has only about $7 billion in the bank right now, Rommel said, but if Florida were hit by a Hurricane Andrew-type disaster, the state would need to pay out some $100 billion in claims.
And rising rates in the private market are pushing more customers to Citizens. Unable to turn homeowners away, Citizens writes about 5,000 new policies a week. If one thinks that should help make up revenue, Citizens cannot raise its rates by more than 10% each year, so it can't pass on the cost of doing business as easily as private carriers.
"It's the fastest growing insurance company in America," Rommel said, "except it's not really an insurance company. It's the state of Florida."
Rommel's bill would gradually increase the allowable rate hikes for Citizens, up to 15% in a year come 2026.
Boyd's bill, which passed in the Senate last month, focused on cutting some of the costs and risks for all insurers, including Citizens. The legislation would allow for carriers to write policies that cover less than the full cost of a new roof if the old one is more than 10 years old.
And it disposed the so-called lodestar attorney's fee multiplier, except when judges rule a case exceptional. That, he said, should reduce the incentives for lawyers to drag out settlement talks and court cases between clients and insurance companies.
There are similarities in the legislation. Both bills reduce the time a consumer can file an insurance claim from three years to two.
But as Rommel brought his bill through House committees, he was incorporated parts of Boyd's legislation. It ended up the Senate version that went to the floor, but a Rommel amendment passed on Tuesday largely means the House language is what will be voted upon Wednesday.
That includes a different way of dividing one-way attorney fees depending on the outcomes of cases. If a judgment obtained by the claimant in a settlement offer by the insurer, excluding reasonable attorney fees and costs, is less than 20% of the disputed amount, each party pays their own attorney fees and costs. If that difference is between 20% and 50%, the insurer pays the claimant's attorney fees and costs equal to the percentage of the disputed amount obtained times the total attorney fees and costs. Any more, the insurer pays the claimant's full attorney fees and costs.
Boyd has embraced Rommel's language about Citizens. But he voiced caution in predicting a path for the bill in its current status.
"We still have some work to do in order to enact reform that will lower rates," he said.
The bill has ended up one of the bigger fights in the Legislature this year, with Democrats largely adopting a position of the Florida Justice Association and trashing the bill as anti-consumer.
Senate Democratic Leader Gary Farmer when Boyd's bill moved through that chamber suggested the legislation left carriers all but blameless in the current crisis. While critics of lawyers cite a huge difference in profits for lawyers and consumers, Farmer balks. At an example of a case where a consumer in trial was awarded just $150 while attorneys pocketed $150,000, he asked why any carrier would take their own customer to trial over a $150 claim.
The position has been illustrated at committee meetings by victims of disaster. Joe Busby, a Marianna homeowner, has become a bit of a poster case against the bill. His home was severely damaged by Michael in 2018, and he claims insurers initially undervalued damages by more than $100,000 worth.
"I've been testifying six or seven times to this, and I see nothing that helps the consumer in this bill," he said.
Trial lawyers certainly agree. Hillary Cassel, a lawyer with Cassel and Cassel and herself a candidate for the House in 2022, has criticized the legislation for solving rising rates on consumers by reducing the responsibility and accountability of carriers.
"The purpose of this legislation is to de-incentivize the bad actors," she said. "I submit to you this legislation allows the insurance companies the benefit of denying claims from the beginning."
Farmer said Citizens bears significant blame because it treats consumers worse than perhaps any other company. Before final passage of the bill, he leveled a series of criticisms at the state firm that made Boyd blanche and cry slander.
Voices for the industry, in contrast, have cheered on both Boyd and Rommel as bills work their way through the Legislature.
Floridians for Lawsuit Reform Executive Director David Santiago heaped strong praise on Boyd's bill when it cleared the Senate.
"Stopping litigation abuse, roofing fraud, and outrageous attorneys fees is critical to protecting Floridians from billions in higher rates and preserving customer choice for property insurance," Santiago said. "We thank the bipartisan coalition of senators who voted to stand up for homeowners today, and we hope the House will join the Senate in advancing meaningful property insurance reform."
Boyd maintains that insurance companies for the most part have their customers' best interest in mind. Most play out claims in a timely and responsible fashion. Citizens need the recourse of the justice system when that doesn't happen, he acknowledged, but that can be available without being incentivized.
Rommel on Wednesday suggested the strongest criticism of the legislation comes from plaintiffs attorneys and public adjusters looking for clients to represent.