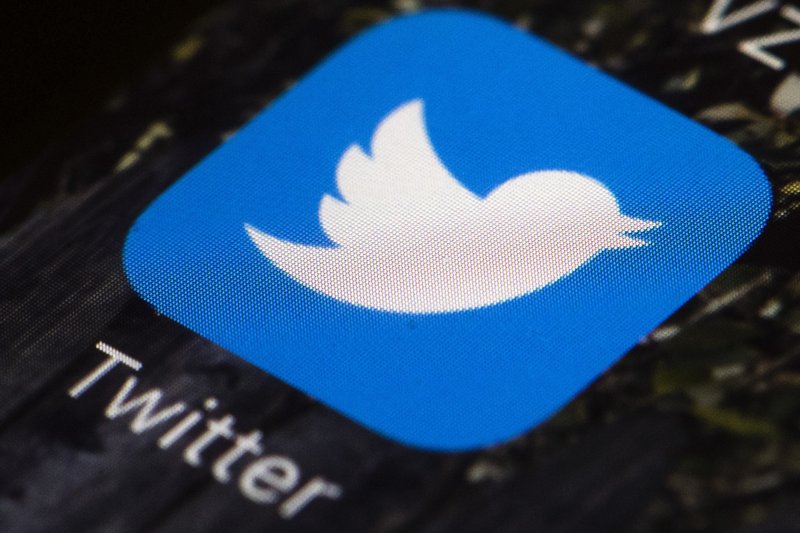 The school has received widespread criticism for its baseless vaccine concerns.
CBS 4 Miami reporter Jim DeFede regained control of his Twitter account after he was restricted following a post about a Miami private school threatening to fire teachers vaccinated against COVID-19. And he got some help from Sen. Jason Pizzo along the way.
Early Monday evening, DeFede highlighted a letter from The Centner Academy to teachers warning they could lose their jobs if they take the COVID-19 vaccine.
"It is our policy, to the extent possible, not to employ anyone who has taken the experimental COVID-19 injection until further information is known," the letter from Leila Centner, a co-founder of the school, reads.
"It was a consensus among our advisors that until this topic is investigated more thoroughly, it is in the best interests of the children to protect them from the unknown implications of being in close proximity for the entire day with a teacher who has very recently taken the COVID-19 injection."
The letter then pushes a small number of unverified complaints that the vaccine is causing changes in women's menstrual cycles.
The effect on menstrual cycles wasn't studied during vaccine trials, and what reported effects exist — late periods of heavier cycles — seem to be expected from a vaccine prompting an immune system response and is not harmful long term.
After tweeting the letter, DeFede earned some time in "Twitter jail," apparently for violating the company's policy of sharing false information about the pandemic. A representative has since unlocked his account, stating the restriction was made "in error."
"I woke up this morning to find that my Twitter account has been suspended for spreading false information about COVID-19 because of my Tweet describing what happened at the Centner Academy," DeFede wrote in an internal email to CBS management.
He then asked the team to contact the social media company to help correct the issue.
After explaining the situation to Pizzo in a separate thread, Pizzo reached out to Twitter directly.
"CBS News reporter @DeFede's account has been suspended," Pizzo wrote. "He was reporting a story about a local Miami school which has advocated against vaccination for their faculty/staff. This story has been widely published in local and national news outlets. I am currently fighting to preserve social media's integrity in the Senate, and this situation does not help. Please unlock his account."
That latter reference is regarding Democrats' opposition to a GOP-backed bill aiming to crack down on Twitter and other social media companies that deplatform conservatives. Gov. Ron DeSantis and legislative allies have argued those companies act unfairly in regulating content on their respective sites. While DeFede is a reporter — not a conservative firebrand — Pizzo argued the nonsensical suspension could give fuel to the Republicans' push.
A Twitter employee then responded to Pizzo.
"The reporter's account was locked in error and has since been reinstated," the message read. "Our teams have reached out to the account owner. Appreciate you flagging!"
DeFede also confirmed late Tuesday he had regained control of his account. He also thanked Pizzo for reaching out on his behalf.
The Centner Academy saga has been widely covered, making it unclear why DeFede's account was targeted. Beyond echoing reports about women's menstrual cycles, the letter goes into wild conspiracy theories that even being near a vaccinated person could cause miscarriages, post menopausal hemorrhaging, and amenorrhea (complete loss of menstruation).
The school opened in 2019 and offers instruction from pre-K through eighth grade.