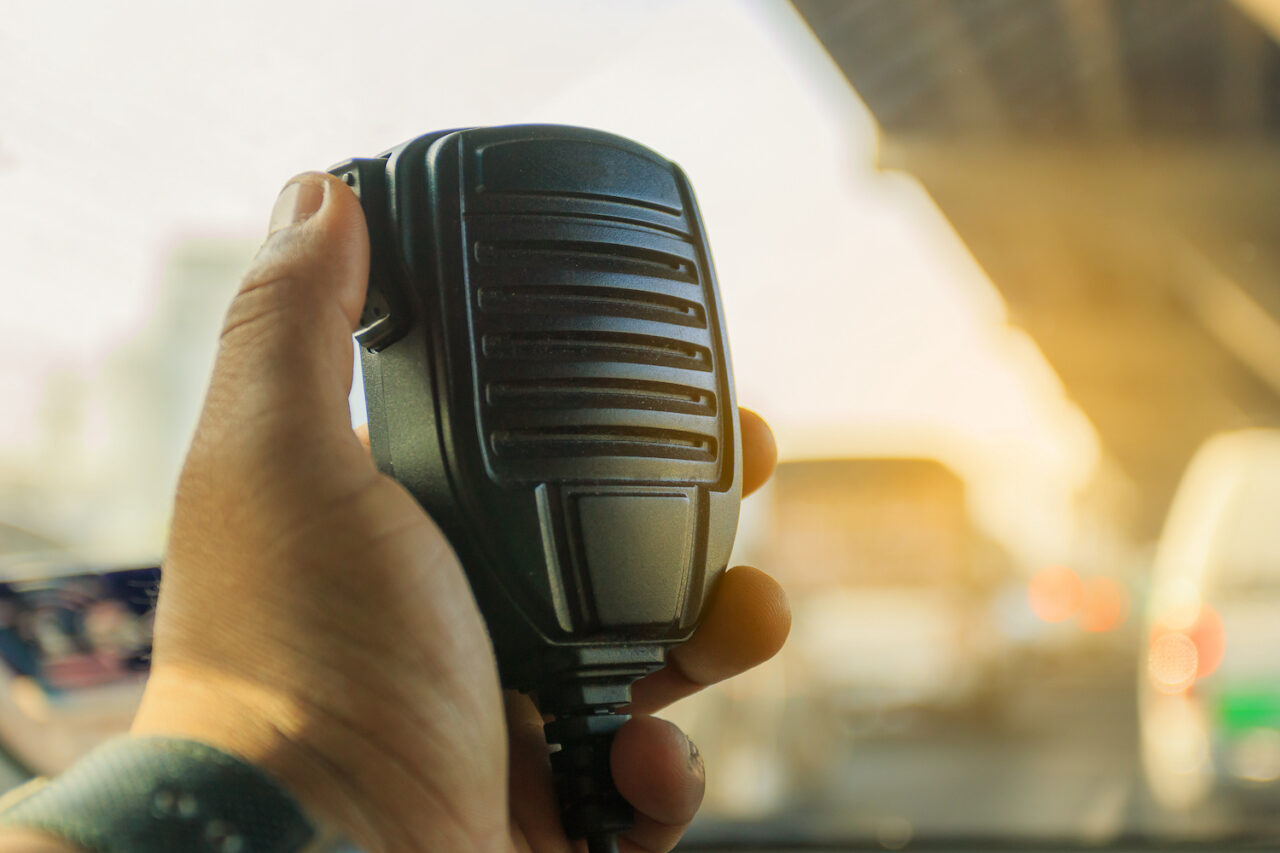 L3Harris will handle the buildout of the next-gen radio system.
Gov. Ron DeSantis signed the 2021-22 state budget and with it approved a controversial contract to rebuild the state's police radio system.
The budget will send $165 million in nonrecurring funding this year to radio company L3Harris to upgrade the Statewide Law Enforcement Radio System. It also authorizes $31.5 million a year in funding for the system for the next 15 years — $19 million will head to the Melbourne-based company to oversee the system and $12.5 million will pay to lease radio towers.
"L3Harris Technologies commends Governor Ron DeSantis, Senate President Wilton Simpson and House Speaker Chris Sprowls for supporting Florida's Fiscal Year 2021 – 2022 budget today, which includes funding to maintain and upgrade the Statewide Law Enforcement Radio System (SLERS), demonstrating their support for first responders," an L3Harris spokesperson said.
The contract comes after a protracted procurement process that saw Motorola Solutions win the competitive bidding process to build out the next-gen SLERS.
After Motorola Solutions won the contract L3Harris challenged the procurement in court while holding hostage the radio towers that underpin SLERS. A court affirmed its right to do so because, despite the towers being built by the state, the company formerly known as Harris Corp. held a long-term lease that gave it exclusive control over the towers.
The suit effectively killed the deal between Motorola Solutions and the Department of Management Services, and the much-needed SLERS upgrade has been in limbo ever since.
The current SLERS contract was set to expire this year, so lawmakers were under the gun to step in and strike a deal, otherwise the radio system — which is already running on deprecated tech — would be completely rudderless.
Originally, it seemed lawmakers would play hardball to pull the SLERS project out of purgatory. Senate budgeters originally nixed all funding for SLERS, with Simpson saying the chamber "would not negotiate under duress."
However, it was the Senate that led the charge to hand the contract to L3Harris, including the favorable contract payments in budget proviso.
Still, Motorola Solutions fought hard for a veto until signing day, citing the unprecedented nature of the budget deal, which sidesteps the procurement process entirely.
The new SLERS buildout had been scheduled to begin in 2020. The system is "a single, unified digital radio network that meets the radio voice communications needs of state law enforcement officers and other participating agencies throughout the state," according to the DMS website.
The next-gen iteration will be based on the open-source "Project 25 Phase II," or P25, delivery methodology.
Last updated on June 2, 2021