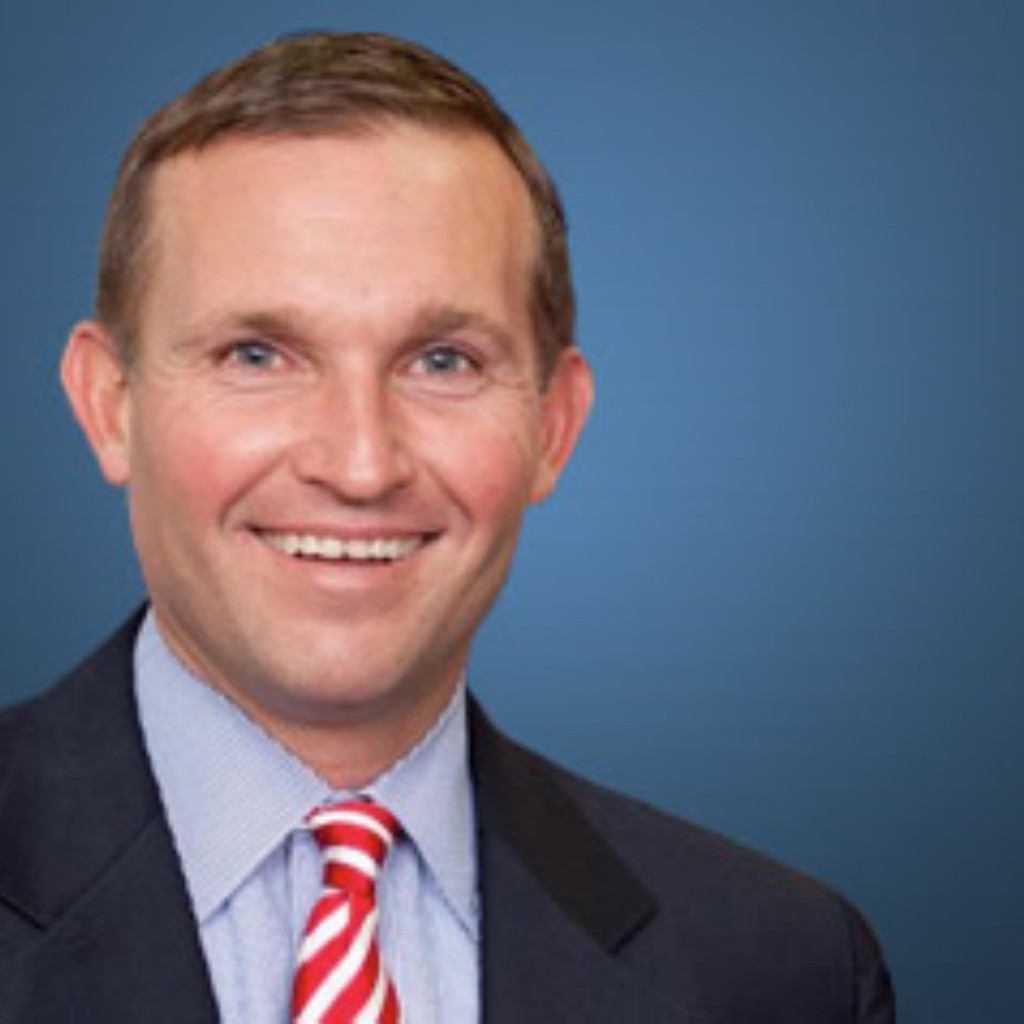 Starting today, Mayor Alvin Brown's "biggest lie" will be pushed on television screens throughout the Jacksonville area: that he did not raise taxes on Jacksonville families and small businesses.
According to Republican opponent Lenny Curry, the new spot, paid for by Florida Democrats, ignores the fact that Brown just last year accepted a city budget with a property tax hike of 14%.
In addition, he says, fee increases in construction fees are up as much as 51%, fire inspection fees up 75%, and Senior Center rental fees up 43%.
The ad has unnamed people touting Brown has "eliminated dozens of government jobs."
However, many of these jobs are the 147 police officers taken off the streets, says Sheriff John Rutherford.
"Democrats are running a blatantly dishonest commercial trying to hide the facts," said Curry spokesperson Brian Hughes. "Alvin Brown has raised taxes and fees, and his cuts to law enforcement have made the city dangerously unsafe.
"If Florida Democrats have any sense of propriety they should pull this commercial off the air," Hughes added.
Hughes also notes that the Democrat's commercial includes a disclaimer linking Alvin Brown to state Sen. Jeff Clemens and state Rep. Janet Cruz, from Palm Beach and Tampa respectively.
Clemens and Cruz are "two liberal legislators stridently opposed the reelections of Rick Scott, Adam Putnam, Pam Bondi and Jeff Atwater," he says.