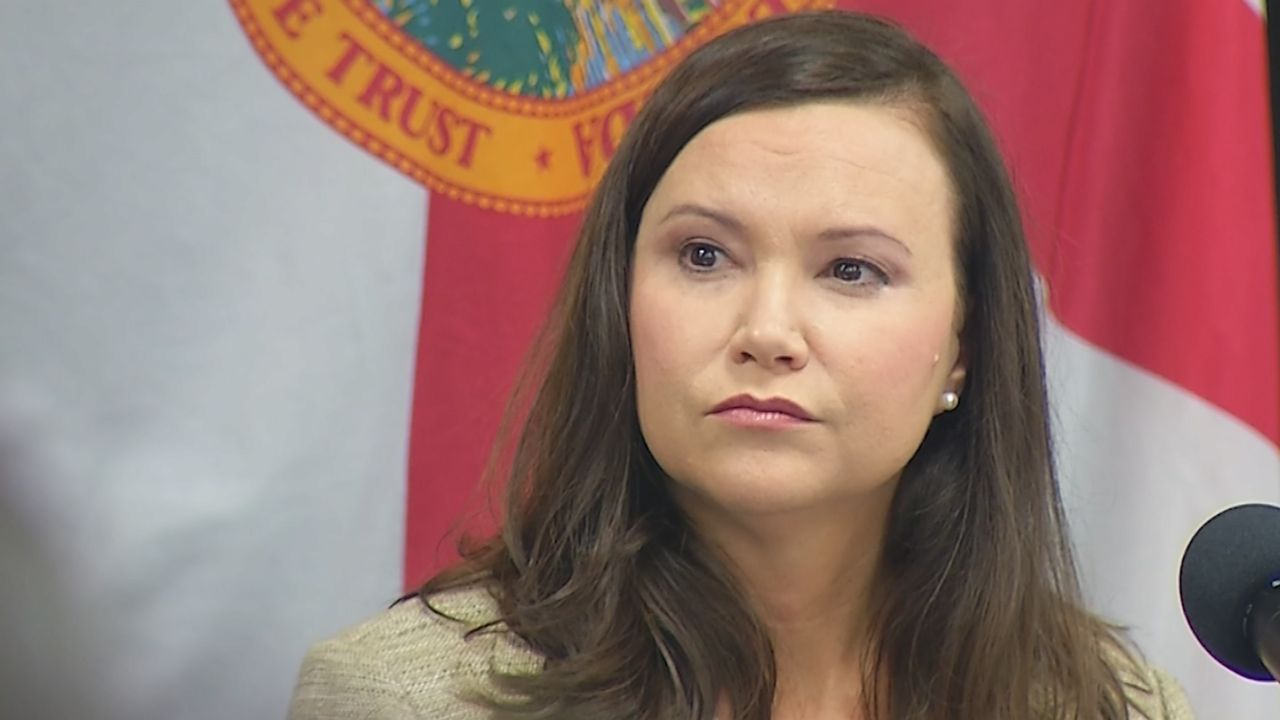 Orange County firefighters filed a suit to block the county's vaccine mandate.
Attorney General Ashley Moody has filed a motion to intervene in a lawsuit brought by 43 firefighters and medics against Orange County, challenging the county's mandate that they get vaccinated against COVID-19.
The Orange County firefighters and medics are challenging an executive order from Orange County Mayor Jerry Demings that required nearly all county employees, including 1,300 employees in the Fire and Rescue Department, to receive at least the first COVID-19 vaccination shot by the end of September.
Moody asked the Circuit Court in Orange County Wednesday for permission to file an amicus brief in the case of Jason Wheat versus Orange County, which was filed Oct. 1 by the firefighters and medics.
"These local politicians are abusing their authority and trying to ruin the careers of so many of our courageous firefighters," Moody declared in a news release. "While local leaders may be turning their backs on first responders, I will not. I am proud to stand with Orange County firefighters, and I want all of Florida's first responders to know that they have an Attorney General who will fight for them."
Orange County has not yet filed an answer to the lawsuit and did not immediately respond Thursday to an inquiry about the Attorney General's action.
Moody filed her motion in the 9th Judicial Circuit the day after Orange County fired Fire and Rescue Battalion Chief Stephen Davis for failing to follow a direct order and issue disciplinary actions against firefighters who were refusing the vaccinations.
"For nearly two years now that our nation has been rocked by an invisible enemy, Plaintiffs are among those few within our community who have continued faithfully and selflessly to serve and rescue others in need in Orange County through Fire and Rescue," the firefighters said in their complaint against the county.
"Now, suddenly, as a result of the mere existence of experimental vaccines hastily developed to combat COVID-19 spread, Plaintiffs are inexplicably no longer appreciated for their sacrifice and admirable efforts for years, and particularly, the last eighteen months," the firefighters contend.
They asked the court to enjoin the vaccine requirement.