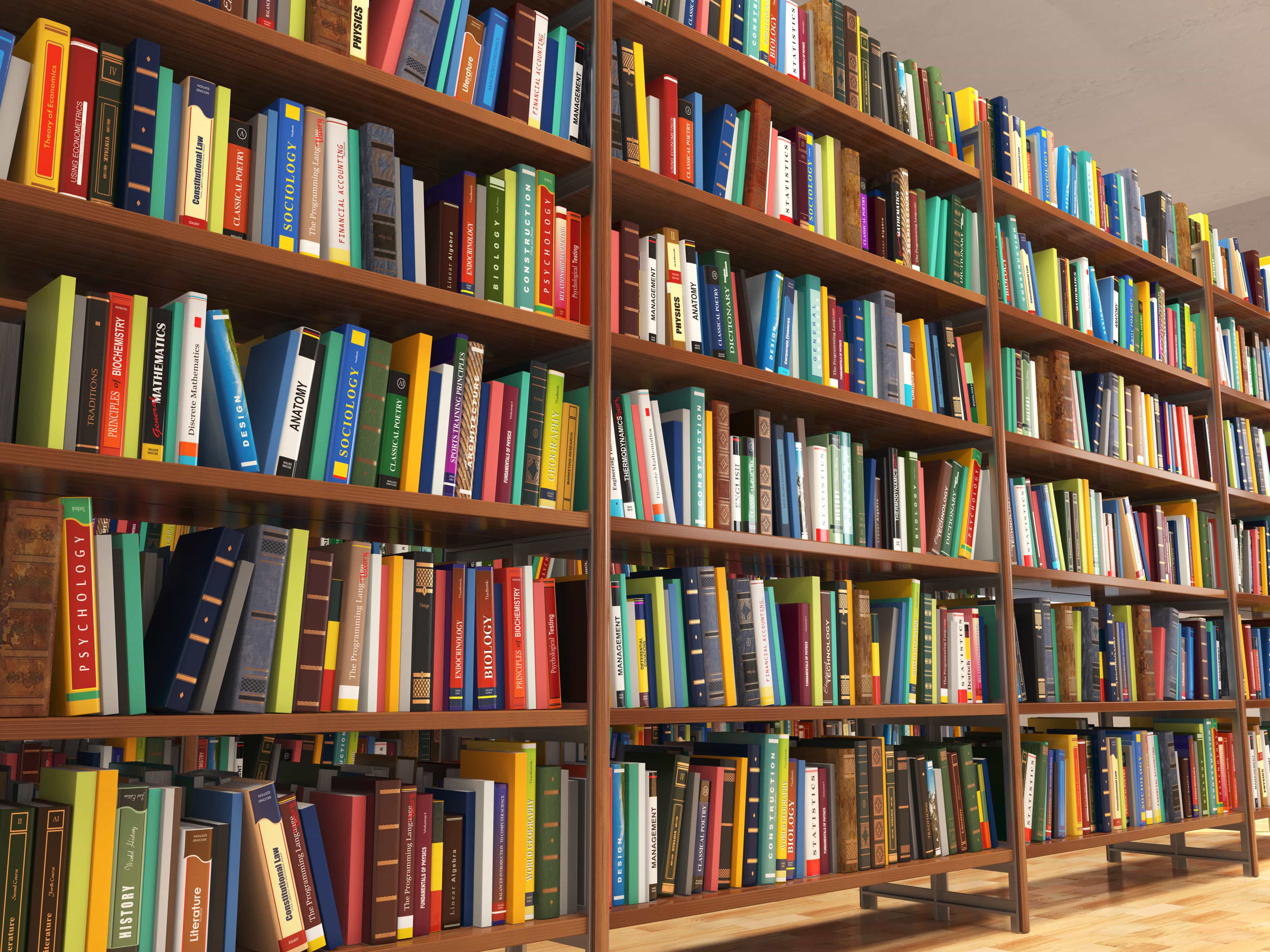 More than 500,000 students are eligible for the opt-in program.
Free books are getting shipped on time to 30,000 students who are currently below reading level.
Deliveries are on pace to begin Dec. 15 in the New Worlds Reading Initiative, a House Speaker Chris Sprowls priority signed by Gov. Ron DeSantis this summer.
The program provides free book home delivery to elementary students who read below grade level. Recipients will get one free book every month for nine months of the year, throughout the school year. Multiple students per household can receive books.
However, students must opt-in to the program. More than 500,000 students are eligible, administrators told the House Education and Employment Committee on Tuesday.
The Lastinger Center at the University of Florida, which the state selected in July to get the program running, is leading outreach by sending invitations to try to enroll more eligible students. Parents currently enroll their students online, but the Lastinger Center is developing a paper application that will be available next year to make it easier for homeless students and students without internet access to enter the program.
The center, led by Director Phil Poekert, has partnered with reading giants at Scholastic to implement the New Worlds Reading Initiative.
"To give you a sense of this, the next biggest program is in Tennessee. It is about one tenth of the size of what we're about to do in Florida," Poekert said. "We have just become Scholastic's biggest customer."
The Lastinger Center has selected 300 titles for the program across fiction and nonfiction. Books will be available in English, Spanish, Haitian Creole and more.
"We were focusing on making sure that children have access to high quality reading material that's of high interest to really build that love of reading, not something that they would simply do in a read aloud at school or within a small group reading instruction, rather something that they can really enjoy and that they can dig into with their families," Poekert said.
In Florida, about 43% of third graders aren't reading at grade level, noted Rep. Dana Trabulsy, the Fort Pierce Republican who sponsored the bill (HB 3) last Session. An estimated 88% of those students won't graduate high school.
"We can make a direct link to our criminal justice system and how everything just pyramids in a downward spiral when we can't learn to read," Trabulsy said.
The Legislature set aside $200 million in state and federal funds to get the New Worlds Reading Initiative started over the next four years.
Lawmakers unanimously supported the bill, and representatives on both sides of the aisle praised Sprowls and Trabulsy for driving the effort. Many were also impressed with the turnaround time
"In my 14 years of listening to presentations, I think this is one of the best that I've had the opportunity to hear," Miami Democratic Rep. James Bush said.