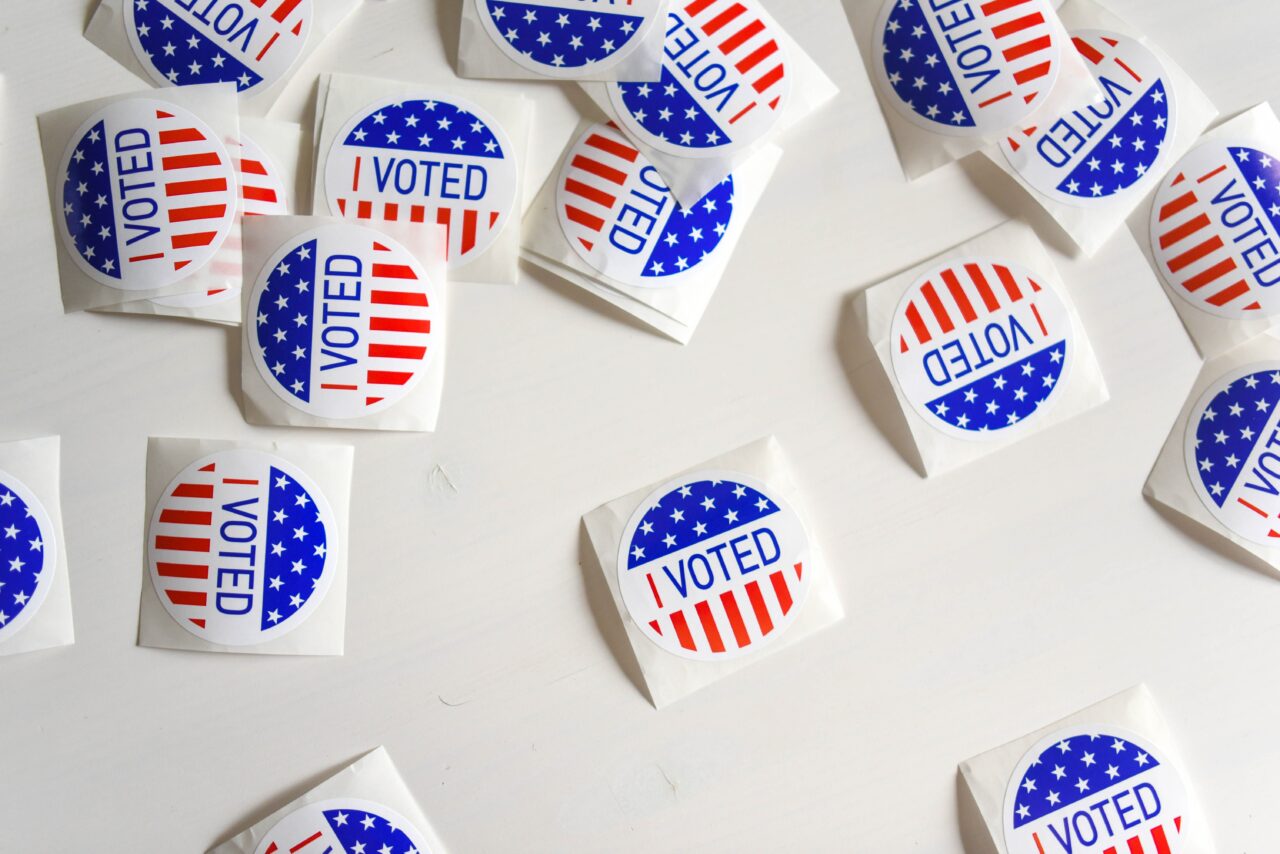 Republicans made it close in the end.
More than one in eight registered Duval County voters cast a ballot in the Jacksonville City Council At Large Group 3 race.
And until 30 minutes before polls closed, Democrats had a turnout advantage through Early Voting and Election Day. Then they lost it momentarily, only to regain it.
Democrats had a raw vote lead of nearly 6,000 over Republicans going into Tuesday. That lead evaporated during in person voting, and by 6:30 p.m. Republicans finally had a lead in total votes cast.
As of 7:30 p.m., Republicans were up by 86. But after all votes were counted, Democrats had 36,901 votes, 60 more than the GOP, or .08% of the vote.
Four candidates were on the ballot. Two advanced, one from each major party.
Democrat Tracye Polson got the most votes, besting Republican Nick Howland.
With all precincts in, Polson took first place with 28,692 votes, followed by Howland with 28,366 in a close second place. Polson had 36.5% of the vote, while Howland had 36.08%.
Spoilers took their cut.
Republican Howland "Howdy" Russell had 10,837 votes. His 13.79% of the vote was good for third place. James "Coach" Jacobs had 10,715 votes, in fourth place with 13.63% of the vote.
Polson was the leading fundraiser and spender ahead of Tuesday's election.
She raised roughly a third of a million dollars between hard cash and her political committee for the First Election and spent more than $300,000 of it. A total of $186,000 of that money came from her personal wealth, a decision Republicans mocked given that it only secured her a slot in the runoff.
Howland was a strong second in fundraising, with $149,231 raised between his campaign and his Florida Freedom PAC political committee through Dec. 2. One can expect Republican donor groups will rally to Howland ahead of the Feb. 22 runoff in the General Election.
It's worth watching to see what Jacobs does as well. In a Facebook post, he suggested that Polson was propped up by Democratic elected officials including Sen. Audrey Gibson, Reps. Tracie Davis and Angie Nixon, and City Councilman Garrett Dennis.
"I would have rather (gone) against Polson on her own merit rather than her receiving elected officials help to defeat a local coach," Jacobs asserted.
This election won't appreciably change the dynamics on the Jacksonville City Council, which has a Republican supermajority of 13-5 despite Democrats holding a registration advantage overall in Duval County.
But for Democrats, a win in the turnout battle was one victory they could tout, a welcome reprieve after a 2019 cycle when they failed to field a mayoral candidate and bombed up and down the ballot.