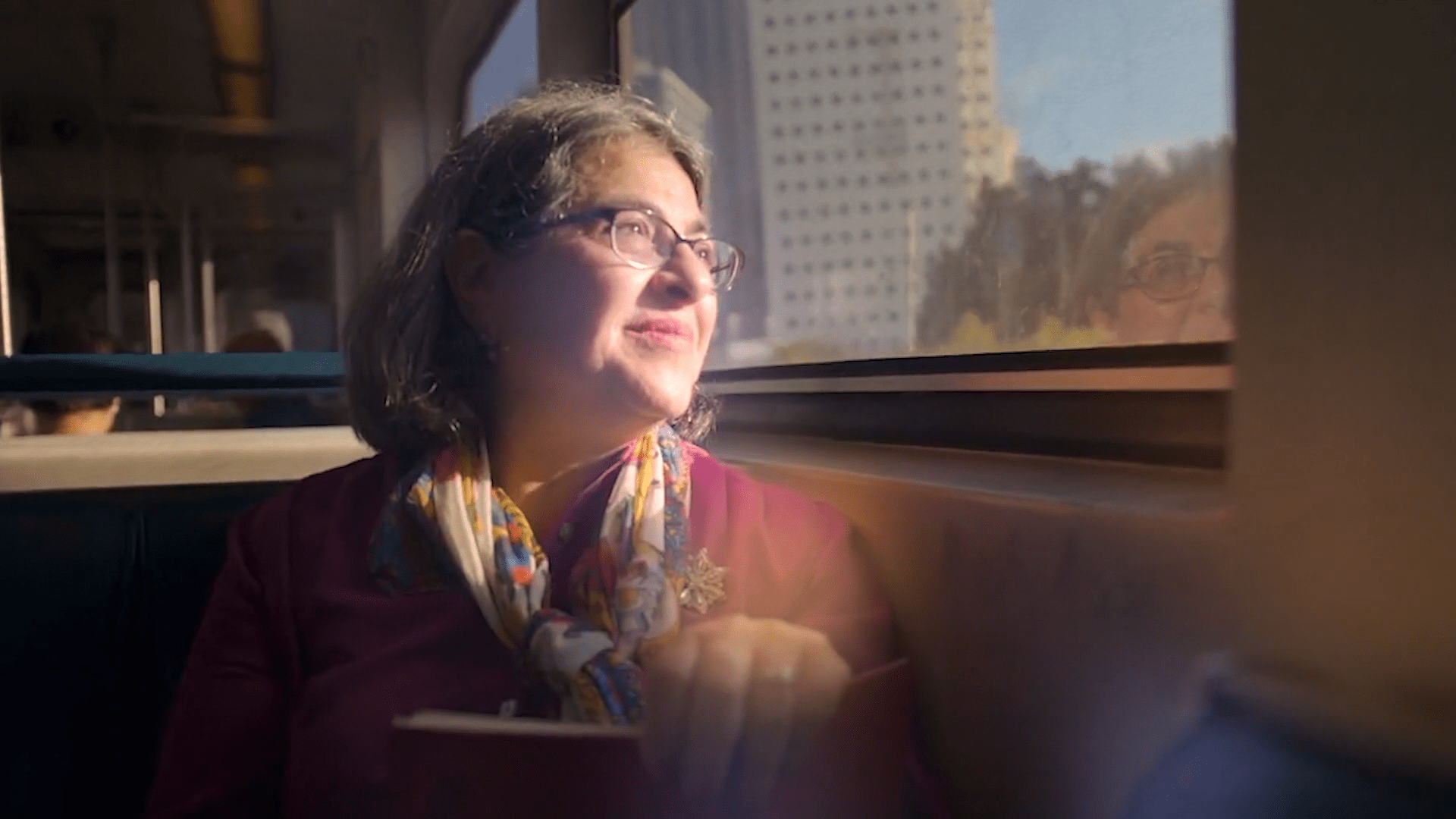 Mayor Daniella Levine Cava reinstates emergency order.
With the threat of the omicron variant looming, the mayor of Miami-Dade County has reinstated an emergency order requiring hospitals to report the numbers of COVID-19 cases treated each day and the availability of hospital beds.
The order, which had been issued in July as the delta variant swept across the region, was lifted by Mayor Daniella Levine Cava in November as the number of cases reported dropped significantly.
The order, effective Friday, requires hospitals to report the number of vaccinations performed, how many patients are being treated in intensive-care units and the number of ventilators available, the Miami Herald reported.
"We're doing everything possible to make sure we're responding to this," the mayor said Wednesday.
Florida's most populated county recently reported 7% of tests administered were positive for the virus, up from a 1% positivity rate just 30 days ago. New numbers are expected Friday.
Few omicron cases have been reported in Florida, but the county's communications director, Rachel Johnson, told the Herald regular COVID tests of the county's wastewater system have detected the new variant.
Levine Cava first canceled the emergency order in May, but reinstated it in July as the delta variant swept across Florida.
The state reported 4,127 new COVID-19 cases to the Centers for Disease Control on Tuesday, which marked the most cases reported in a single day since Oct. 1.
COVID-19 has killed some 800,000 in the United States since March 2020, with more than 62,000 deaths in Florida.
Elsewhere, Orange County Mayor Jerry Demings said Wednesday he does not yet see any need for any emergency actions in his county, even though samplings at that county's wastewater treatment plants show a dramatic rise in omicron detections in the past few days.
Orange County has not seen any reported cases of people infected with omicron but officials said it's only a matter of days before they expect it to start showing up.
Based on specimens collected last week, the Centers for Disease Control and Prevention said omicron accounted for about 3% of genetically-sequenced coronaviruses nationally. Percentages vary by region, with the highest — 13% — in the New York/New Jersey area.
But Harvard experts said these are likely underestimates because omicron is moving so fast that surveillance attempts can't keep up.
Globally, more than 75 countries have reported confirmed cases of omicron. In the United States, 36 states have detected the variant. Meanwhile, delta is surging in many places, with hot spots in New England and the upper Midwest. The five states with the highest two-week rolling average of cases per 100,000 people are New Hampshire, Rhode Island, Michigan, Minnesota and Vermont.
___
Republished with permission from The Associated Press.