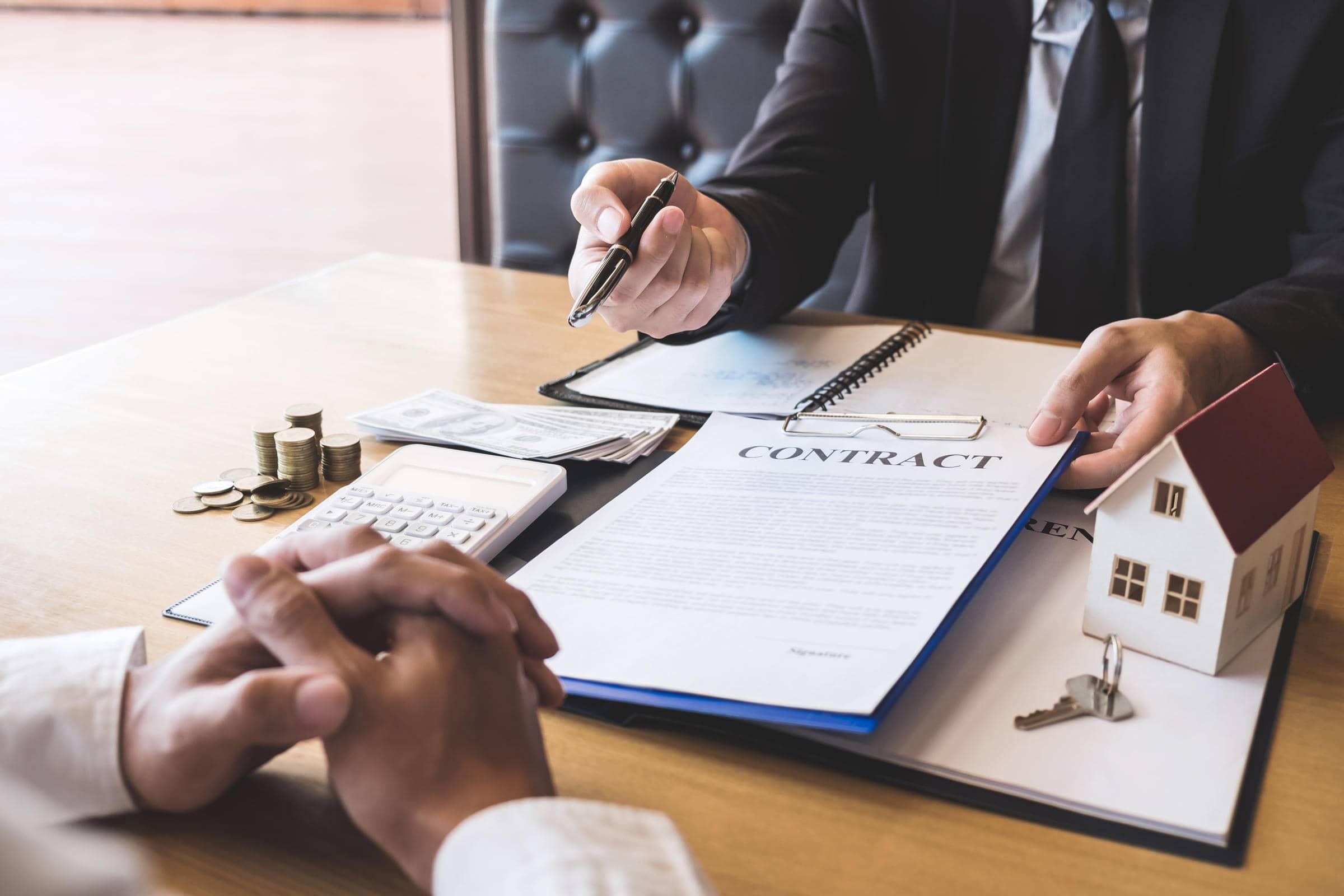 The Senate Banking and Insurance Committee wants to make it harder for snowbirds to access Citizens.
Florida legislators are taking another crack at trying to blunt the growth of the state-created Citizens Property Insurance by targeting snowbirds as well as the agents who sell policies from the insurer of last resort.
The Senate Banking and Insurance Committee Tuesday unanimously approved SB 186 without debate. The bill would also potentially subject Citizens customers to higher surcharges if the large carrier is hit with huge losses associated with hurricanes.
Under the Senate bill it would become harder for seasonal residents and visitors to maintain Citizens insurance coverage if they are using it for vacation homes that are not their primary residences.
"This ensures that the benefits of you and I subsidizing policyholders goes to people that actually live primarily in Florida and not out-of-state tourists," said Sen. Jeff Brandes, a St. Petersburg Republican and sponsor of the legislation, who noted that one-third of Citizens customers were not covering their main residence.
Despite Brandes' suggestion, Florida taxpayers are not currently subsidizing Citizens, but they have in the past including in the aftermath of eight hurricanes slamming the state in 2004 and 2005.
The size of Citizens is worrisome to the state's powerful insurance industry because if the carrier can't pay off its claims, it could ultimately result in surcharges being placed on both Citizens customers as well as on all sorts of other insurance policies held by other Floridians, including auto insurance. Critics have called this a "hurricane tax."
There are now nearly 760,000 policyholders in Citizens — many of them living in South Florida and near the coast — and top officials with the insurer have warned they continue to grow amid problems with other Florida insurers. Insurance Commissioner David Altmaier last fall called the situation "dire" and said homeowners in Florida were likely to keep seeing their insurance rates go up.
The bill passed by the Senate committee would require seasonal residents to shift their coverage from Citizens to a private company if the private carrier offers a rate that is 20% or lower than the rate charged by Citizens.
The legislation also would increase the surcharge charged to Citizens customers in the event of claims wiping out its reserves, but it would be tied to the overall size of the insurer. For example, if Citizens had 1 million or more policyholders, the surcharge would rise from 15% to 20%. The bill also puts limits on how much agents who sell Citizens policies can earn in commissions.
Legislators last year also changed the law in an effort to entice homeowners to leave Citizens by allowing it to increase the amount in rate hikes the insurer's board can request each year. Rate hikes had been capped at 10% per year, but lawmakers in 2021 agreed to adjust the cap so that it will eventually be capped at 15% a year by 2026.
Florida has spent the last three decades grappling with shocks in its insurance marketplace ever since Hurricane Andrew swept through South Florida. The effort eventually led to the creation of Citizens, which has seen its number of policyholders ebb and flow depending on what is happening with private insurance carriers.