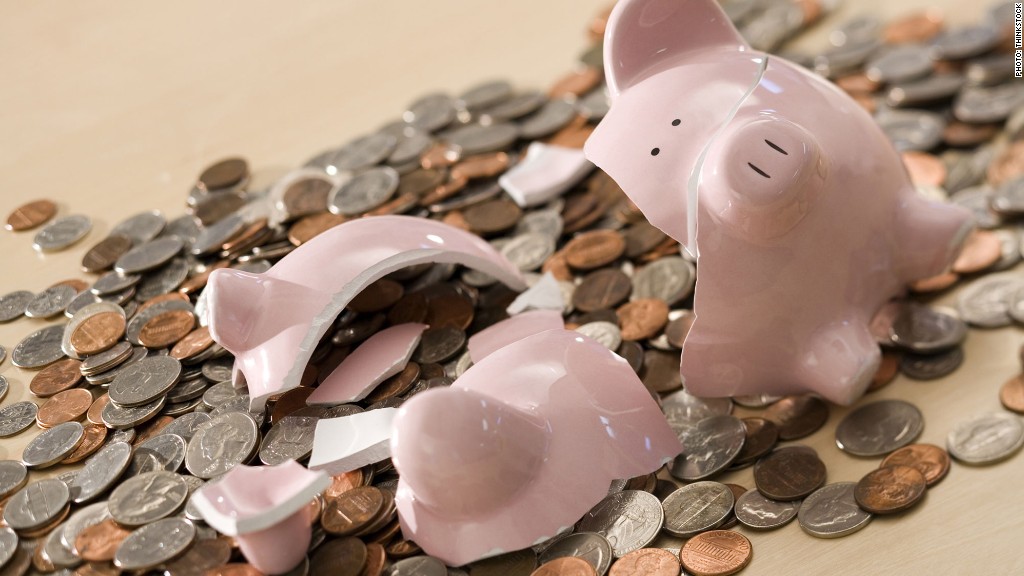 Emergencies aren't cheap.
The House Appropriations Committee OK'd two measures Monday that would provide the Governor with a rainy day fund in the event of an emergency.
Under the bills (HB 7023 and 7025), lawmakers would equip the Governor with a $500 million response fund he or she could use during a declared state of emergency.
The bill, sponsored by Fort Pierce Republican Rep. Dana Trabulsy, originally flushed the fund with $1 billion. An amendment, however, slashed the proposed fund in half.
"We reduced it based on the feedback we got during the committee that $1 billion might be a large sum to start with, and we also wanted to pair with our Senate companion," Trabulsy said, referring to the Pandemic and Public Emergencies Committee.
While some critics decry equipping the Governor with what they fear may become a slush fund, proponents argue the bill caps the Governor's spending ability. They also argue it prevents the Governor from using funds intended for other purposes.
"At this time, the Governor has access to as much money as he would like to take before coming to the Legislature," Trabulsy explained to curious lawmakers. "This actually put some guardrails on that."
The 2022 Session marks the Legislature's second attempt to create such a fund. Last Session, Zephyrhills Republican Sen. Danny Burgess marched the proposal onto the Governor's desk with only a single down vote.
Lawmakers planned to create the fund with money from President Joe Biden's American Rescue Plan. The federal government, however, derailed the effort after releasing guidance saying the fund would be an inappropriate use of relief dollars. DeSantis later vetoed the proposal.
Notably, emergencies aren't cheap. Past major emergencies have cost the state well over $1 billion. In response to Hurricanes Irma and Michael, the state spent $3 billion each, according to Division of Emergency Management data.
So far, Florida has spent roughly $2 billion on COVID-19 response.