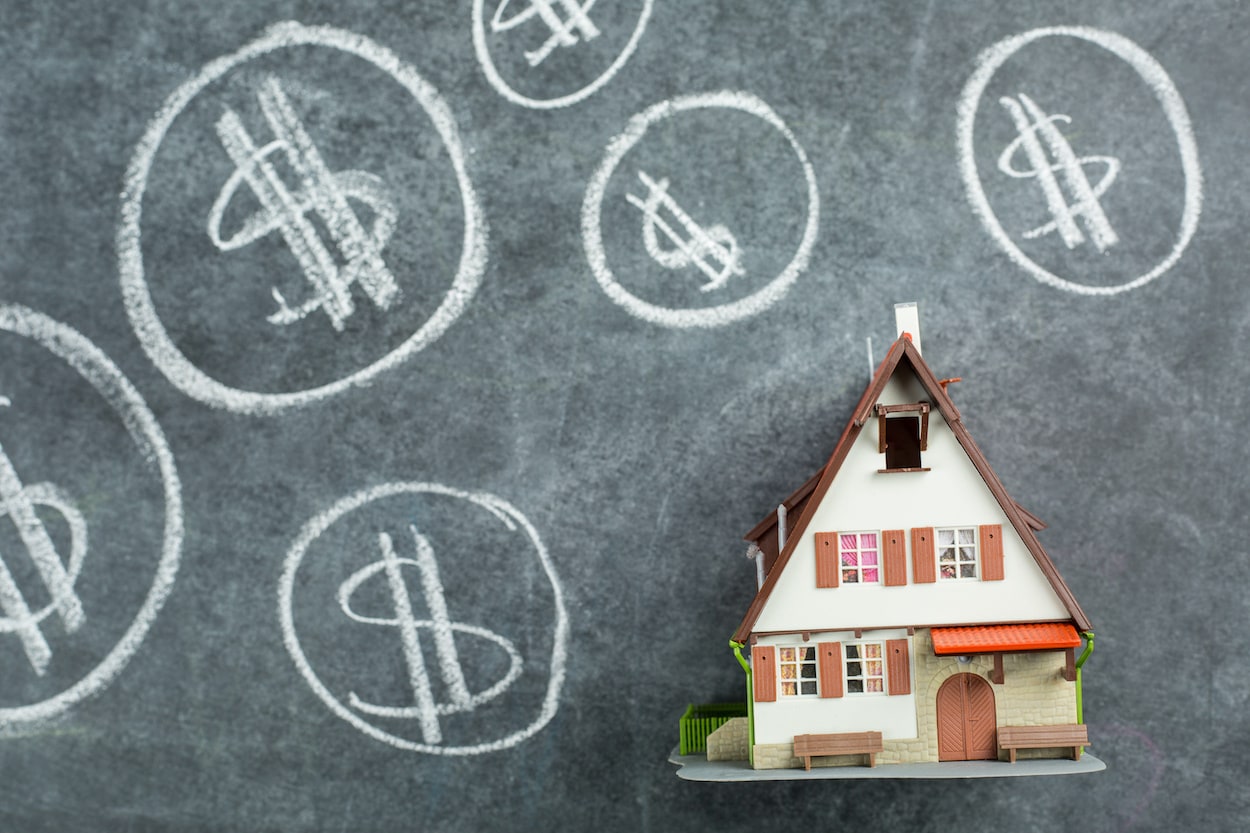 Without action now, inundation of coastal areas could leave Florida's service economy workers no place to live, a new report finds.
As if increased demand and low supply for housing weren't driving up housing costs enough, a new study finds the effects of rising sea levels could soon push low-income and working-class Floridians out of their current neighborhoods.
The LeRoy Collins Institute, a nonpartisan, statewide policy organization based at Florida State University, is sounding the alarm about "climate gentrification" in a report released Monday. "Addressing Climate Driven Displacement," says even though major effects from rising sea levels might be decades away, policies need to be put in place now to protect housing in the places where Florida's service workers live.
Right now, most of the resources regarding sea level rise are focused on keeping water out or accommodating the flooding while maintaining the status quo. But more attention needs to be paid to protecting affordability in the inland areas, the 155-page report finds.
"Florida's planners are reticent to acknowledge that under the most dire projections, some coastal areas will become inundated and uninhabitable within a few decades," the report says.
That movement of wealthier, better-educated coastal residents to higher ground could mean there will be no place for the workers of Florida's tourism service industry to live.
"The displacement of lower-income Floridians … could be catastrophic for Florida's economy overall," warned Julio Fuentes, president of the Florida State Hispanic Chamber of Commerce.
Residents and businesses currently occupying these inland areas will be forced to leave as pressures mount. Either they will be driven out by rising prices, or redevelopment projects will evict them entirely, the report warns.
Researchers recommend affordable housing protections, as well as maps and toolkits for residents and advocacy groups.
"These are disturbing findings — but this early warning should provide the timely impetus to act with resolve, but not out of fear," said Dr. Lonna Rae Atkeson, executive director of the LeRoy Collins Institute. "We have to act now to protect the future of our coastal communities, including placing protections on affordable housing to ensure that Florida has a place for the vital workers, and their families, who support our economy."
In conducting the LeRoy Collins Institute study, researchers focused on three of the most populous and diverse coastal communities in Florida: Duval, Miami-Dade and Pinellas counties. Using mapping, analysis of current policies, and interviews, researchers concluded that among the three, Pinellas County has "strong policy protections for affordable housing in progress," but it's uncertain if they will prevent resident displacement.
In Miami-Dade County, meanwhile, policymakers' stated desire to preserve affordable housing hasn't been able to challenge the current development momentum from domestic and foreign investors, the report says.
Duval County's public agencies want to join with community advocacy groups sounding the alarm about the oncoming housing affordability crisis for inland areas, the report finds, but "it appears that politics have slowed down significant progress until recently."