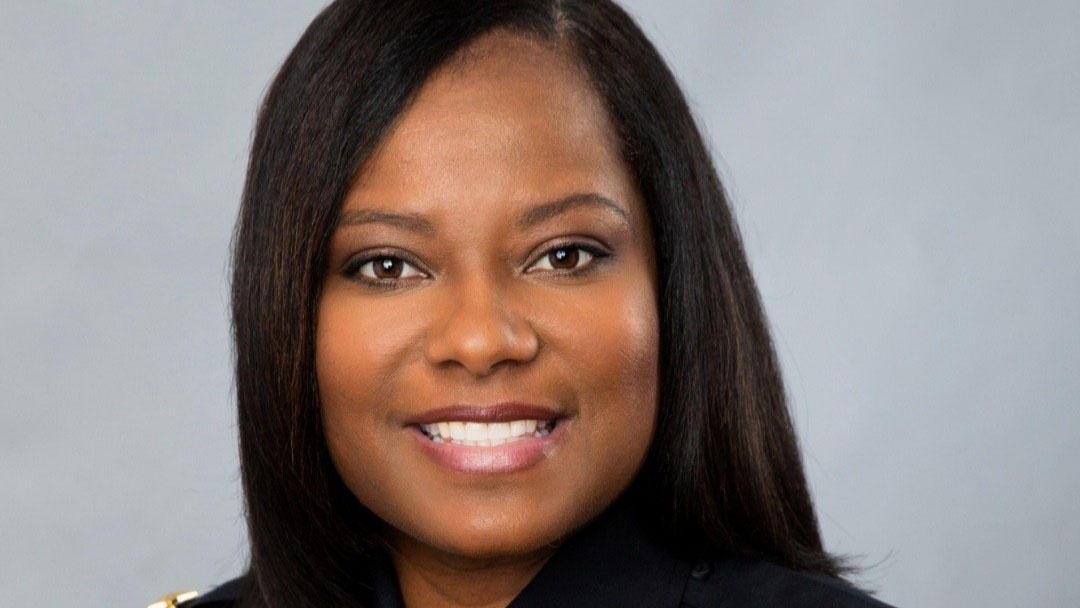 Money piles up ahead of the 2023 Election.
The race for Jacksonville Sheriff is seeing serious fundraising already, with two candidates having raised more than $1 million. While Republican T.K. Waters is still the leading fundraiser, Democrat Lakesha Burton closed the gap with Waters in April.
Burton's state-level Make Every Voice Count political committee raised $186,000, its most productive month since May 2021. The Democratic candidate who could be the first Black female Jacksonville Sheriff in history continued to draw on deep-pocketed Republican support last month.
Gary Chartrand and Wayne Weaver each donated $50,000, with Delores Barr Weaver adding $25,000 of her own. Steven Halverson and Michael Ward also contributed $25,000.
The committee has raised more than $861,000 and has more than $855,000 on hand.
Commenting on the fundraising, consultant John Daigle noted a lot of GOP support is going Burton's way:
"Unlike Waters, however, Burton's $1 million has come from a diverse group of heavy-hitting donors on both sides of the political aisle. In fact, more than half of her $1 million now raised has come from leading Duval GOP donors like Wayne Weaver, John Peyton, Ed Burr, John Baker, Michael Ward, Jeff Chartrand, Fitzhugh Powell, David Miller and other Republican donors. This is an incredible accomplishment for an African American female Democrat candidate for sheriff in Jacksonville, Florida," Daigle said.
Burton also added a little more than $11,000 in hard money in April, leaving her with nearly $147,000 on hand.
Waters likewise raised a little more than $10,000 to his campaign account last month, and he now has more than $260,000 on hand.
His political committee, A Safer Jacksonville for All, did not keep pace with Burton's, raising $145,000 to bring it to more than $830,000 raised and almost $800,000 on hand.
Other candidates in the field aren't matching Burton and Waters. Republican Mat Nemeth has a little more than $65,000, raising $11,800 in April, good for third place in fundraising.
Behind Nemeth are three Democrats, two of whom have run before.
Ken Jefferson raised more than $25,000 in April. Jefferson, a former spokesperson for the Jacksonville Sheriff's Office, is known to local television news viewers as a crime analyst. He lost narrowly to term-limited incumbent Mike Williams in 2015's General Election. Jefferson has raised a little more than $46,000, but has spent over $20,000 of that sum already.
Wayne Clark has raised over $32,000 as a candidate, and has spent more than $28,000 of that. He raised $790 in April.
Tony Cummings, who has run twice before, loaned his campaign $50 in April. That was the account's sole activity.
The 2023 Jacksonville Sheriff's race will heat up in earnest after the November General Election. Qualifying for these candidates runs from Jan. 9 to Jan. 13, ahead of a First Election in March and what likely will be a top-two finisher General Election in May.