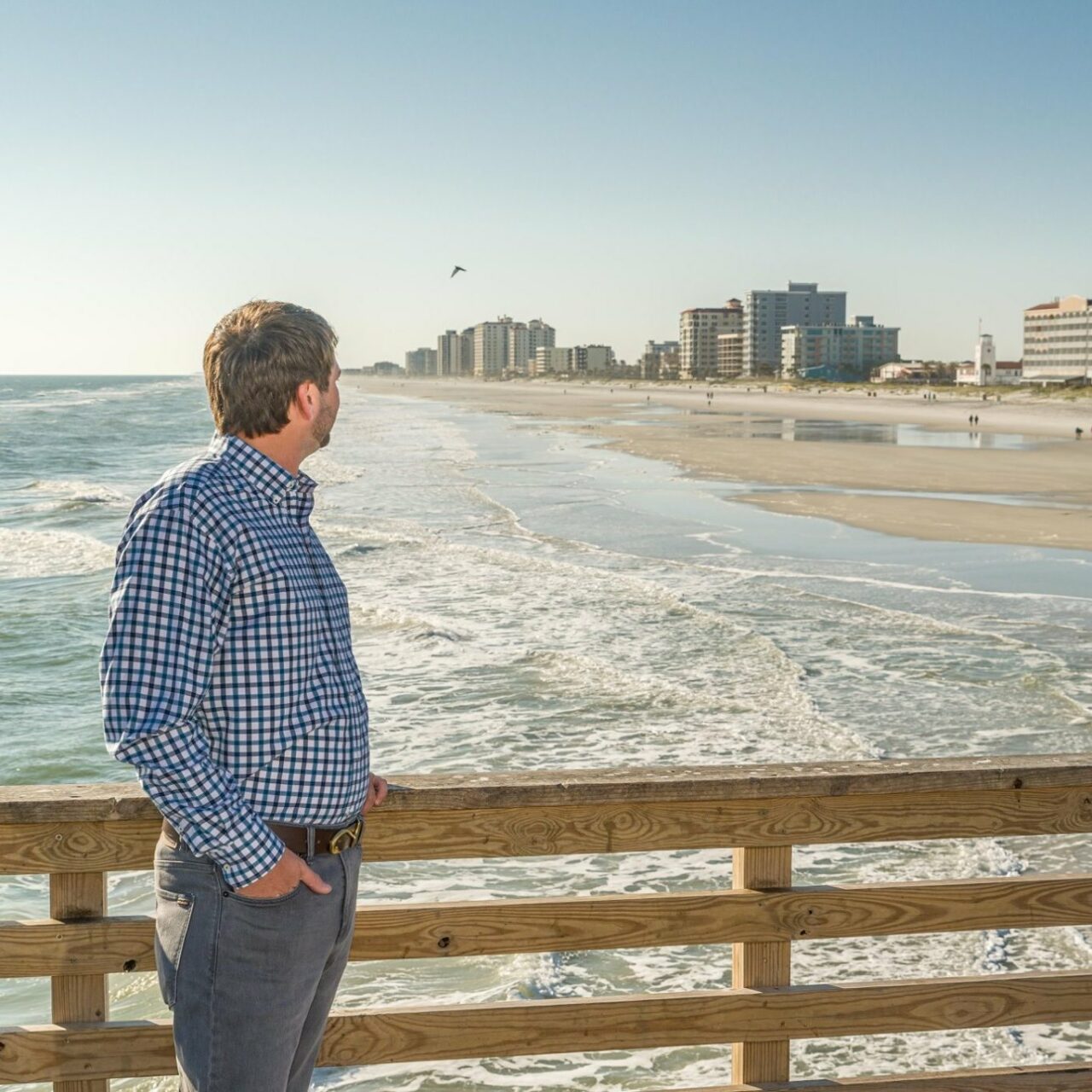 Stokes says he was seven credit hours short of graduating.
A Republican House candidate from Jacksonville Beach is setting the record straight regarding his educational attainment.
Chet Stokes, a local City Councilman running for the open seat in the new House District 16, is clearing the air as the week closes on his lack of a college degree, just a few credit hours shy of graduation.
"I attended Auburn University from 2009-2014 and left to begin my business career 7 credit hours short of graduating. Our candidate biography listed this information incorrectly. We have corrected this oversight and I sincerely apologize for the error," Stokes said in a statement from his campaign Friday evening.
Stokes is one of three Republican candidates in a closed Primary for the new seat that encompasses the Beaches and extends to the Regency Square area. He has over $200,000 on-hand between his campaign account and his political committee, Strengthening Florida's Future.
Former state Rep. Lake Ray, who represented the former HD 12 through 2016 that included some of the western part of the new district, has about the same amount of money left to deploy. He also had over $200,000 on hand as of the most recent numbers between his campaign account and the A Stronger Florida for Us political committee.
A third candidate, Kiyan Michael, has nearly $20,000 on hand.
Only Republicans will vote in this Primary, which has been closed by not one but two write-in candidates presenting themselves before Qualifying.