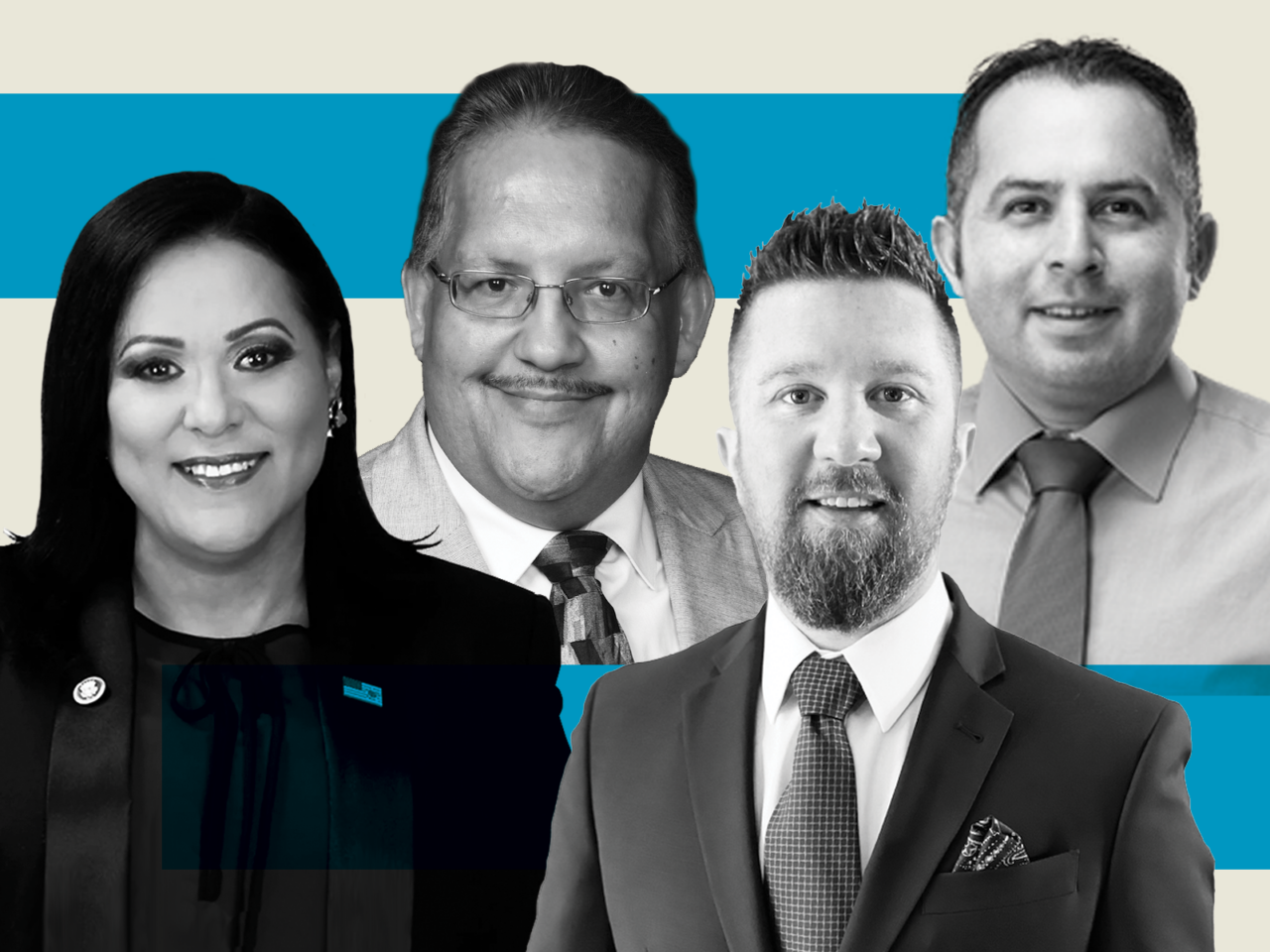 General Election contests set in CD 6, CD 8 and CD 9 in Central Florida.
Businessman and former Christian missionary Scotty Moore has won the Republican Primary Election for the chance to take on three-term Democratic U.S. Rep. Darren Soto in Florida's 9th Congressional District.
Moore easily defeated Jose Castillo, Adianis Morales and Sergio Ortiz to move on to the General Election contest for CD 9, which covers all of Osceola County and parts of southern Orange County.
In unofficial returns, Moore took 56% of the vote. Castillo finished second with 25%.
In other Central Florida congressional districts, two-term U.S. Rep. Michael Waltz of Deltona essentially won re-election by easily winning the Republican Primary Election in Florida's 6th Congressional District, which stretches from Volusia County northward along the coast to Flagler County.
Waltz defeated Charles Davis 77% to 23% in the Republican Primary. Waltz now must contend with only Libertarian Joseph "Joe" Hannoush of Ormond Beach in the General Election.
Republican seven-term incumbent U.S. Rep. Bill Posey found he will be facing Democrat Joanne Terry in the General Election for Florida's 8th Congressional District, which covers Brevard County and parts of eastern Orange County. Terry defeated Danelle Dodge 55% to 45% and now must go up against Posey in the Republican stronghold district.
Of the three congressional districts surrounding greater Orlando on the south, east and north sides, only CD 9 is considered even remotely competitive for the General Election.
CD 9 has a strong Democratic lean and Soto has entrenched himself in Congress with a moderate record on many issues, progressive on environmental issues, and aggressive on issues pertaining to Puerto Rico.
Moore has managed to tap into the America First wing of the Republican Party, drawing endorsements such as that of Mark Meadows, who was former chief of staff to former President Donald Trump. Moore also has had sizable fundraising for a Republican candidate in CD 9. He has raised more than $400,000 heading toward the Primary Election, allowing him to run TV commercials.
CD 9 has one of the largest populations of Puerto Ricans outside of the island, and has increasingly been supportive of candidates such as Soto with Puerto Rican heritage.