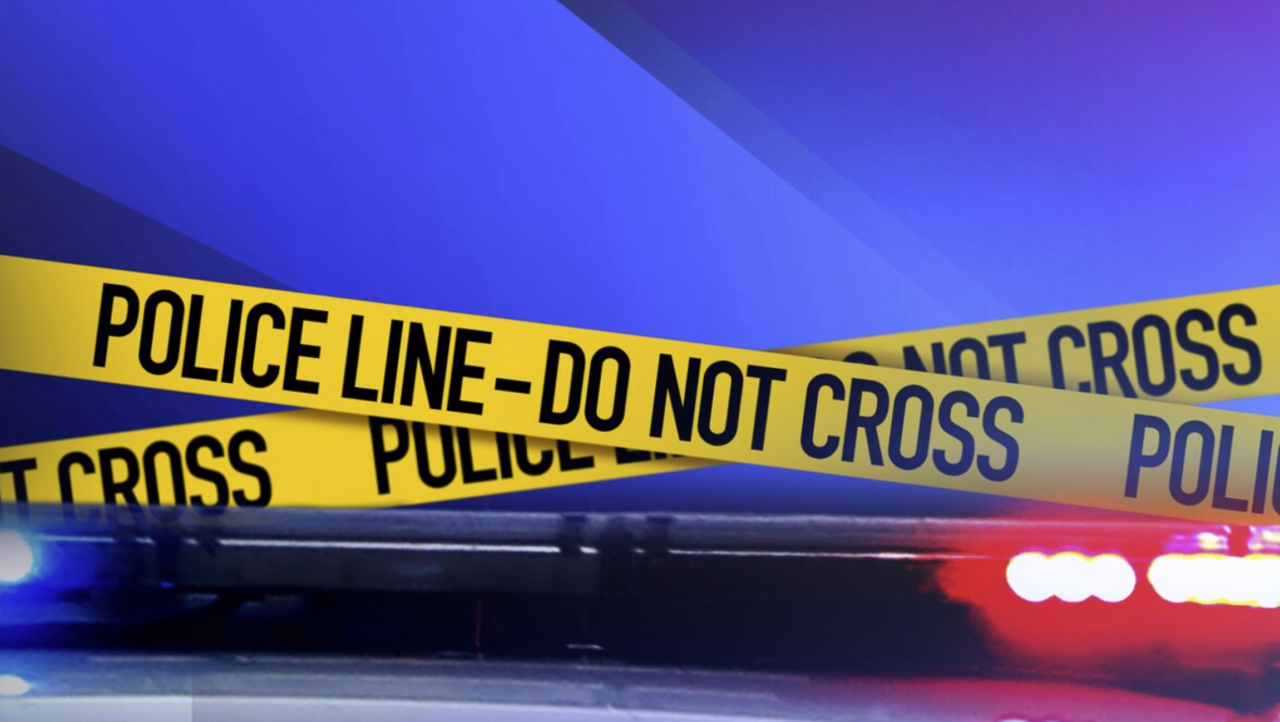 Without action by state lawmakers, the most his family can get is $300K.
Thirty-three-year-old Jason Sanchez was traveling by motorcycle northbound on Southwest 107th Avenue in West Miami-Dade on May 13, 2019, when the driver of a county-owned Metrobus improperly advanced into an intersection and caused a crash that killed him.
Now, more than three years after they successfully sued the county, his parents, Jacqueline Abreu and Manuel Sanchez, could receive the balance of a $1.25 million wrongful death settlement.
This month, Doral Republican Sen. Ana Maria Rodriguez filed a measure (SB 6) to allow that to happen. It's one of the first items filed for the 2023 Legislative Session.
The measure is classified as a "claims bill" or relief act." Such items are meant to compensate a person or entity for injuries or losses caused by the negligence or error of a public officer or agency.
They arise when appropriate damages exceed what is allowable under Florida's sovereign immunity laws, which protect governments from costly lawsuits by limiting what can be paid without legislative action. Currently, the Legislature must approve settlements higher than $200,000 per person and $300,000 per incident.
According to Rodriguez's bill and the lawsuit, Sanchez took all necessary precautions while out riding his 2009 Yamaha motorcycle that day. He wore a helmet and was traveling "at or below the posted speed limit." But he did not have enough time to react when a Metrobus driver failed to stop at the marked intersection at Southwest 176th Street and 107th Avenue.
Sanchez sustained "fatal blunt force injuries," the lawsuit said, "including, but not limited to: a fractured skull; multiple dislocated and fractured vertebrae, fractured ribs; brain lacerations; tears to the aorta and heart; lacerations to the left lung and liver; multiple fracture to the left humerus, left femur, right tibia, and right fibula; bilateral hemothoraces; and abrasions and lacerations."
His funeral was held four days after the crash at Caballero Rivero Westchester. One day later, his family hosted a celebration of his life at Alpha & Omega Church and buried him at Miami Memorial Park Cemetery in Miami-Dade's unincorporated Glenvar Heights neighborhood.
His family took legal action less than four months later. In a Sept. 17, 2019, lawsuit filed in the 11th Judicial Circuit Court, Sanchez's estate alleged that the negligence of Miami-Dade County, through its bus driver, was the "direct and proximate" cause of Sanchez's death.
The county and Sanchez's estate reached a tentative settlement agreement in April, pending county approval, for $1.25 million. Of that, Miami-Dade can pay $300,000 without further action. Payment of the balance requires state lawmakers to approve Rodriguez's claims bill.
In accordance with state law, the total amount payable for attorney fees relating to full settlement, if cleared, may not exceed $190,000. Similarly, lobbying fees tied to the claims bill cannot surpass $47,500.