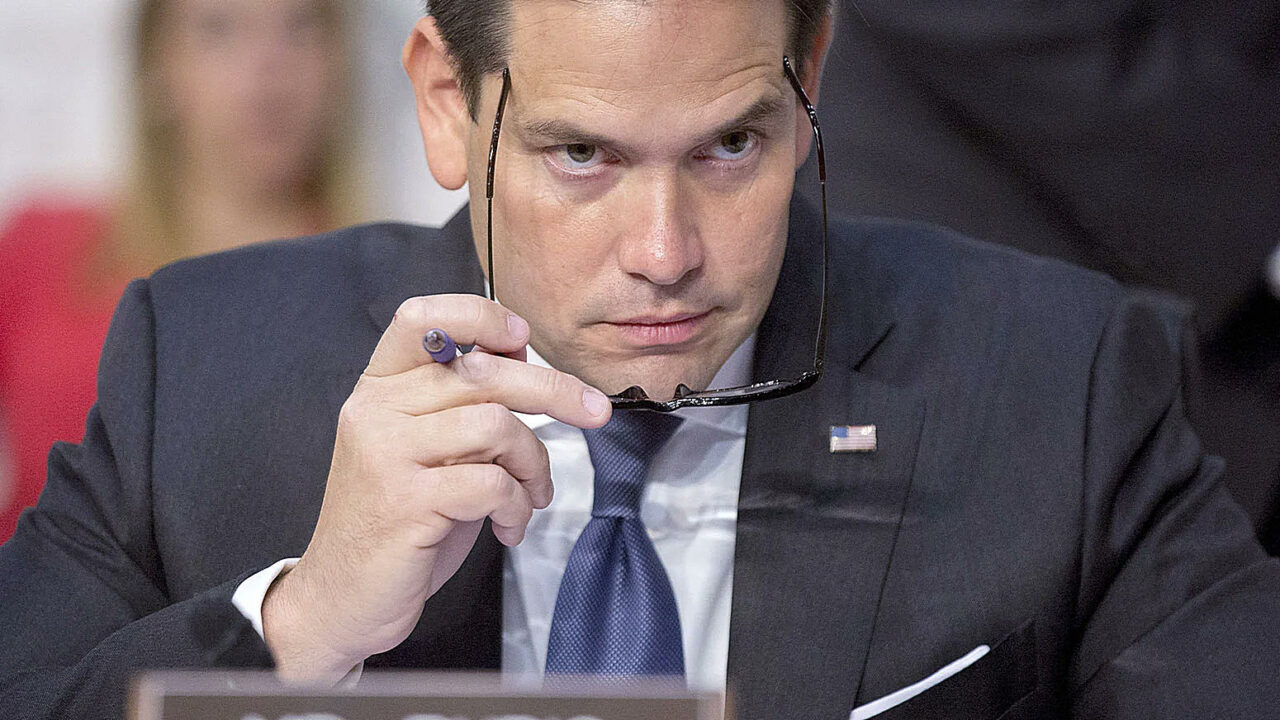 'This committee is a joke and no one in Florida takes it seriously.'
U.S. Sen. Marco Rubio is pushing back against a United Nations' committee condemnation of Florida's recently passed anti-riot legislation.
The United Nations Committee on the Elimination of Racial Discrimination expressed concerns in a report against 2021's House Bill 1, described by Gov. Ron DeSantis as the "strongest anti-riot/pro-law enforcement legislation in the country."
The committee contends the legislation may be too strong, citing it as an example of a move to "unduly restrict the right to peaceful assembly." But Rubio thinks the United Nations is out of bounds when it comes to weighing in on Florida legislation.
"The United Nations knowingly provides a global platform to dictators that intimidate, detain and murder dissidents. This committee is a joke and no one in Florida takes it seriously. The only question is why we keep sending taxpayer dollars to the U.N. in the first place," Rubio contended.
The United Nations committee heard from Florida-based critics of DeSantis and the anti-riot legislation. Jacksonville activist Ben Frazier of the Northside Coalition, who achieved national prominence earlier this year when he was removed from a DeSantis press conference, went to Geneva to make his case to the UN panel.
In a statement released in July from Switzerland, Frazier said DeSantis was "guilty of signing into law bills that discriminate against Black Floridians," and that his administration was "promoting and perpetuating racial discrimination in the state of Florida."
The UN panel agreed.
"The Committee is also concerned about allegations of excessive use of force by law enforcement officers and private security companies against members of racial and ethnic minorities, particularly people of African descent during anti-racism protests and Indigenous Peoples when protesting in defence of their rights," the report contended.
"The Committee is further concerned about allegations of harassment and surveillance by law enforcement officials, including online, against human rights defenders belonging to racial and ethnic minorities," the indictment continues.
Recommendations include moves to develop legislation to "protect human rights defenders," including those from historically marginalized subgroups.
Frazier addressed the Rubio comments in a Tweet Wednesday night.
"The UN is where 193 of the world's nations gather to discuss common problems. Its leading experts on human rights have condemned Florida's HB-1 law. The UN-CERD says HB-1 is a racially discriminatory law; a violation of human rights because it unduly restricts peaceful assembly."