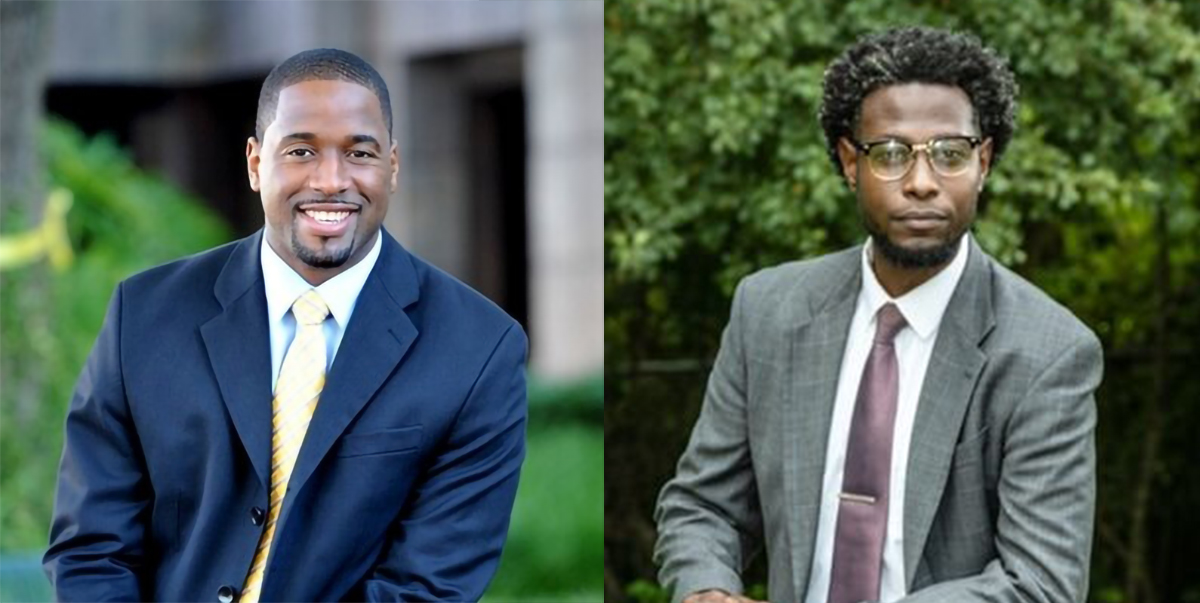 Maddox overcame allegations of sexual harassment to top the Primary field, but must contend with Johnson in the runoff.
Nick Maddox's bid for a fourth consecutive term on the Leon County Commission took a hit when sexual harassment allegations at the Boys and Girls Club where he was executive director surfaced.
But despite the allegations from a former employee, first reported by the Tallahassee Democrat, Maddox was the top vote-getter in the Primary, winning 43% of the vote. However, because he failed to get 50% in a four-way contest, he was forced into a runoff with Josh Johnson, the second-place finisher in the Primary with 31%. Rudy Ferguson Sr. received 16% and Dominique Zumbo received 10%.
Maddox is a former Florida State University football player who won the national championship in 1999 and later played three seasons in the NFL before returning to Tallahassee. He's served on the Commission since 2010 in one of two at large seats that represents the entire county. Maddox resigned from the Boys and Girls Club in August 2021, but the allegations weren't made public until February.
The race took another twist after the Primary, when Ferguson, a relative of the woman who lodged the allegations, endorsed his former opponent in Maddox.
Johnson is a teacher at Godby High School, and while he's harped on the allegations against Maddox, the candidates have mainly clashed over how to handle the county's growth. Johnson has slammed Maddox for backing any push for new developments without regard to existing communities.
Specifically, the deal to spend $27 million on improvements to Doak Campbell Stadium has drawn the most criticism from Johnson. Maddox has defended his record as benefiting local communities and helping them grow economically.
Maddox currently serves as Vice Chair on the Commission, and has touted his experience on the panel on the campaign trail, contrasting it with that of Johnson, who hasn't served in local government.