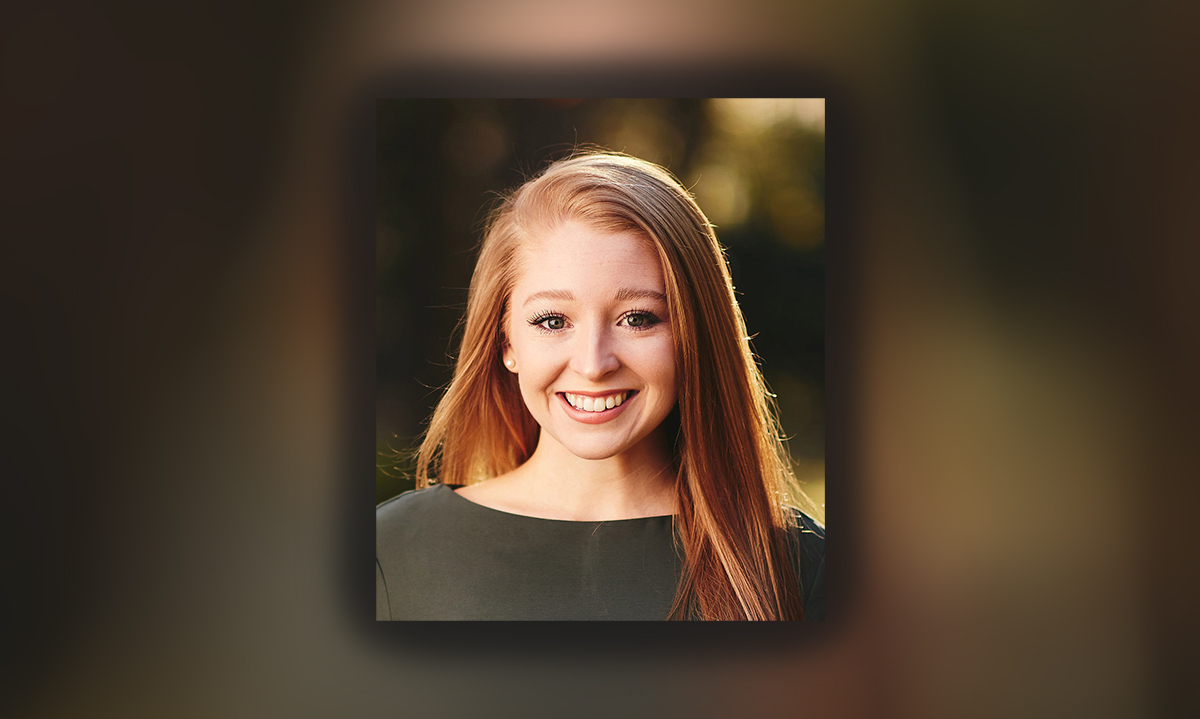 Slattery previously worked as the legislative director at the PSC.
Energy and utilities expert Kaley Slattery is joining The Southern Group's Orlando team.
Slattery, a Central Florida native, brings with her extensive experience in campaigns and government administration including in the areas of health and human services policy, environmental and energy regulation as well as infrastructure sustainability and resiliency.
"Kaley possesses that rare set of skills that allows her to lobby seamlessly between the local and state levels of government," said Paul Bradshaw, founder and chairman of The Southern Group. "She grew up in the Orlando area steeped in local politics, and she quickly rose to fill one of the most important lobbying positions in state government in Tallahassee as the head of legislative affairs for the Public Service Commission. Her rapid rise is testament to her skills as an advocate, and our clients and our lobbying team are lucky to have her in our Orlando office."
Before joining The Southern Group, Slattery worked as the legislative director at the PSC, where she oversaw the state's regulatory authority over investor-owned utility companies, managed the legislative agenda and coordinated the commission's appropriations requests before the Legislature and Cabinet.
She was instrumental in improving communication and collaboration between state and federal regulators, with specific success realigning the PSC's statutory jurisdiction over the federal Lifeline program.
"The Southern Group has made a significant hire by adding Ms. Kaley Slattery to their team," said Rep. David Smith, a Winter Springs Republican. "Her ability to understand complex issues impacting public policy decisions combined with a deep knowledge of Florida's government operations will make her an immediate asset to her clients."
Slattery began her career in Florida politics as a regional campaign director for a statewide cabinet race, where she coordinated grassroots efforts in 10 counties across Northeast Florida.
She later worked as a legislative aide under Republican Rep. Cyndi Stevenson, focusing on health and human services and environmental policy issues. She helped usher key policy through the process to support mental health screening for children and teens as well as appropriations to fund critical mental health facilities across the state. On the environmental front, she helped craft policy around Florida's newly created Chief Resiliency Office in addition to outlining resiliency targets to help protect vulnerable coastal communities.
"We are thrilled to welcome Central Florida native Kaley Slattery back to Orlando," said Orlando Southern Group Managing Partner Kelly Cohen. "To put it simply, Kaley is an all-star who is going to elevate our team. She is well-recognized for her work ethic and her ability to get results. We are confident she is going to be a tremendous asset to our clients and our community."
Slattery graduated from the University of Florida North Florida with bachelor's degrees in political science and English. She currently attends Florida State University, where she will graduate with a master's degree in public administration in December.