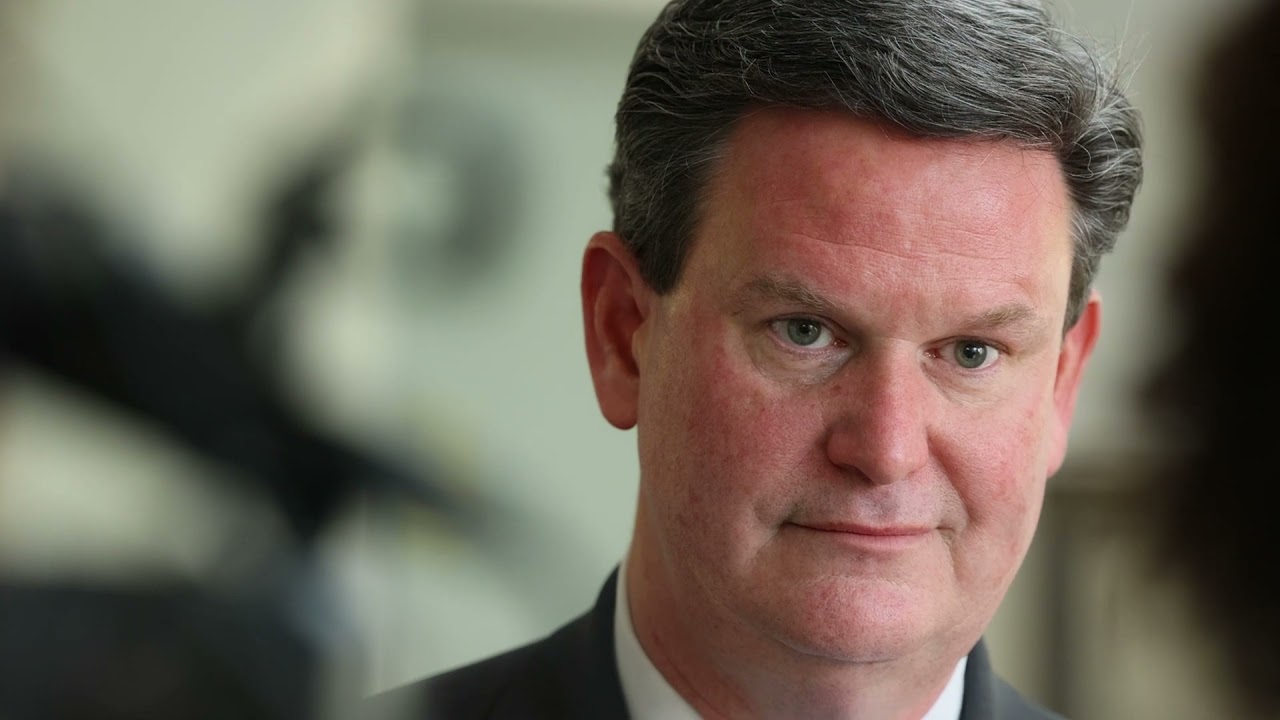 Dailey was re-elected to a second term.
Tallahassee Mayor John Dailey won re-election after narrowly defeating challenger Kristin Dozier, taking in 53% of the vote to Dozier's 47% with all precincts reporting, according to Leon County Supervisor of Elections unofficial results.
The results mean Dailey will stay on for a second term as Mayor, despite a fierce challenge from Dozier, who heavily criticized his record of support for new developments, a controversial deal to spend taxpayer funds on Florida State University stadium improvements and taking a meeting with a Florida Power & Light lobbyist.
Dozier, 46, is a Leon County Commissioner who received 148 more votes than Dailey in the Primary and sent the race to a head-to-head matchup in the General Election, as the other two candidates, Whitfield Leland and Mike Ibrahim, brought up the rear with a smattering of votes.
Dailey served on the Commission with Dozier for 12 years before winning the Mayor's race in 2018 and defended his record as helping the city grow and create jobs.
The race is nonpartisan, but it split the Florida Democratic Party when chairman Manny Diaz announced his endorsement of Dailey last month, which drew criticism from Dozier and her supporters. Thomas Kennedy, a Miami activist and member of the Democratic National Committee, has called for Diaz to resign the day after the election. The Leon County Democratic Party endorsed Dozier in response.
One of the most heated issues in the campaign was Dailey's support for a measure to spend $27 million in economic development funds on improvements to Florida State University's Doak Campbell Stadium has spurred the most controversy, drawing detractors in Dozier and her supporters, who say FSU could've raised the money on its own and such funds could instead be used on other projects to diversify the local economy.
Dailey defended his vote for the stadium project by pointing to the 1,000 expected jobs it will support. He has also touted his push for stricter ethics code after his predecessor, Andrew Gillum, the Democratic nominee for governor in 2018 who narrowly lost to Gov. Ron DeSantis, was arrested on corruption charges involving an alleged scheme to funnel campaign money to himself.