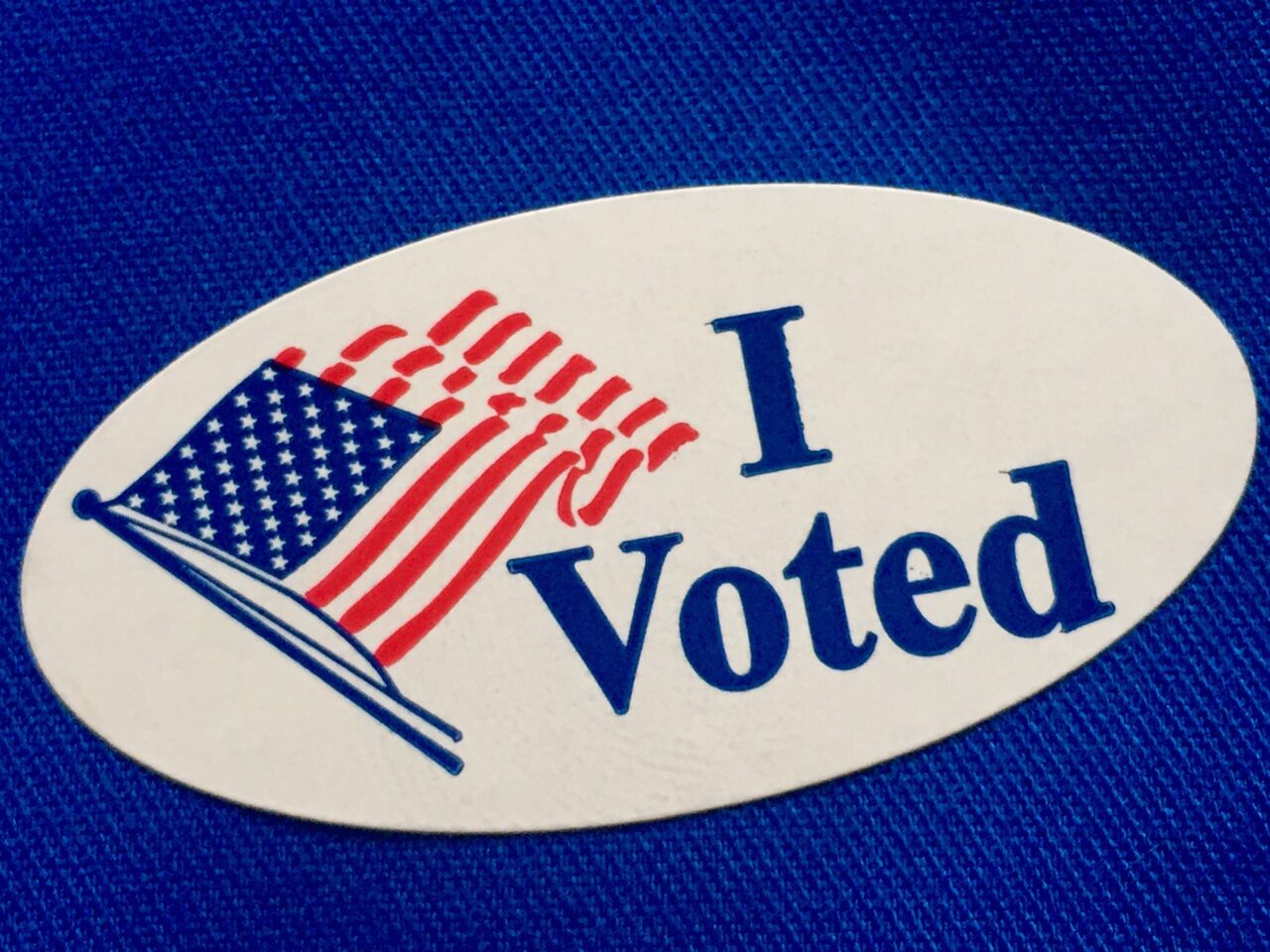 Republicans bested Democrats in early voting in key counties, and are out-performing them on Election Day, too.
If voter turnout so far in Hillsborough and Pinellas counties are any indication, which they may well be, Democrats are in for a drubbing after polls close and ballots are tallied. 
GOP voters in both counties are turning out more than Democrats, as of the most recent turnout data on the counties' respective Supervisor of Elections websites.
In Pinellas, as of 10:40 a.m., about 11,000 more GOP voters had cast ballots than Democrats. Democrats led by about 11,000 ballots cast by mail, but trailed in early voting turnout by about 8,000 voters and are more than 14,000 ballots behind GOP voters in Election Day turnout. Given that early voting has obviously closed and most mail ballots have already been received, the 11,000 voter gap is likely only to grow. 
While that may not be entirely unexpected in Pinellas — Republicans have a slight edge in voter registration and the county has been trending red in recent years — things look even worse in Hillsborough County. There, Democrats outnumber Republicans by nearly 7 percentage points, according to the most recent L2 voter data.
Yet as of 10:50 a.m. more than 8,000 more Republicans had cast a ballot in this year's General Election than Democrats. Like Pinellas, Democrats over-performed Republicans in vote-by-mail, with 84,454 ballots cast compared to 63,296 from Republicans. And also like Pinellas, the GOP answered with stronger early voting turnout, with 59,830 ballots cast compared to 45,082 from Democrats. 
Election Day turnout looks even worse for Democrats, with Republicans nearly doubling their turnout — nearly 26,000 Republicans had cast a ballot on Election Day before the lunch rush, while just over 13,000 Democrats had voted. Again, that disparity will likely only grow throughout the day and, even if it doesn't, the gap likely won't be fully bridged.
Voter turnout, of course, does not consider voters who cross party lines. It also is ignorant of how un-affiliated voters will affect outcomes. In Pinellas, for example, moderate Democratic candidate for Florida's 13th Congressional District, Eric Lynn, is expected to draw some Republican support from moderate conservatives disenchanted with the Donald Trump-backed Republican, Anna Paulina Luna, who his campaign has targeted as an extremist out-of-touch with everyday Floridians. Likewise, he's expected to capture a not insignificant portion of unaffiliated voters. But with vote tallies already showing a strong turnout from GOP voters, those trends may not be enough to keep CD 13, previously held by gubernatorial candidate Charlie Crist, blue. Worth noting: CD 13's voter registration more heavily favors the GOP than the county as a whole.
But the trends are more indicative to potential outcomes statewide. If Republicans are turning out in greater numbers than Democrats in Pinellas County, one of the state's swingiest district, it could indicate a stronger showing for GOP candidates from the panhandle to South Florida. 
Indeed, GOP turnout in Miami-Dade County is already about 9,000 ballots ahead of Democratic turnout, with similar trends as it relates to Democrats out-performing Republicans in vote-by-mail but trailing in early vote and Election Day turnout. 
Even in deep blue Leon County, home to Tallahassee, Republicans only trail Democrats in turnout so far by about 17,000 votes. To put that into perspective, Democrats have cast about 54% of ballots so far, while Republicans have cast about 33%. Voter registration favors Democrats 52% to 26%, meaning the GOP is over-performing their total registration by about 4 percentage points. And the GOP appears to be making more progress on Election Day, where they hold a razor thin advantage on turnout so far. 
The aggregate of all of this early turnout data may not foretell exact outcomes, but it is certainly not good news for Democrats, especially Crist, who like Democratic candidates for Governor before him, have relied on counties like Hillsborough and Miami-Dade for a big push.