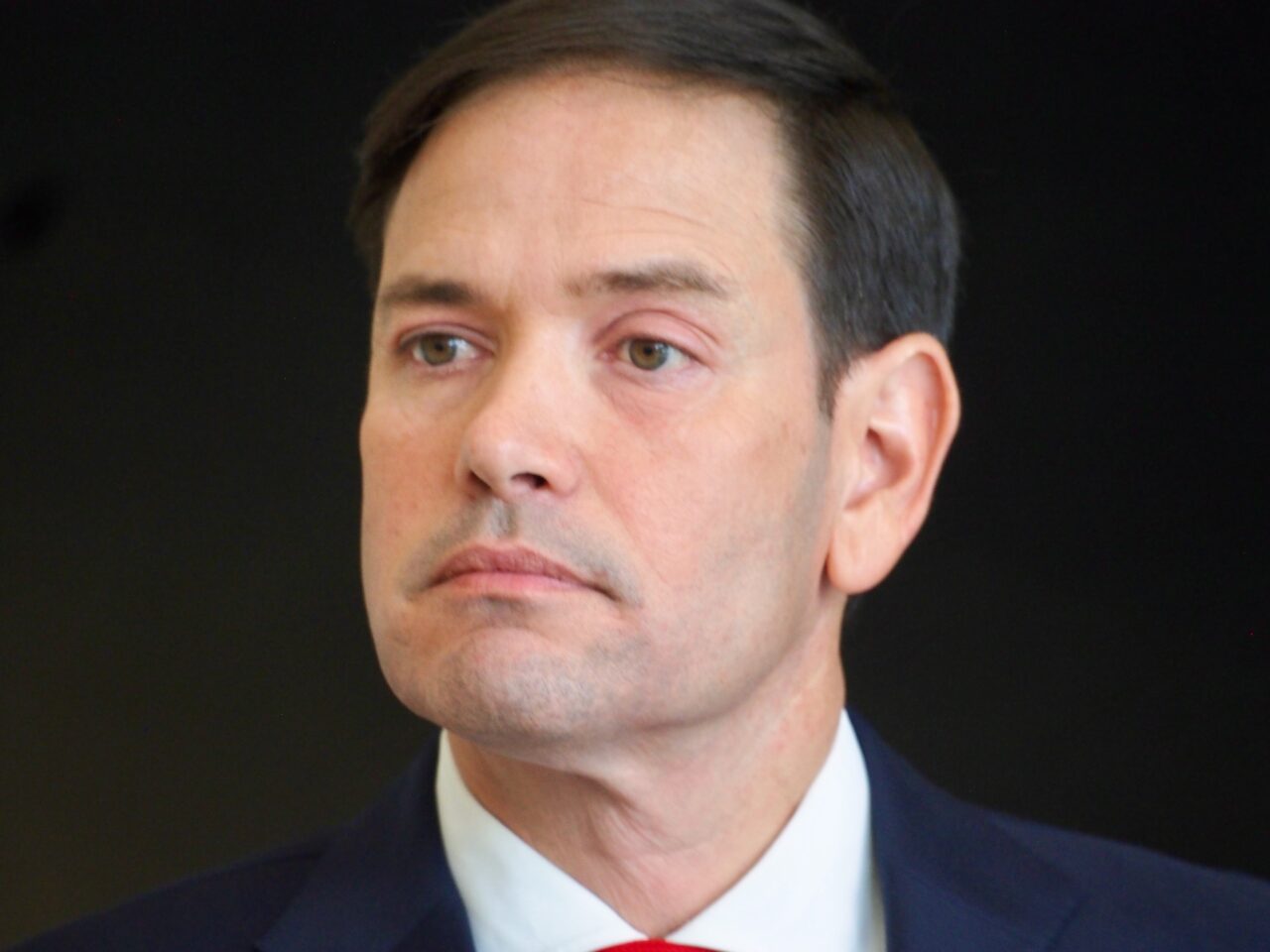 Florida Republicans aren't ready for more Mitch McConnell atop the GOP Senate caucus.
The weekend did not temper Marco Rubio's belief that Senate Republicans need to delay their leadership vote.
"We should not have a Senate GOP leadership vote until we have a clear explanation for why our 2022 campaign efforts failed AND until we have a clear understanding of the political & policy direction for the GOP Senate moving forward," Rubio tweeted Monday, offering his latest call for dialogue after the GOP failed to flip the Senate last week.
Fresh off his decisive win Tuesday, U.S. Sen. Marco Rubio tweeted Friday that the "Senate GOP leadership vote next week should be postponed." The timing was interesting, as Senators, including Rick Scott, had been circulating a petition to that effect.
"First we need to make sure that those who want to lead us are genuinely committed to fighting for the priorities & values of the working Americans (of every background) who gave us big wins in states like Florida," Rubio asserted.
Rubio offered some context for these thoughts on Fox News' Ingraham Angle Thursday, though he stopped short of suggesting a leadership vote delay at that time.
"The old Republican Party can probably win some elections from time to time in a few places if the conditions are right. A new Republican Party can compete among anyone anywhere. The new Republican Party is a party that should be grounded in common sense and wisdom. It should be fighting for working-class values. It should be putting the interests of Americans first," Rubio said.
"A Republican Party that fights for working people is a party that has a chance to compete anywhere among any group in this country," he added.
The day before, Rubio tweeted a 30-second hype video that seemed to speak to many of the same themes.
"I'm more energized and excited about working in the Senate than I think I have been anytime. I believe we are on the cusp of a new generation of leadership in this Republican Party," Rubio asserted, words that seem in retrospect to suggest a post-McConnell world.
Former President Donald Trump blames McConnell for the GOP not regaining Senate control, while many have criticized Trump for backing election-denying candidates throughout the country.
"It's Mitch McConnell's fault. Spending money to defeat great Republican candidates instead of backing Blake Masters and others was a big mistake. Giving 4 Trillion Dollars to the Radical Left for the Green New Deal, not Infrastructure, was an even bigger mistake," Trump posted on the Truth Social platform this weekend. "He blew the Midterms, and everyone despises him and his otherwise lovely wife, Coco Chow!"
Trump backs Rick Scott for Senate GOP leader, though it's uncertain if Scott will present himself as a candidate, or if he has the support needed in the caucus to win.