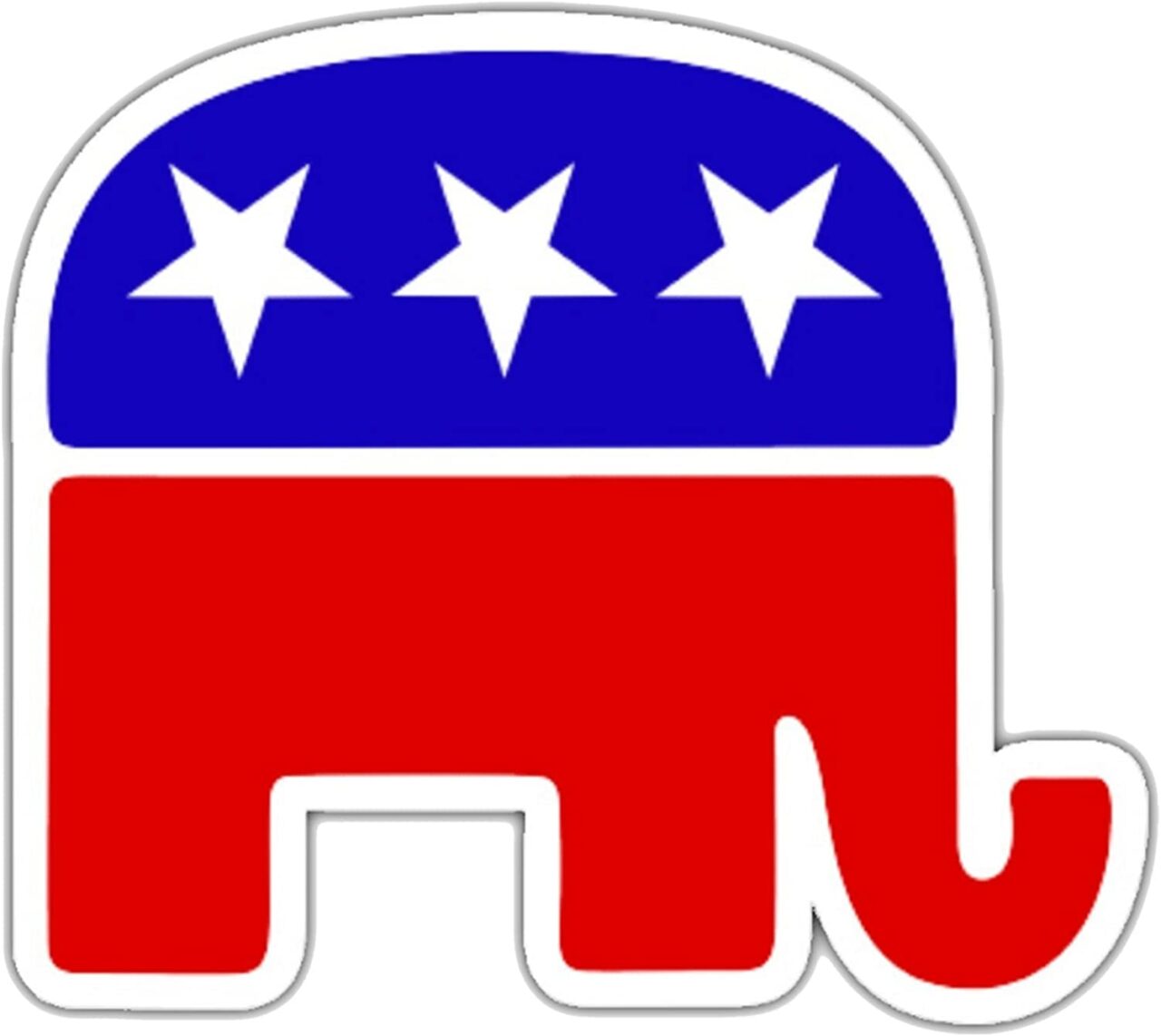 Missy Lastra, Andrew Sund and Michael Thompson are fighting for the job.
A race for the Chair of the Lee County Republican Executive Committee will unfold on Saturday.
Sen. Jonathan Martin, a Fort Myers Republican, isn't seeking re-election as Chair of the county party. That has drawn out a fierce competition, complete with the presence of an America First roster of candidates.
Fighting for Chair are Missy Lastra, Andrew Sund and Michael Thompson.
Thompson, former Chair of the East Lee County Republican Club, has drawn the most attention in part for his connection to Gen. Michael Flynn, a former national security advisor to then-President Donald Trump.
Thompson is an employee of the America Project, a nonprofit run by Flynn's brother, Joe Flynn. He will run with a slate of candidates that includes Tara Jenner, who briefly planned to challenge Martin for the open Senate seat this year and will run for Vice Chair of the REC.
Thompson has made "election fraud" a front and center issue in his campaign, and the America Project earlier this year released a report alleging Florida's Election Supervisors have turned a blind eye to fraud. That was actually released at Seed to Table, a grocery owned by Collier County GOP State Committeeman Alfie Oakes, who has endorsed the Thompson slate. And he has loudly decried local powers that be. He said it's time for change.
"I want change in the Lee GOP because the current track is unsustainable," he told Florida Politics. "There is a lack of leadership at the executive board positions and those individuals only seem to care about keeping the membership under control and member rosters low. We have gone from 70+/- members to currently 236 and people want to get engaged and help."
He also said the party needs to be more involved in policy like stopping the state ability to mandate vaccines.
But many who have worked in the party for years see the growing "America First" as a threat. They also push back on notions the party has failed, and note it produced a larger margin of victory for Gov. Ron DeSantis this year than any other, and two years ago had one of the biggest margins for Trump in the country.
Sund is president of the Cape Coral GOP, and carries support of some of the most powerful political figures in the county. He calls himself a "Proud Freedom Loving Floridian" on his social media. Lastra leads the Republican Women of Cape Coral.
Much of the attention around the race, though, has surrounded Thompson.
Some see this as part of an effort to take over local RECs in hopes of then growing influence over the Republican Party of Florida. Anthony Sabatini, another Oakes and Flynn ally, is running to Chair Lake County's party in a presumed bid for state Chair.
In certain quarters, this is all viewed through the lens of a coming GOP Presidential Primary between Trump and DeSantis. Sarasota County REC Chair Jack Brill recently was booed for saying he would not support Trump unless he won the party nomination, though he notably won election as Chair against a Flynn-backed candidate anyway. But could all this be an effort to ensure the state party's resources are marshaled for one side?
"I truly believe Gen. Flynn and his people are working to take over local RECs in an attempt to take over the state party and put local parties in pro-Trump hands," said Terry Miller, a prominent Lee County campaign consultant.
Thompson said there's definitely a desire to see a greater voice in the state party but that could take longer.
"There are passionate conservative Republicans across the state that have had enough of the 'standard' if you will," he said. "People are organizing to try and take control of the party, so yes I would agree it is a larger play statewide, but the first step comes in the county REC, if people want to take over the RPOF, well, (good luck), that will be a lot harder and will take a lot more time."
That has made the races all the more heated. Rep. Spencer Roach, a North Fort Myers Republican, recently took to Facebook to decry Thompson.
"Saving our Republic starts by saving our Republican Party from those who deny elections, deny the Holocaust, and seek to terminate the US Constitution," Roach posted on Facebook, an apparent reference to Trump's recent dinner with rapper Ye and white nationalist Nick Fuentes.
"The Lee County Republican Executive Committee is similarly facing a hostile takeover from the QAnon wing of the party. The vote will take place tomorrow (Sat) morning."
Thompson responded by openly considering legal action.
Ultimately, the decision falls to REC members in a closed meeting on Saturday morning. Thompson supporters feel confident.
"I think they will sweep if it is a fair election," said Joe Sansone, a supporter of Thompson's slate.
Martin, for his part, just awaits an opportunity for the decision to be made.
"Democracy!" Martin said. "Let the best candidate win."