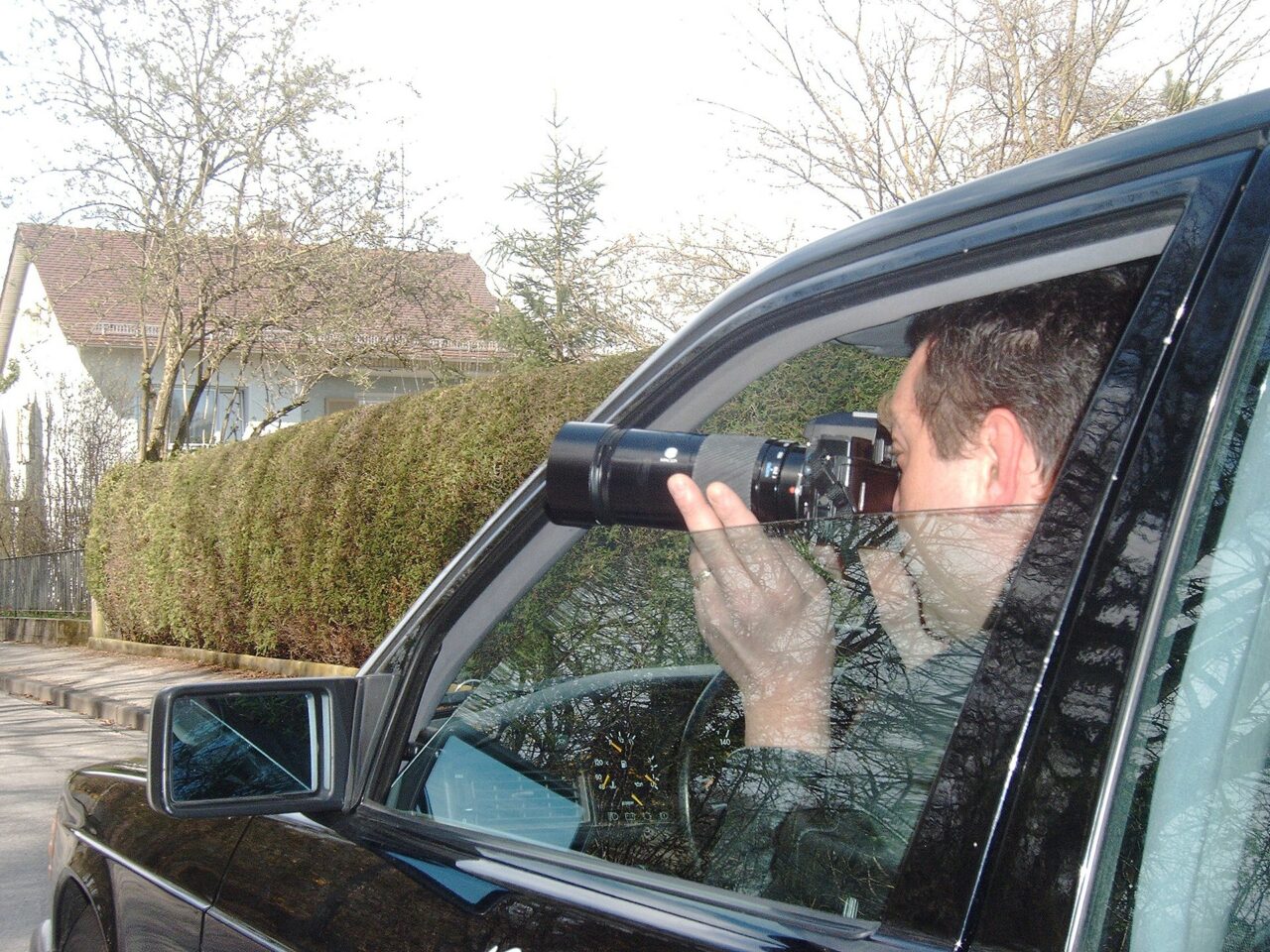 The change 'fixes a glitch' in Florida's service tax policy, according to Sen. Ana Maria Rodriguez.
A South Florida lawmaker is again making the case for ending taxes on services small private investigation firms provide state residents.
Proponents, including some 2,000 detectives it would help, say the change is long overdue and will benefit families who unfairly pay extra today for help regular law enforcement agencies can't or won't provide.
This week, Republican Sen. Ana Maria Rodriguez of Doral refiled legislation (SB 116) to provide a carve-out for small private investigative agencies, defined under state law as firms with three or fewer employees and yearly earnings of less than $150,000.
The change "fixes a glitch" in Florida's service tax policy, said Rodriguez, who first sponsored the measure last year.
Florida levies a 6% tax on the sale or rental of most property, transient rentals and a limited number of services. Most services, however, are exempt from that tax thanks to a 36-year-old decision by former Gov. Bob Martinez.
In 1986, the Legislature passed a sweeping tax bill, which levied consumer taxes on a plethora of business offerings, including accounting, real estate transactions, advertising, publishing and other such services. Private investigative services were also among the businesses to which the tax applied.
Despite projections at the time that it would generate more than $1 billion annually for Florida's budget, which needed funds to keep pace with the state's growth, the tax proved widely unpopular. After receiving backlash for initially supporting it upon taking office in 1987, Martinez changed course and called for the tax to be repealed, a move the Legislature followed through on during a Special Session at the end of the year.
Most of the professions to which the tax applied again received exemptions due to strong lobbyist representation. That wasn't the case for small private investigation firms, which couldn't as much afford it. They remain classified in the same category as businesses that install burglar alarms, security guard companies and armored car services, whose customers in Florida continue to be subject to the 6% tax.
For customers outside the state, including Georgia, the tax doesn't apply to private investigation companies registered in the Sunshine State.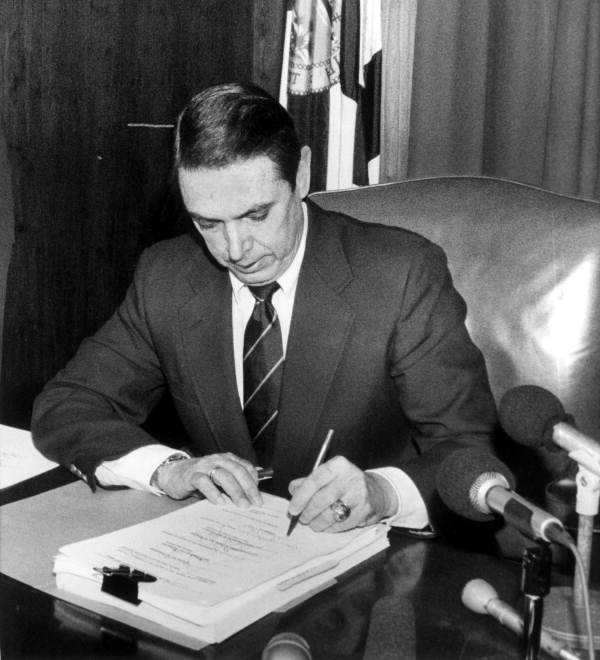 Legislative staff estimate that exempting small private investigation firms would result in a $300,000 shortfall for the state and about $100,000 less in tax collections locally every year.
By removing what amounts to a drop in the bucket for Florida's $105.3 billion budget, the change helps Florida residents, according to veteran lobbyist Cynthia Henderson, a former state administrator who now works as a partner and co-chair of the government relations firm Converge Public Strategies.
"It's not an issue that's top-of-mind for a lot of people," she said. "There's only about 7,000 PIs in this state, and (for most of them) the agency they work for is taxed. There are only around 2,000 entities that currently pay the tax, so it's not high priority. But the problem with keeping it in place is it hurts families that have issues come up."
The thought of hiring a private investigator evokes various mental pictures: a spouse suspicious of their partner's infidelity, a business seeking to learn the practices of a competitor, desperate parents not yet ready to relegate their missing child to a police department's cold case cabinet.
Those are all valid and used services private investigators provide, but there are other, less publicized circumstances that exemplify why the tax they're subject to can be harmful, Henderson said.
Such was the case, she said, for a young woman several years ago who had recently graduated from college. Shortly after moving into her first apartment, the woman discovered an ad on Craigslist with her picture, address and phone number.
"Rape fantasy," the ad said. "Come to my apartment. I'm going to fight like I don't want it, but this is my fantasy. Please come do it."
The woman — whose name Henderson did not disclose — went with her family to local police for help, but the department didn't have a cyber crimes expert. So, the family sought out a specialist.
"They had to hire a private investigator who was able to ID the person, and the police were able to arrest him," she said. "But the family paid so much in taxes it was crazy. That's not what people intend to happen. Nobody's thinking that if I need that kind of help, I'm going to have to pay sales taxes to hire a professional.
"If you hire an attorney, you don't have to pay it. Off-duty police also have a carve-out. We're just trying to make it uniform. Many of our guys are former military or law enforcement. This makes it an even playing field."