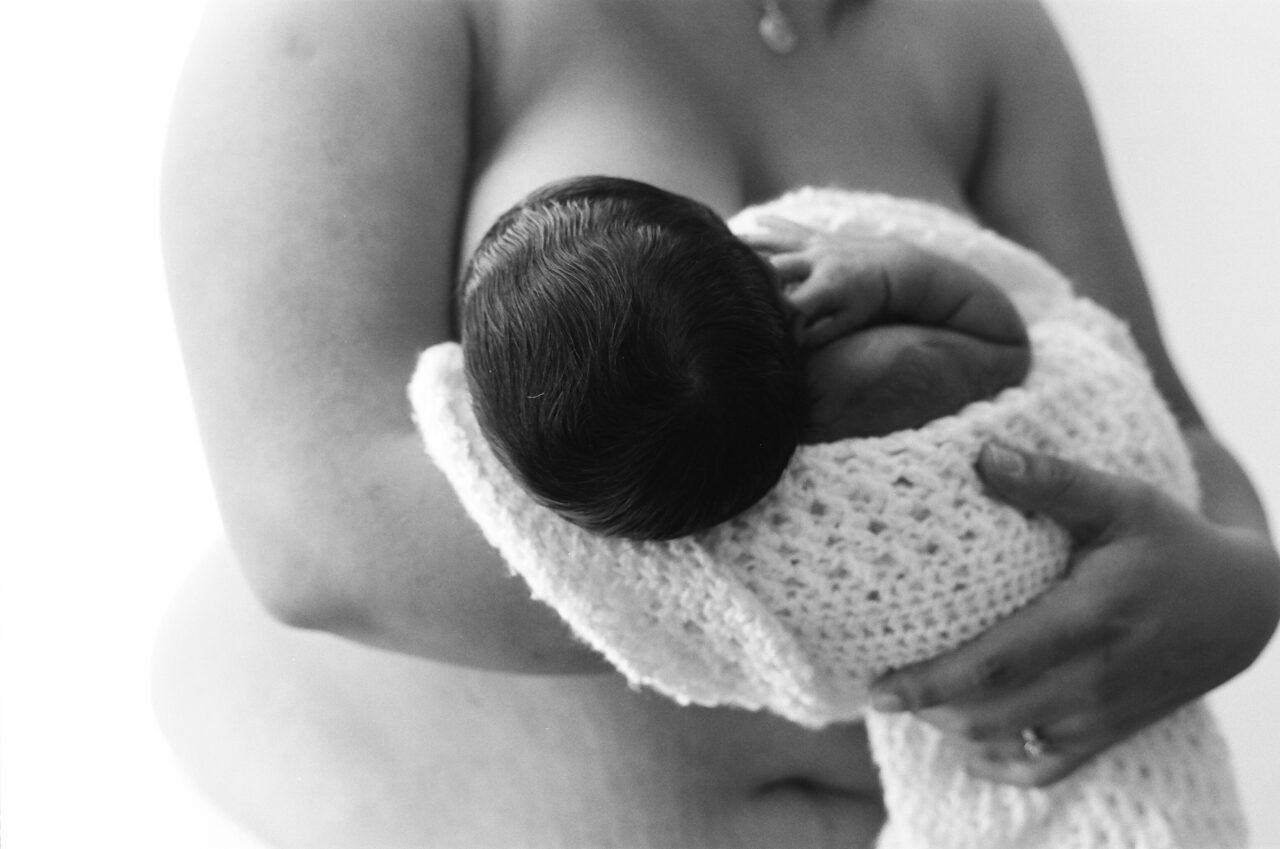 Breast milk is the best source of nutrition for most infants.
Florida courthouses would be required to have lactation spaces for members of the public to express breast milk or to breastfeed babies under a bill filed by Sen. Lori Berman.
SB 144 would require all Florida courthouses to have lactation spaces by Jan. 1, 2024, and the measure makes clear that the mandate "fulfills an important state interest."
The bill would require the lactation spaces be shielded from public view, be free from intrusion while occupied and have at least one electrical outlet. The legislation would allow for exceptions.
Courthouses that don't have lactation spaces for their staff that could be used by the public and don't have the space to repurpose or make private at reasonable costs would not need to provide the accommodations. Courthouses would not be required to undergo new construction to create the spaces either.
The bill does make clear that the state district courts of appeal can use either state general revenue or private funds to meet the requirements of the bill.
According to the federal Centers for Disease Control and Prevention (CDC), breast milk is the best source of nutrition for most infants. Ideally, an infant should be fed his or her own mother's breast milk because nutritional components within the mother's breast milk change to meet the infant's needs as he or she ages.
Last year, the Legislature last year passed a measure that authorized the state Agency for Health Care Administration to pay for donor human milk bank services for premature infants who are "medically or physically unable to receive maternal breast milk or to breastfeed or whose mother is medically or physically unable to produce maternal breast milk or breastfeed."
SB 144 is identical to HB 87, filed by Rep. Ashley Gantt.