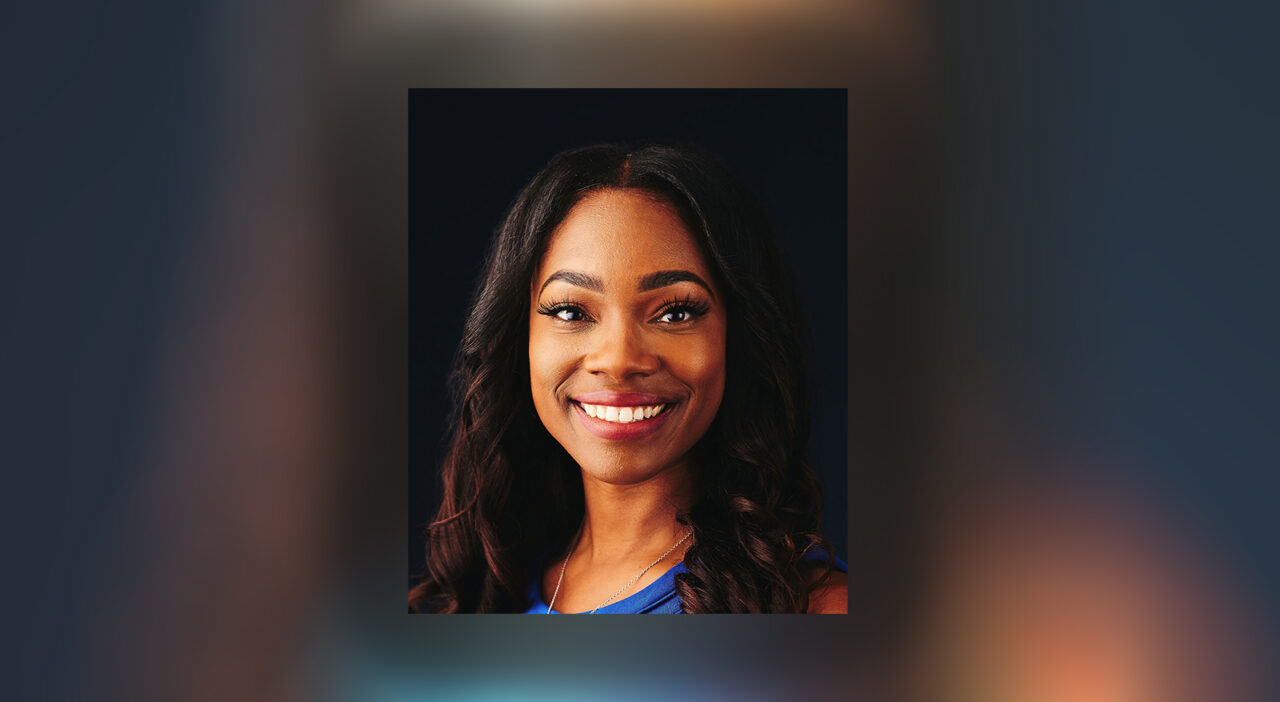 Knight previously worked as a legislative analyst in the state Senate.
Strategos Group announced that Porsche Knight is joining the firm as a Senior Associate.
Knight comes to Strategos from the Florida Senate Ethics and Elections Committee, where she was a legislative analyst focusing on executive appointments and the Senate confirmation process.
She began her eight-year career in the Legislature as the "gatekeeper" for former House Speaker Steve Crisafulli, who led the chamber for the 2014-16 term. She later served as Scheduler and Logistics Coordinator for former House Speaker and former Education Commissioner Richard Corcoran.
"Porsche's legislative tenure and professional prowess advances our mission of providing unmistakable client value and furthers the capabilities of our Florida team. We couldn't be prouder to have a leader of her abilities as a member of our firm family," said Adam Giery, the managing partner of Strategos Group.
Knight earned a bachelor's degree in sociology and a certificate in general public administration from Florida State University. She expects to complete a master's in public administration, also from FSU, this spring.
Knight joins a team that includes Giery, former Education Commissioner and state Sen. Jim Horne, Doug Mesecar, Nicholas West Mortellaro and Tara Reid-Cherry.
The lobbying firm operates in the Legislature and in the executive branch, representing clients in the health care and tech industries. But education is its top specialty. Its client list includes public institutions, curriculum developers and numerous educational technology companies.
Though based in Florida, Strategos Group also has offices in Washington D.C., Colorado, Idaho, Maryland and Tennessee.