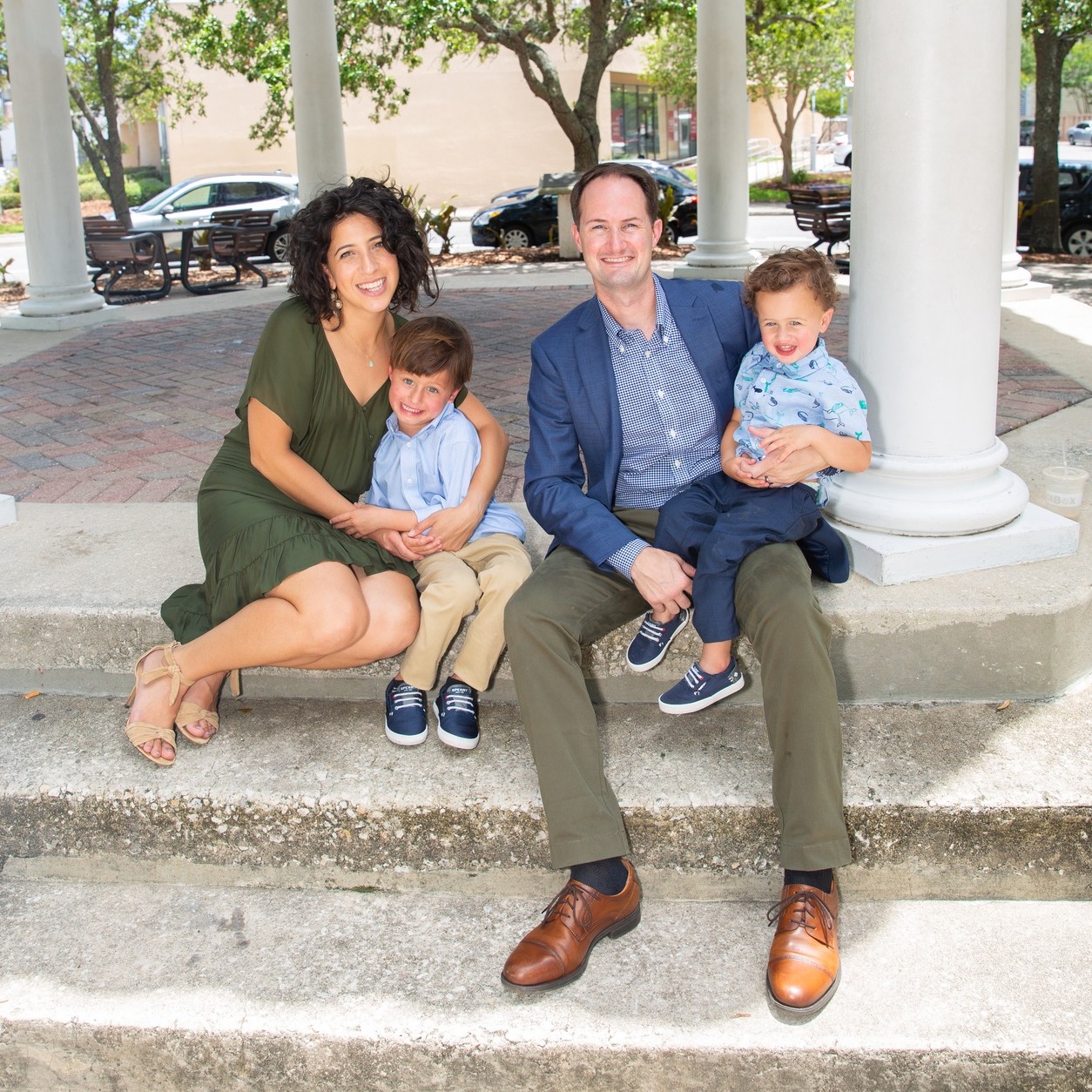 The San Marco resident said he's honored by the endorsements.
Joe Carlucci, in the running for Jacksonville City Council in District 5, dropped a mail piece recently featuring Gov. Ron DeSantis. Carlucci received permission from the DeSantis team to use the image, in which Carlucci and DeSantis appear under the words, "Always Lead Right."
It isn't an outright endorsement by the Governor, but Carlucci did recently pick up endorsements from the local police and fire fighters' unions, the Fraternal Order of Police, Lodge 5-30, and the Jacksonville Association of Fire Fighters, IAFF Local 122.
"Joe Carlucci is trusted by the men and women of law enforcement in Jacksonville," FOP President Randy Reaves said. "He has demonstrated his commitment to public safety and is the best choice for City Council, District 5."
The San Marco resident said he's honored by the endorsements and hopes to make local first responders proud.
"Joe is a proven community leader with a record of getting results for District 5 families," fire fighters' union President Randy Wyse said. "He has always been a close friend of Jacksonville's fire fighters and today, we're proud to endorse Joe for City Council."
Carlucci and Morgan Roberts, both Republicans, are the two candidates running in the district.
The latest campaign finance reports show Carlucci outpacing Roberts on fundraising, $169,725 to $155,920. 
Roberts spent more than $18,600 through the end of 2022, leaving the campaign with more than $151,000 on hand. Carlucci's campaign spent around $13,900 going into 2023, ending the year with more than $155,800 on hand.