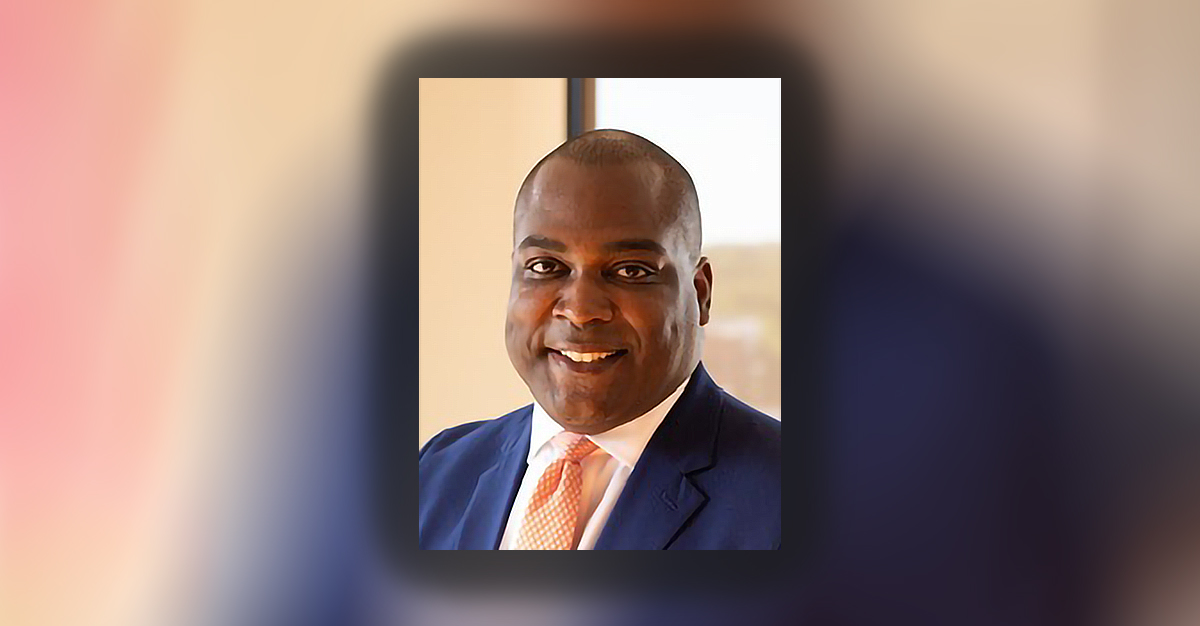 Dailey said Gavin will be 'an immediate asset to the city.'
Tallahassee Mayor John Dailey has appointed Dionte Gavin as his Director of Communications.
Gavin, who started the job Monday, most recently served as Senior Operations Director for Visit Tallahassee — the official destination marketing agency for Tallahassee and Leon County. In that role, he served as assistant to the Executive Director overseeing budget, finance, procurement, operations, administration and several other aspects of the organization.
"I am thrilled to have Dionte join my dynamic team. He brings decades of knowledge and experience in local government that will make him an immediate asset to the city. In addition to his experience, he is passionate about moving our city forward as we build a Tallahassee we can all be proud of," Dailey said.
Prior to Visit Tallahassee, Gavin spent nearly 18 years with the Leon County Clerk of the Circuit Court and Comptroller, working in finance and rising through the ranks to Financial Services Manager.
At the Clerk's office, he oversaw tax deed administration and accounting, special assessments, records administration, the Clerk to the Board of County Commissioners, contract management, cash receipting and customer service.
"It's an honor to join Mayor Dailey's team and serve the citizens of Tallahassee. I care deeply about our city and the issues that impact our lives. I look forward to elevating the Mayor's vision, priorities, and initiatives reflective of the vibrancy and the diversity of this beautiful All-American capital city," Gavin said.
Gavin is a two-time graduate of Florida State University, where he earned a master's in public administration and a bachelor's in international affairs with a concentration in finance.