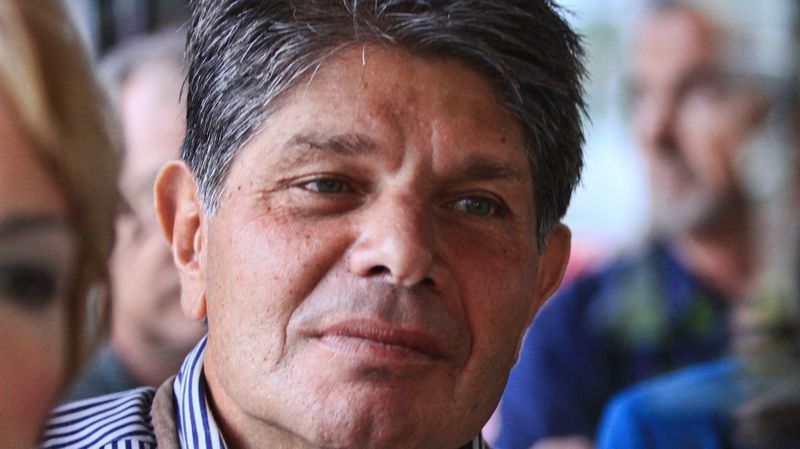 Palm Beach County School District's funding for scholarship voucher programs has increased 600%, counting before the pandemic started.
Democratic Rep. Joe Casello says the state has a war against public education that he predicts will render it unrecognizable in five to seven years.
The Palm Beach County legislative delegation met with the School Board Thursday to take stock of how recent legislation has affected the schools and what legislative needs the county school district has. The teacher shortage, the gargantuan task of vetting elementary classroom libraries for objectionable books and the escalating demand for scholarship money for kids to attend private schools rose to the top.
Casello told the Board that what he's hearing about this Session's agenda is alarming.
"I don't know why there is a personal vendetta against public education in Tallahassee, but I can assure there is one and it's going to get harder and harder for you members of School Boards and for leadership, as Superintendents, to govern for our students," he said, noting the unprecedented situation that has roiled the Broward County School Board.
Officials from the state Department of Education were not immediately available to comment Thursday.
Superintendent Michael J. Burke noted that the Palm Beach County School District is doing its best to market its extensive offerings, but he's concerned that the public system might become the option of last resort, serving primarily students who have the most challenges.
Between 2019 and the current year, the amount that the school district shells out for scholarships has risen from $11.2 million to $76.1 million — an increase of nearly 600%. Its biggest jump was between 2021 and 2022, when Palm Beach County's scholarship payments increased from $21.8 million to  $56.2 million.
"In recent years … the Legislature has increased the eligibility for those (scholarships) … and that's going to be problematic," Burke said. "There's only so many private schools and parochial schools. You'll probably see more being opened with this revenue stream now available."
That's the shape of the education system to come, Casello predicted.
"A scholarship voucher program — that's where public education is going," he said.