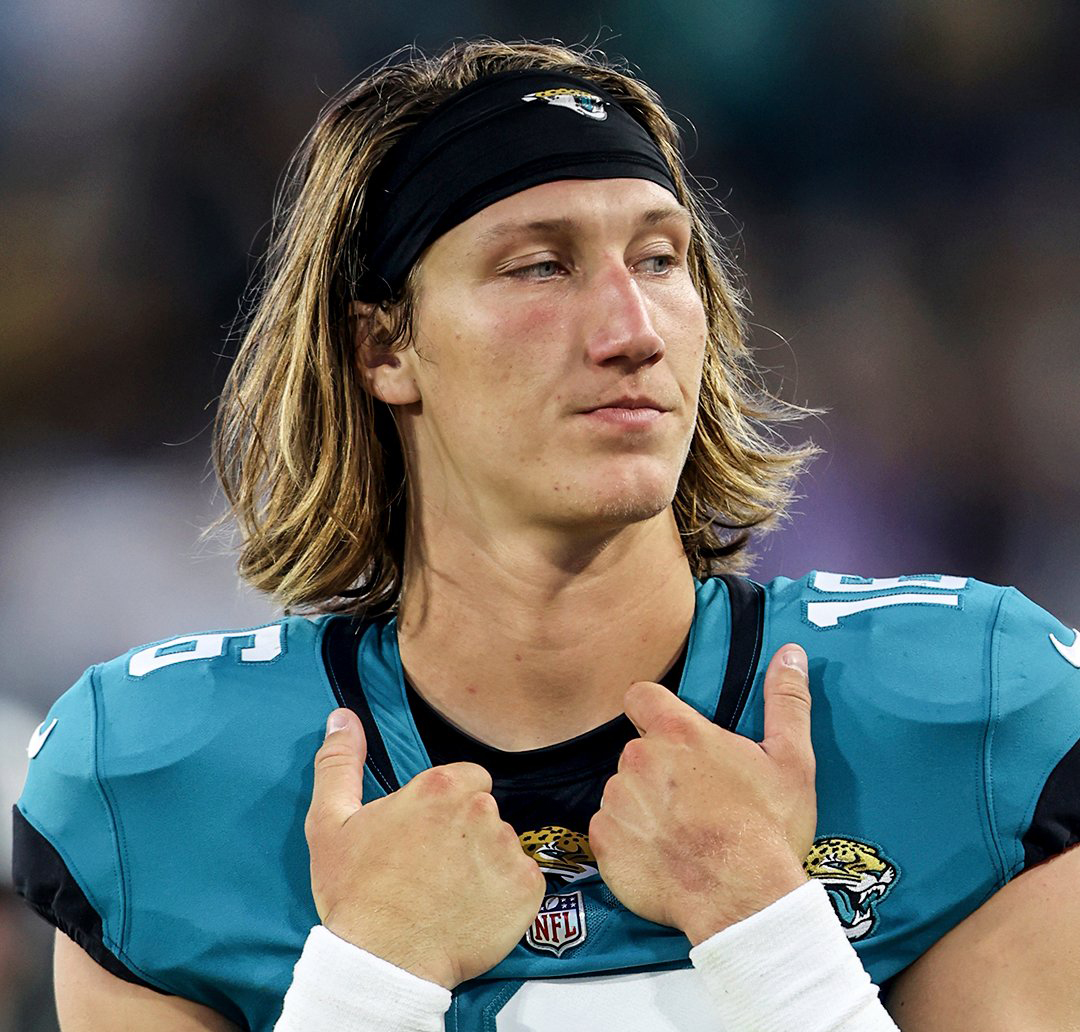 Both Saturday games feature QBs new to the postseason.
Four teams get the NFL's postseason started on Saturday, featuring four quarterbacks making their postseason starting debuts, with two of them in Jacksonville.
The nightcap in Duval County features two of the league's up-and-coming young quarterbacks: 2021 No. 1 overall pick Trevor Lawrence and the Jaguars will host Justin Herbert and the Los Angeles Chargers.
Two more signal callers make their debuts ahead of that AFC contest.
Seattle veteran Geno Smith spent years trying to find a starting job before settling with the Seahawks this season. They will travel to face rookie Brock Purdy and the San Francisco 49ers in Saturday's first game. Purdy was the last player taken in this year's draft but has produced immediately — winning five straight starts since he took over for the injured Jimmy Garoppolo.
Seven of the 14 teams in this year's playoffs didn't make the field last season, giving the NFL's upcoming wild-card weekend a mix of traditional powerhouses and underdogs.
There will be three games on Sunday: Miami at Buffalo, Baltimore at Cincinnati and the New York Giants at Minnesota. The opening weekend wraps up on Monday night with Tom Brady and the Tampa Bay Bucs hosting the Dallas Cowboys.
The Seahawks were the last team to make the field after Detroit beat Green Bay 20-16 on Sunday night. The Lions were eliminated from playoff contention earlier Sunday when the Seahawks beat the Rams, but Detroit pushed past the disappointment to deny the division rival Packers a spot in the postseason.
The No. 1 overall seed in the AFC was claimed by Kansas City with its 31-13 win over Las Vegas in Week 18. The NFC's top spot was taken by Philadelphia, which beat the Giants 22-16. Those teams get the weekend off before playing in the divisional round next weekend.
—
Published with permission of the Associated Press.