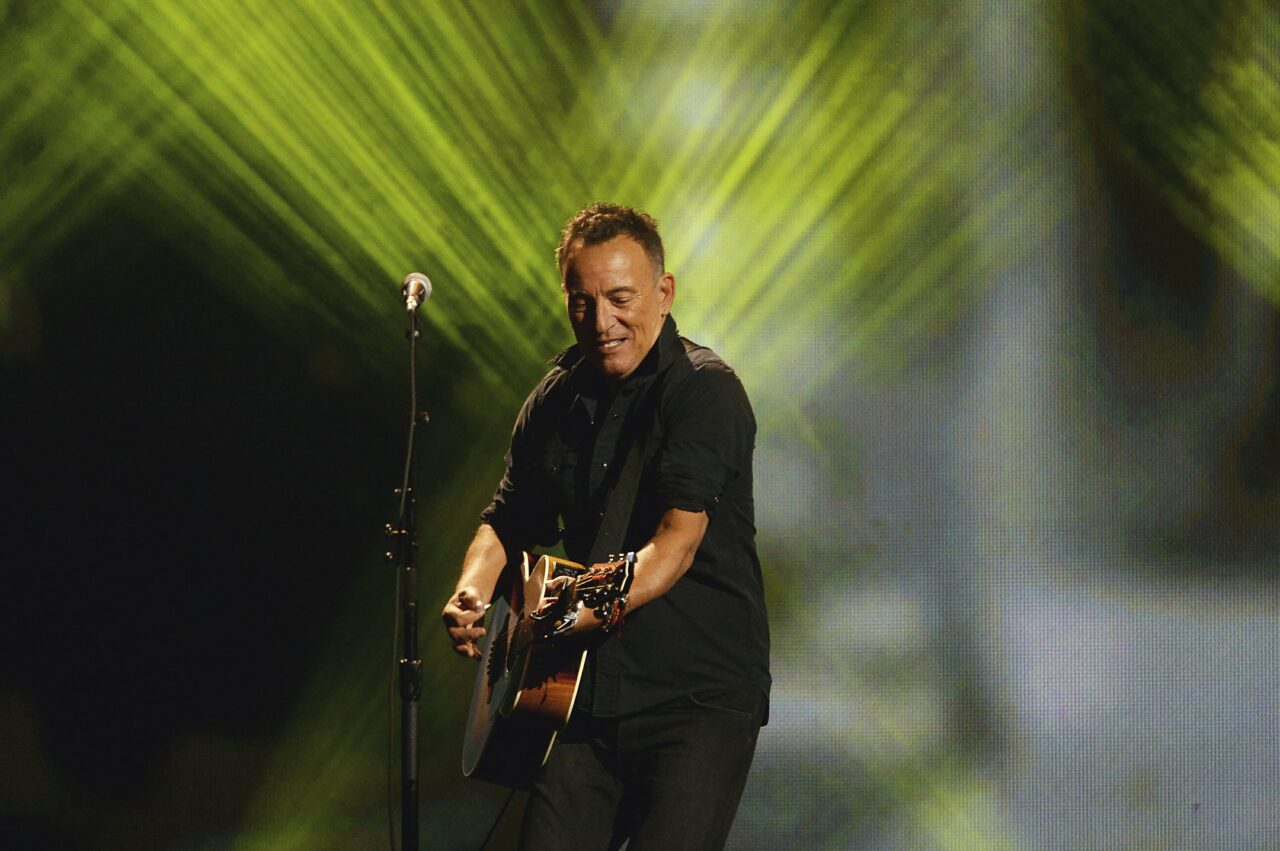 Greetings from Amalie Arena.
Senate Republicans will be raising cash in Tampa next month when Bruce Springsteen comes to town.
The Boss' current tour swings through on Feb. 1 and the Florida Republican Senatorial Campaign Committee will hold a fundraising event on the day and date according to a flier obtained by Florida Politics.
The event will be held at the concert venue — Amelie Arena — starting at 7:30 p.m. The flier does not list the suggested donation to attend but encourages those who have been waitin' to give to reach out to organizers for further details.
The Tampa concert is likely the best shot for Sunshine State Springsteen fans to catch the Hall of Fame artist live. Tix for nosebleed seats are currently going for more than $200. A spot close to the stage runs $2,500. But that pales in comparison to Springsteen's Feb. 7 show at the Hard Rock Live in Hollywood, Fla., where upper-level seats are selling in the $1,000 range.
FRSCC is stocked with more than $10 million heading into 2023 according to its most recent finance reports. The GOP also won every competitive state Senate election on the 2022 ballot, including the ouster of former Democratic Sens. Loranne Ausley and Janet Cruz.
To borrow from a couple of Springsteen's best tunes, Senate Republicans' campaign apparatus cut a 6-inch valley through the middle of their opponents' souls, leaving them in the skeleton frames of burned-out Chevrolets.
Though Republicans may hold a supermajority in the Senate, Springsteen rightly notes in Badlands that a king — or queen in the case of FRSCC Chair and Senate President Kathleen Passidomo — ain't satisfied till they rule everything. And it takes cash to win elections.
Barring an unexpected vacancy, the next state Senate elections will be held in 2024, when all odd-numbered seats will be on the ballot.
The fundraiser invitation is below.