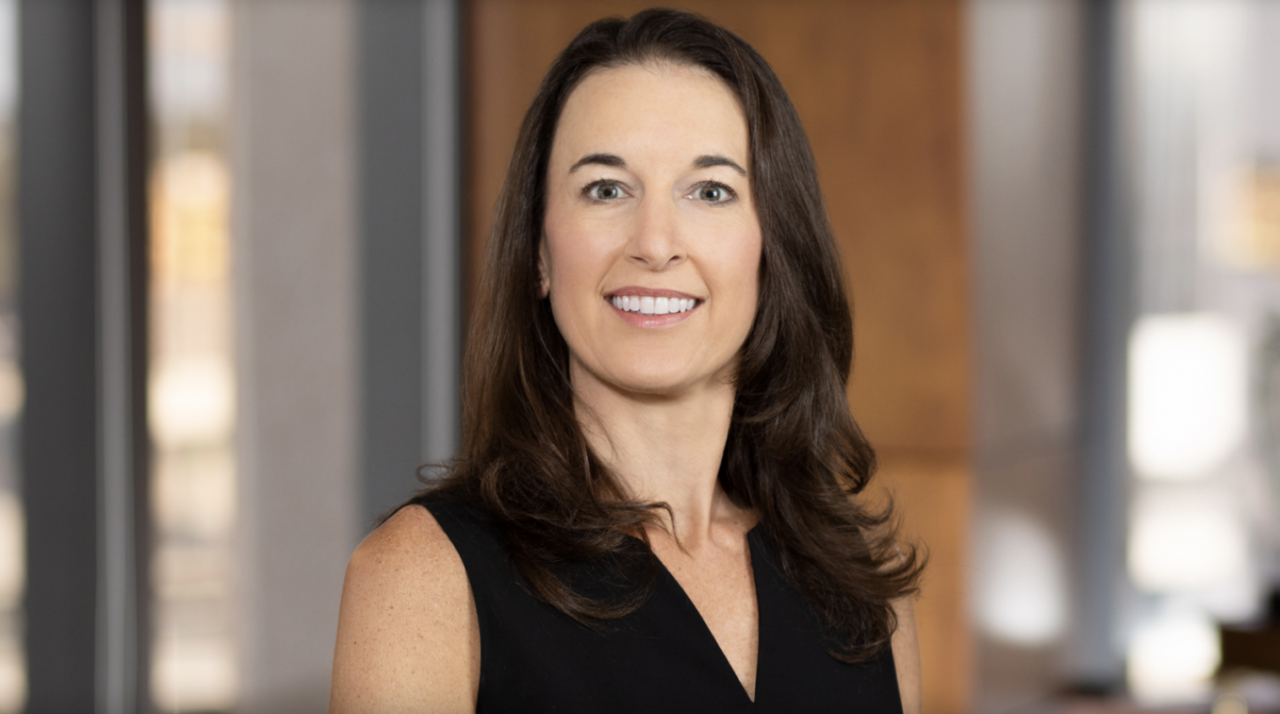 Prior to her promotion, Jennifer Compton served as vice chair for two years.
Jennifer B. Compton will become the first woman to lead the Shumaker law firm, a national firm with offices in Florida, Ohio, North Carolina and South Carolina, according to the firm.
Shumaker promoted the Sarasota lawyer to serve as Chair of its Management Committee. Jaime Austrich was named Vice Chair.
"On behalf of Shumaker, we are honored to have Jennie and Jaime lead the firm and are confident they will help achieve our goal of making a difference for our clients, in our communities, and to our culture," previous Shumaker Management Committee Chair Thomas P. Dillon, said. "Both are experienced, talented leaders committed to building a firm focused on client service."
Prior to her promotion, Compton served as Vice Chair for two years. She also served as the managing partner of the firm's Sarasota office.
She's practiced employment law and litigation for more than 25 years.
"It is a privilege to have the opportunity to use my years of experience to give back to our teams at Shumaker nationwide," Compton said. "While I may be the first woman to serve in this position, I most certainly won't be the last. Any time a woman pushes past boundaries, more are sure to follow, and I'm humbled to be part of that legacy."
Compton's work extends beyond Shumaker into the community. She's a founding member of the Sarasota Bayfront Planning Organization and chairs the Bay Park Conservancy Board, helping to create a world-class 54-acre park on the Sarasota Bayfront.
Compton is also the founding director and Vice Chair of Gulfside Bank, Sarasota's only locally owned community bank.
"Jennie is a true pioneer, both at work and in the community, and I'm excited to serve alongside her as Vice Chair of the Management Committee," Austrich said. "Together, we will execute Shumaker's strategic priorities, including our long-term growth strategy and enhance client service in the process."
Austrich previously served as chair of Shumaker's Tampa litigation department for more than a decade before being elected to the firm-wide Management Committee, where he is currently serving his second year.
The Management Committee leads Shumaker's firm and is composed of seven partners and the Chief Operating and Chief Financial Officers.
Shumaker was founded in 1925 and currently employs a team of more than 300 lawyers and advisors. The firm provides legal and legislative solutions and has a mission to create a positive and impactful difference for clients and communities.