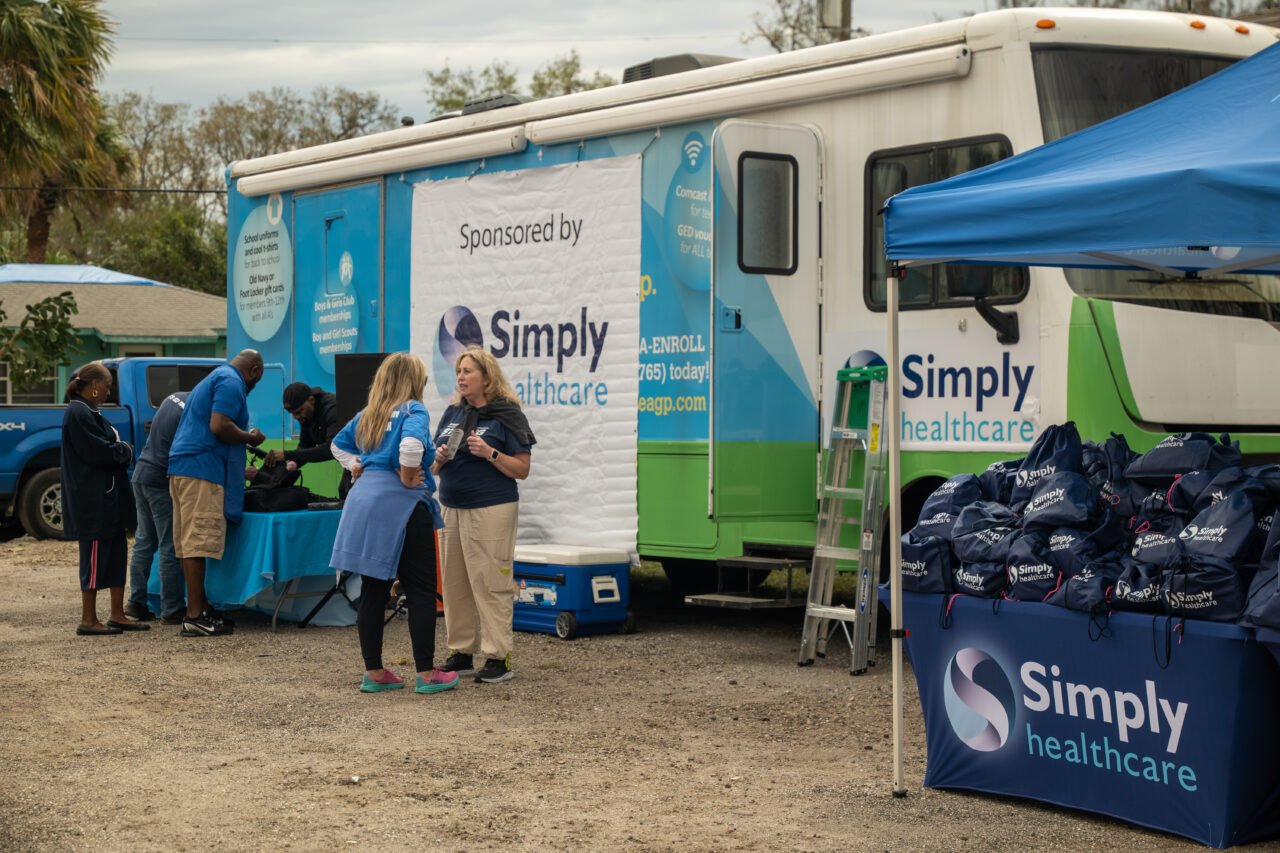 'This partnership with FSU has strengthened our knowledge and awareness of these issues.'
Simply Healthcare (Simply) becomes the first organization in the nation to earn certification from Florida State University's "Trauma Aware" Organizational Certification Program.
"At Simply, we consistently seek innovative opportunities to help us respond to the health needs of all our members," said Holly Prince, Plan President for Simply Healthcare.
"For those who have experienced trauma, it is paramount that team members across our entire organization are well-versed in best practices to identify, respond to and treat these members to ensure they get the help and support they need. That's why Simply has partnered with FSU's nationally recognized program to train our team members and implement a framework that increases awareness, knowledge and skills in trauma and resiliency."
Florida State University's new program is the first of its kind in the United States, and the program's purpose is to cultivate a more resilient and trauma-educated workforce.
To meet program requirements, more than 90% of Simply's 1,400 Florida employees participated in the online training, which educates participants on the impact trauma can have and highlights the promise of resiliency in light of traumatic circumstances.
"I've seen firsthand the impact of trauma on mental and physical health," said Dr. Rebecca Moles, Medical Director for Simply Healthcare and specialist in child abuse. "This partnership with FSU has strengthened our knowledge and awareness of these issues. These skills will further increase our effectiveness in addressing both physical and mental health issues."
The organizational certification that Simply earned is part of a comprehensive Trauma and Resilience Collaborative Program seeking to address trauma, well-being and resilience.
The Collaborative Program focuses on training in areas including early childhood mental health and trauma, professional development, college student resilience, successful longevity programs, disaster preparedness and response, community infrastructure resilience, rural health interventions, coastal community resilience and resilience for special needs populations.
"We have harnessed our multidisciplinary faculty expertise to strengthen the workforce in Florida and the U.S. with training in resilience skills, and preventing and responding to trauma," said Jim Clark, Provost for Florida State University. "We are proud to partner with Simply Healthcare to advance their trailblazing work to both improve patient outcomes and build a more resilient workforce."
With Florida State University's Trauma Aware Certification under its belt, Simply staff will now be better prepared to serve its members across the state.