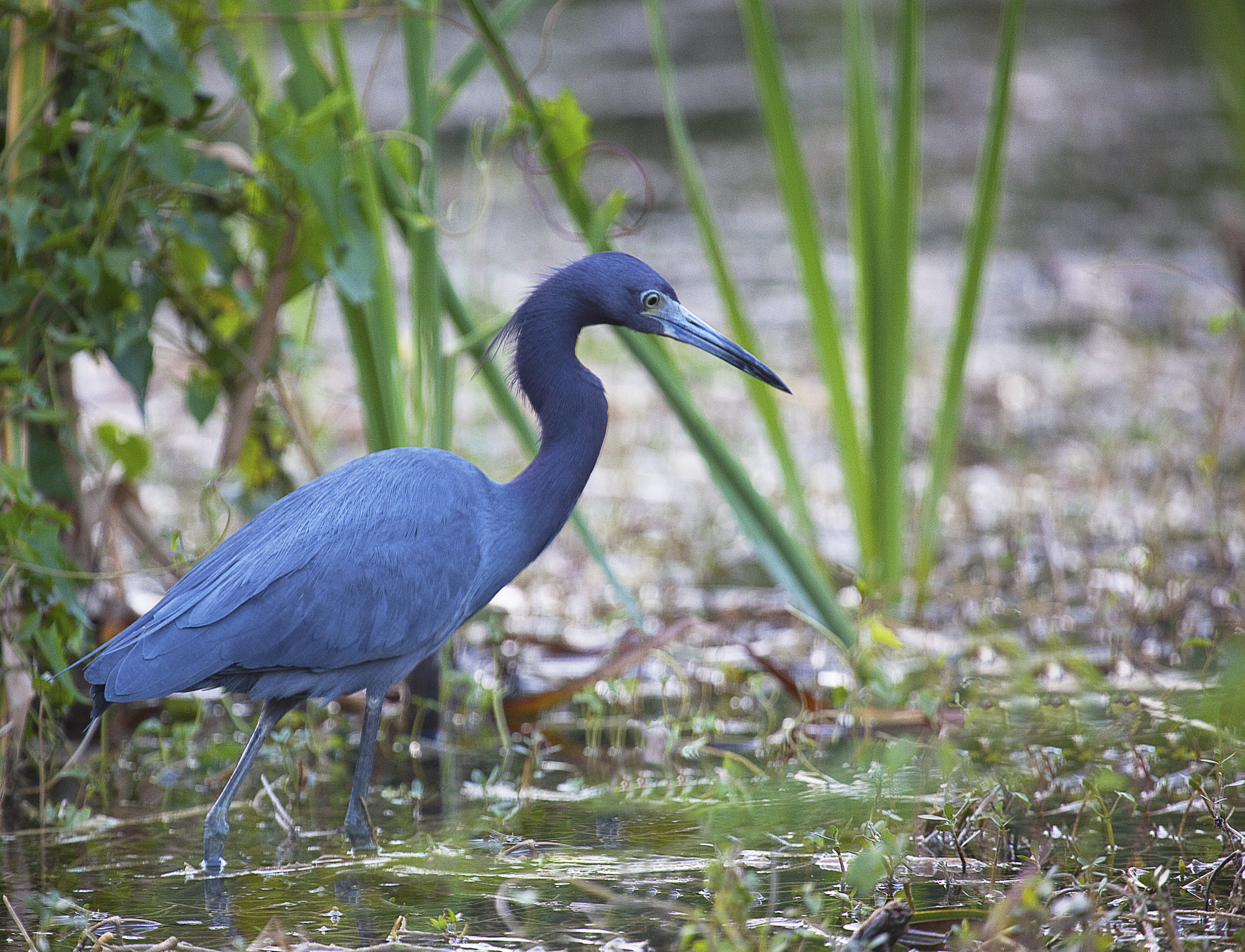 'The Everglades is the cornerstone of survival for the people, plants, and animals who call it home.'
U.S. Secretary of the Interior Deb Haaland is coming to South Florida next week to highlight her Department's efforts to collaborate with state and local partners on Everglades protections and restoration.
On Jan. 28, Haaland will present keynote remarks at the 38th Annual Everglades Coalition Conference in Coral Springs. Assistant Secretary of the Interior for Fish and Wildlife and Parks Shannon Estenoz, a Key West native with decades of experience working on conservation issues — including Everglades restoration under three Florida Governors — will join her.
Central to their speeches will be the American the Beautiful initiative, an effort the Department of Interior is undertaking with the National Ocean and Atmospheric Administration, White House Council on Environmental Quality, and state Agriculture and Commerce Departments. Their goal: to conserve, connect and restore 30% of the nation's lands and waters by 2030.
President Joe Biden's Bipartisan Infrastructure Framework includes $1.1 billion to protect critical ecosystems, including the Everglades, from the effects of climate change. A press note from the U.S. Department of the Interior called the funding "once-in-a-generation investments to address climate change and tackle the biodiversity crisis by restoring ecosystems and watersheds."
"The Everglades is the cornerstone of survival for the people, plants and animals who call it home," Haaland said on Twitter last year. "Restoration of this habitat and others like it is crucial to the fight against the climate crisis."
Politics aside, the visit from Haaland and Estenoz should be a welcome one for Gov. Ron DeSantis, whose administration invested more than $3.3 billion to restore the Everglades and protect Florida's water resources since 2019.
This month, he renewed that commitment through an executive order proposing an additional $3.5 billion investment toward continued restorative and protective efforts over the next four years. His office called it the "highest level of funding" for such efforts "in Florida's history."
"The health of the Everglades, Florida's springs, and so many other resources are the foundation of our communities and economy and play an important role in the everyday lives of Floridians," he said in June. "I am committed to leaving our natural resources better than we found them so that future generations can experience what brings people from around the world to our state."
The Saturday event by the Everglades Coalition — an alliance of almost 60 local, state and national conservation and environmental organizations dedicated to fully restoring the Greater Everglades Ecosystem, known also as the "river of grass" — runs Jan. 26-28 at the Fort Lauderdale Marriott Coral Springs Hotel & Convention Center.
Its title this year is "A Watershed Moment for America's Everglades."
Registration closes Friday. Tickets range from $100 to $410.