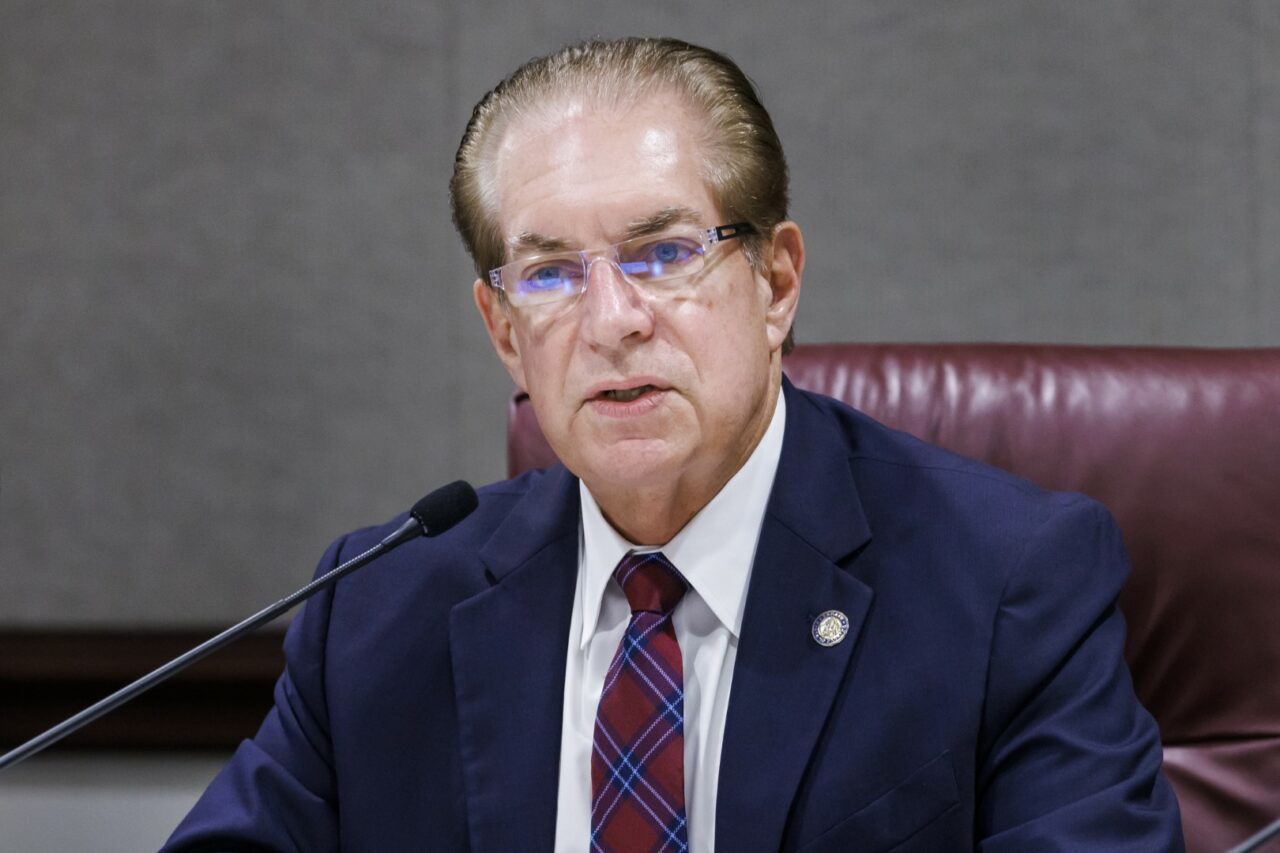 'Hopefully, what we saw back prior to 9/11 will not happen again.'
A trio of state agencies presented to the Senate Military and Veterans Affairs, Space, and Domestic Security Committee, addressing the domestic security component of the committee charge.
Chairman Tom Wright said the committee had been "lax" on these presentations over the last five years. To that end, the Florida Department of Law Enforcement (FDLE), the Florida Sheriffs Association (FSA), and the Florida Police Chiefs Association all stressed interagency cooperation amid long-standing threats, as well as some newer threats just emerging.
FDLE Deputy Commissioner David Binder evoked the attacks of Sept. 11, 2001, noting the "9/11 Commission" cited a "failure to connect the dots," which is cured in Florida in part by the FDLE's "Fusion Center."
"Hopefully, what we saw back prior to 9/11 will not happen again," Binder said.
Among the domestic security successes are vehicle barriers, such as those used at Gov. Ron DeSantis' second inauguration. These "very, very robust" and "impenetrable" devices are housed in Jacksonville, and the department would like more units to be deployed statewide.
FDLE is also looking for weapons of mass destruction, and to that end is looking to increase its capability to detect illegal nuclear contaminants at the Capitol and special events.
Federal Homeland Security funds have been on the decline, Binder warned, and the Department is looking to backfill that shortfall, which has been ongoing for years.
While some concerns went back two decades, others voiced Tuesday by Senators were ripped from the headlines
Sen. Lori Berman asked about the electrical grid in the state, a salient concern in light of attacks on low-security facilities throughout the country in recent months.
"We're watching what's going on in North Carolina and California," Binder said, noting an "intelligence package" from the Office of Statewide Intelligence is forthcoming regarding potential in-state threats. He promised to brief the committee when that package is available.
"Unexpected mass shootings," such as those on the West Coast in recent days, concerned Chair Tom Wright. The FDLE is looking toward intervention techniques.
"We don't have a crystal ball. We can't predict things," Binder cautioned.
Brian Henderson, a chief deputy from Volusia County appearing on behalf of the Florida Sheriffs Association, offered his own take on the "silo effect" that allowed 9/11 to happen, and how the FSA is looking to overcome that thinking with strong "relationships" and collaboration across agencies.
License plate readers also serve as a "force multiplier" in Volusia despite "concern from folks," Henderson noted, saying the technology took the place of "100 cops" doing the same task.
Sen. Jason Pizzo asked Henderson about drones, which are used "quite a bit" in Volusia, with language in search warrants allowing them. Henderson is concerned about the "inability to mitigate an adversarial drone," noting the Daytona International Speedway is of particular concern.
"You can put a payload on these things and drop them into prisons," Henderson said, noting that other things can be put onto drones very easily as well.
Pizzo followed up with a question about "constitutional carry," a proposal that could become law in 2023. Henderson did not offer a take, preferring to "leave that question alone."
Representing the Florida Police Chiefs Association, meanwhile, was Chief Lawrence Revell of Tallahassee. He extolled the "months and months of planning" for the DeSantis inauguration to ensure "we could be as prepared as we could be," allowing for threats to be "mitigated" and for the event to be as safe as possible. Then he appealed for more recurrent funding for ongoing initiatives, which would allow for innovation amid what is currently working.
"We've moved a long way away from 9/11, but we know that risk is still there," Revell said. "We need help in that funding."