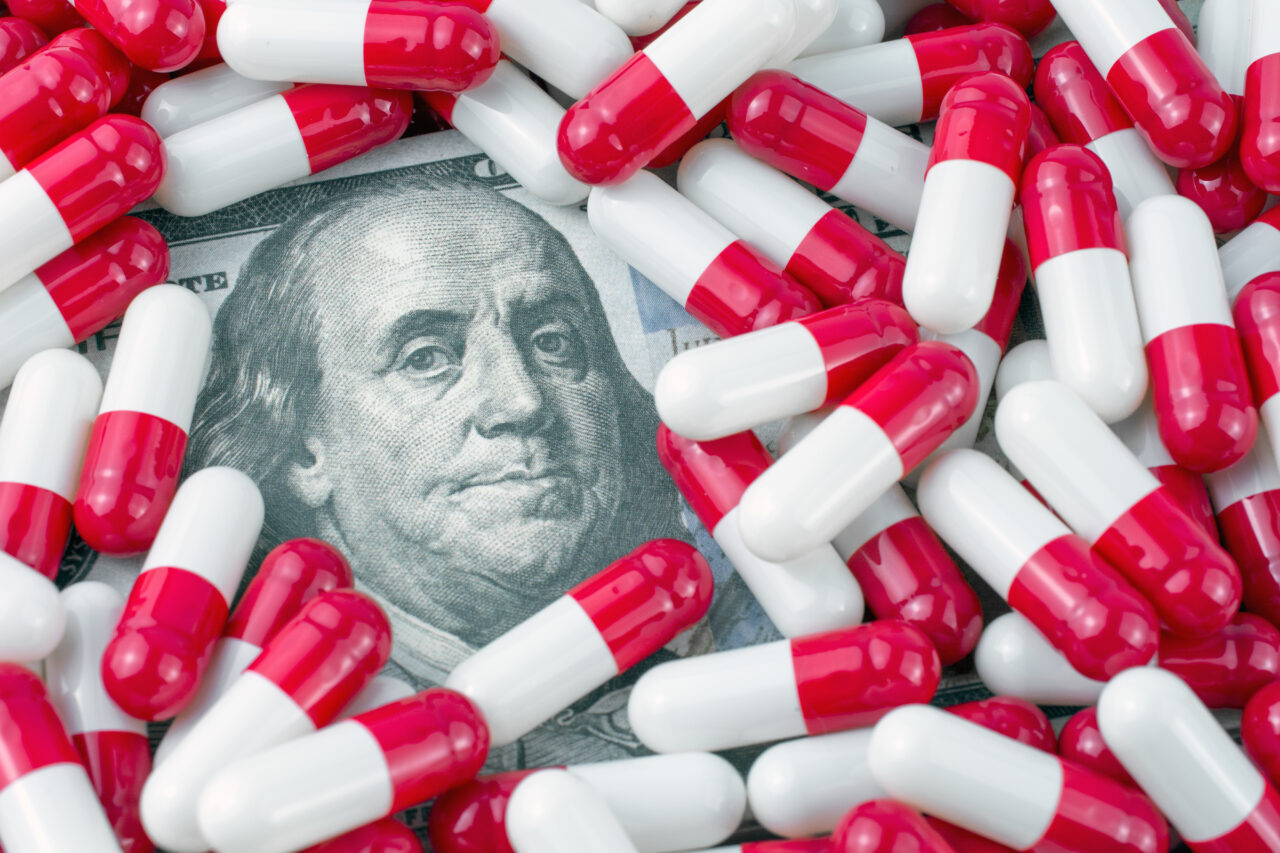 The group says PBMs are raising drug prices by almost 30%.
A coalition of independent and community pharmacists and pharmacies praised Gov. Ron DeSantis and the state House for bringing attention to pharmacy benefit managers and the impact they have on prescription drug prices.
Pharmacy benefit managers, or PBMs, negotiate with drug manufacturers on behalf of insurance companies to purchase drugs at reduced prices or promise additional rebates.
They have been pejoratively referred to as "middlemen" due to "spread pricing" — a term describing the practice of charging an insurer one price for a drug and paying the pharmacy a lower cost while pocketing the difference.
During a Tuesday meeting of the House Health and Human Services, lawmakers listened to a panel discussion on PBMs that included EMPOWER Patients member Kevin Duane, who owns the oldest operating pharmacy in Jacksonville, Panama Pharmacy.
Following the committee, Duane said EMPOWER Patients "is proud to be a part of this important conversation and we commend Chair (Randy) Fine, the House Health and Human Services Committee, and the entire Florida House for taking a close and careful look at pharmacy benefit managers this year. Here in Florida, I can attest that PBMs' opportunistic, anti-competitive practices — which contribute to a $300 billion industry nationally — are forcing small businesses like mine, some of the most easily accessible providers in the state, out of the prescription drug market." 

He continued, "But most egregiously, PBMs are hurting patients. Not only are these middlemen raising patients' out-of-pocket costs by almost 30%, but they're also limiting access to medication by steering patients to affiliated pharmacies, which disrupts, delays, and generally undermines quality care. We sincerely thank Gov. DeSantis for bringing critical attention to these potentially life-threatening wrongdoings, inspiring the Legislature to do the same, and moving the needle to establish meaningful, lasting change on behalf of patients across the Sunshine State."
DeSantis earlier this month said he wanted to "rein in" PBMs this Legislative Session. Proposed legislation from the Governor's office would impose more disclosure requirements on PBMs and direct the state Office of Insurance Regulation to go after PBMs who violate state law in the same way they do with insurers.