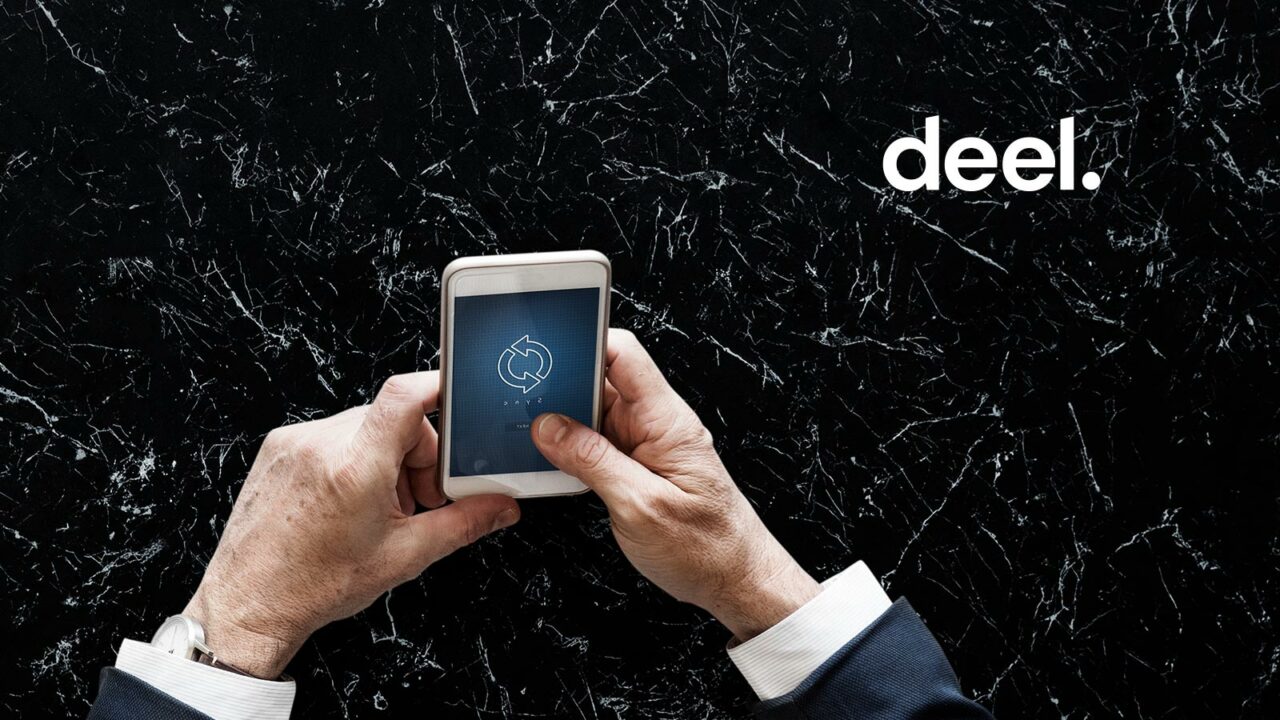 The consequences of doing something like this incorrectly are catastrophic.
On Jan. 13, a complaint was filed to the Department of Business and Professional Regulation (DBPR) about professional employer organizations (PEOs) and alleging improper operating practices by California-based company Deel.
Florida law requires licenses for any businesses that expose customers to potential hazards or involve occupations where there is a need for extensive training. These include accountants, cosmetologists, medical professionals, building contractors, insurers, engineers, architects, real estate brokers, and more.
When a business applies for a license, Florida officials vet its owners and operators. Financial strength is evaluated. Having a license means the company has a bond and has undergone a rigorous review process.
Having a license dramatically increases the likelihood of that business being successful.
One of those regulated business types is PEOs.
A PEO can be especially valuable to small businesses that spend much of their time writing payroll checks, sending unemployment compensation, negotiating employee benefits, and much more. PEOs essentially function as a human resources department, taking care of insurance, employee benefits and payroll so the business can focus on its specialty.
They manage all the necessary details such as sending payroll dollars to the IRS and the state compensation bureau and ensuring all tax documentation is filled out and filed correctly.
The consequences of doing something like this incorrectly are catastrophic. Wrongly filed taxes can result in an audit, and, at worst, jail time.
There is another business type known as EORs — employers of record. Unlike PEOs, EORs are not regulated by Florida law, unless they are assumed to be de facto PEOs.
What is the difference between PEOs and EORs, and why would an EOR be considered a de facto PEO?
The most significant difference is which entity legally employs who people work for.
With a PEO, a business is in a co-employment relationship, which means the people they hire are their company's employees. They handle those employees, and the PEO manages and supports their HR function.
EORs are the legal employers of anyone hired through them. Employees sign their contracts with the EOR, not directly with the business. Essentially, the EOR functions as the actual employer and, thereby ultimately responsible for the employee.
The complaint filed with DBPR cites Deel as a company that appears to be running as a de facto PEO.
According to one trade publication, Deel is the #1 PEO in the USA. Deel does not have a license to operate in Florida.
The company claims on its website it is an EOR, a vague term used by some to avoid compliance with Florida licensing laws. The only material difference between this organization and licensed PEOs is the license itself. This trade publication recognizing an unlicensed business as the top operator in the state shows, at best, confusion within the industry.
Deel claims to function as the actual legal employer but forfeits all the responsibilities associated with an existing employer, putting those back on their employer customer — essentially acting in this manner as an unlicensed PEO.
The complaint to DBPR further reads:
"We believe this may also fall under Florida's (and other states') deceptive and unfair trade practices act … When looking at its website; there are specific representations about Deel becoming the employer of record and assuming all responsibility for related tax, regulatory, labor and other filings — only to then see that disclaimed in its contracts. Deel also claims to offer health insurance benefits only available to large employer groups or smaller employers participating through … professional employer organizations."