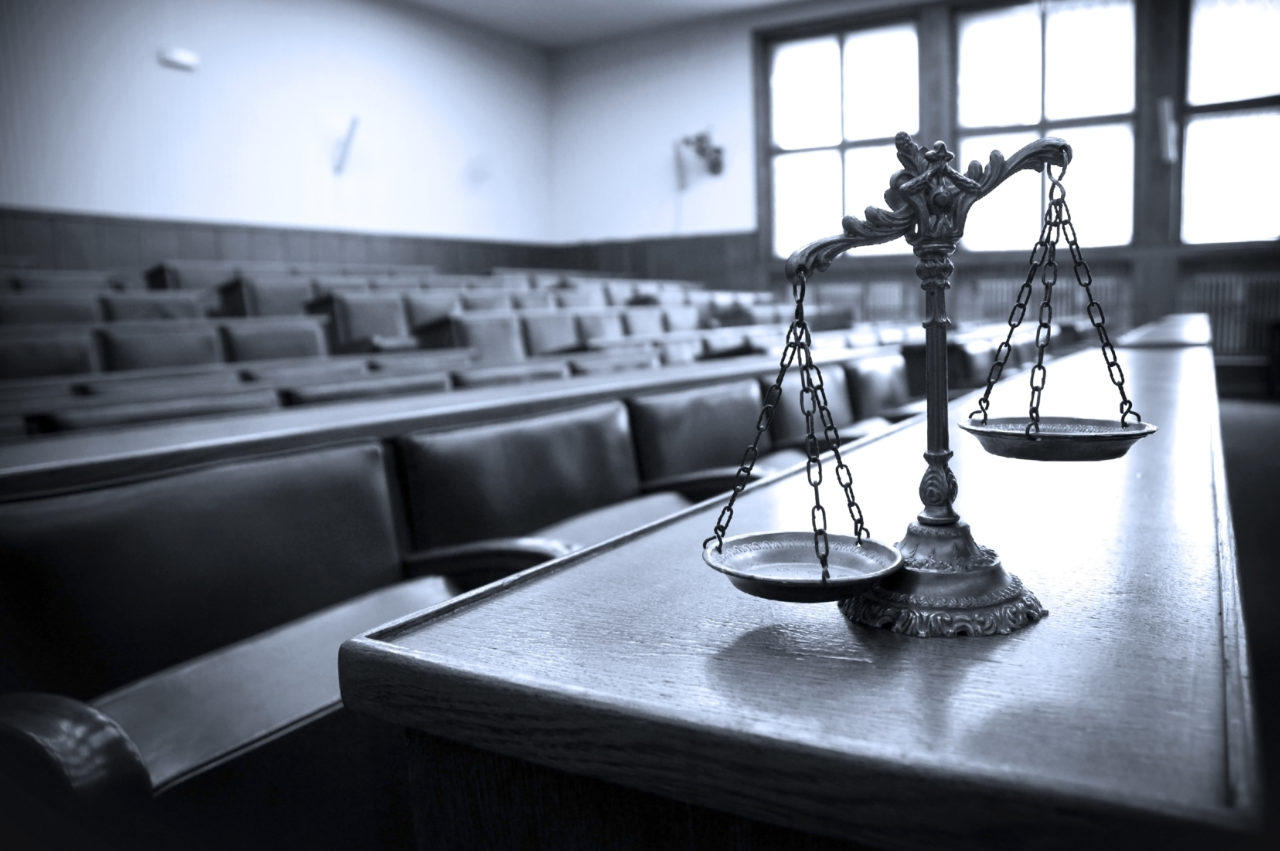 The bill's applications are myriad.
Supporters cheered it on as the preemption to end all government preemptions. Detractors decried it as a litigious tarpit.
Either way, one of the most contentious bills filed in Tallahassee last year is back on the docket.
This week, Panama City Republican Sen. Jay Trumbull refiled SB 170, a controversial measure that would hand businesses new tools to fight what they deem to be harmful overreach by local governments.
The bill would enable businesses to sue county and city governments that pass "arbitrary or unreasonable" ordinances for up to $50,000. While a court decides the legitimacy of that claim on a fast-tracked basis — a provision known as "rocket docket" — the local government would have to suspend enforcement of the ordinance in question.
If the ordinance is ultimately determined to be "valid and enforceable," governments would still have to wait 45 days from that judgment to resume enforcement. And that process could again be interrupted if the plaintiff obtains a stay of the lower court's order to restart the process.
That's if a local ordinance passes to begin with. The bill would also require county and city legislative bodies — Commissions, Councils and the like — to produce and post to the government website a "business impact estimate" during the drafting phase of the ordinance.
Among the information the document must contain: a summary of the proposed ordinance and its purpose, an estimate of its direct economic impact on private, for-profit businesses, and how much its enforcement will cost taxpayers. The document would also have to include a "good faith estimate" of how many businesses the ordinance will impact.
The bill would not apply to emergency ordinances or measures to adopt budget amendments, comply with federal or state law, or the issuance and refinancing of debt. Local governments would also have the final say on rules relating to their growth policy and planning and development regulation, including zoning and development orders, agreements and permits.
Ironically, the measure would not extend to the state government, which is shielded by a centuries-old doctrine called sovereign immunity that prevents governments from lawsuits.
Trumbull filed the bill Tuesday. If passed, it would go into effect Oct. 1.
The bill's applications are myriad. Critics have cited its potential to occlude government oversight of everything from neighborhood noise ordinances, bans on single-use plastics and limiting the size of vessels calling on seaports to efforts localities have made to stymie predatory landlord practices through tenant bills of rights.
Former Democratic Sen. Gary Farmer of Fort Lauderdale called it "extreme overreach" of state government, adding it would be a "trial lawyer's dream" for the number of lawsuits statewide it would attract yearly.
David Cullen, a lobbyist for Sierra Club Florida, said the bill will "chill local government's willingness to protect their communities and quality of life" while disproportionately benefiting businesses over residents.
"There's already a legitimate and fair process in place. It's called an injunction," he said during arguments over the bill last year.
Industry groups — including the Florida Restaurant and Lodging Association, Florida Professional Vacation Rental Management Association, Associated Industries of South Florida, Florida Chamber of Commerce, Americans for Prosperity and the Florida Association of Counties, among others — have been overwhelmingly supportive.
Cape Coral Republican Rep. Mike Giallombardo, who carried the House measure last year, said the bill's aim is simple: to keep local issues where they are and reduce the number of state preemptions while empowering businesses to defend their bottom lines.
"This is giving these small businesses the ability to challenge it at the local level (and) work together on it, (and) keeps the state out of it as much as we can," he said.
St. Johns County Republican Sen. Travis Hutson was the first to file the legislation during the 2022 Legislative Session, but is not sponsoring this year's version.
In addition to not refiling the bill this year, he told Florida Politics on Friday he will also forgo sponsoring related legislation (SB 620, HB 569) he and Plant City Republican Rep. Lawrence McClure backed last year. That measure, called the "Local Business Protection Act," would have allowed businesses to sue counties and cities if an ordinance caused the company a provable one-year profit loss 15% or more.
Gov. Ron DeSantis ultimately vetoed SB 620, a top priority of then-Senate President Wilton Simpson. In his veto letter, DeSantis praised the bill's intent but said its "broad and ambiguous language will lead to both unintended and unforeseen consequences and costly litigation." He also disagreed with the bill's exemption of "'emergency' orders of local government" that led to "bizarre and draconian measures adopted by some local governments during COVID-19."
"Because of this, the better approach is to enact targeted preemption legislation when local governments act in a way that frustrates state policy and/or undermines the rights of Floridians."