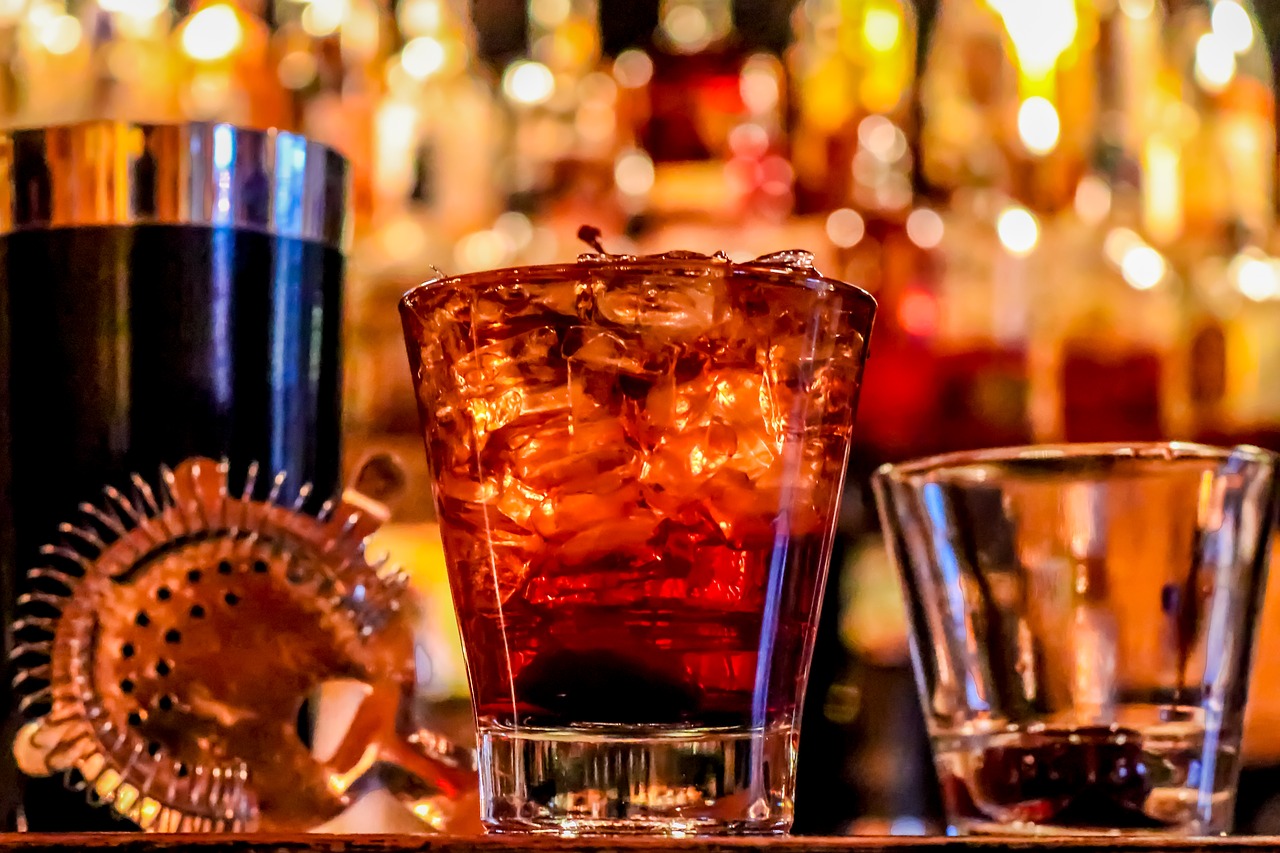 Three bills affecting Jax Beach and Jacksonville met little resistance.
A meeting of the Duval County legislative delegation saw legislators review and ultimately approve local bills making it easier to drink and dine where they couldn't before.
One bill applies to the Beaches, while the other two cover the city of Jacksonville.
Local bill JB-1 sets up a new Special Zone in Jacksonville Beach, the "Downtown Incentive Zone." This and the other bills discussed would relax current restrictions on how small a restaurant can be and still serve hard liquor.
The DIZ is in the heart of the commercial district, inside a rectangle framed by 3rd Street, the Atlantic Ocean, 6th Avenue North and 2nd Avenue South, facilitating hard liquor service in smaller restaurants than currently allowed.
Jacksonville Beach seeks a lowering of seating requirements to 50 seats and square footage of 1,200 or more with this legislation, allowing alcohol service as long as at least 51% of gross revenue comes from food.
Jacksonville Beach Mayor Pro-Tempore Cory Nichols said the bill would mitigate the very high "barrier to entry" for commercial entrants who want to compete with chain restaurants and other advantaged enterprises, giving "the community a vested interest in downtown." Qualifying restaurants would have to close no later than midnight, as opposed to the 2 a.m. last call for actual bars.
In addition to the Jacksonville Beach ask, the delegation also greenlit by voice vote two Jacksonville bills that likewise expanded alcohol service. One was on the Northside and the other in Mixon Town in the Urban Core.
J1 sets up the North Florida Keys Corridor and asks for similar exceptions for space and seating requirements, seeking reductions for restaurants serving liquor from 100 to 50 seats, and reducing the square footage requirement from 1,800 to 1,000 on parcels located along Heckscher Drive from Clapboard Creek on the south/west end (near the entrance to JAXPORT on Blount Island) to Haulover Creek at the north/east end (near the entrance to Huguenot Park).
Jacksonville City Council member Al Ferraro said in support he hoped this would do for that "very unique area" of small connected islands what has already happened in San Marco and downtown. In this area, it would boost waterway activation and allow restaurants on smaller properties such as predominate in the area.
Rep. Wyman Duggan, who chairs the delegation, sought and got clarification that this would only apply to commercial properties, filling a hole in the city's request.
But qualms were expressed by Rep. Kiyan Michael still, who wondered whether pastors and others in the area backed the expansion of liquor.
"My reservations are how would this affect the residents of the area," Michael said. "It matters to me where the residents stand, where the people stand."
Rep. Kim Daniels noted that no one contacted her on this bill, leading her to have to research it herself before supporting the bill "hesitantly," suggesting there was another gap in the lobbying process. Michael and Sen. Clay Yarborough, who doesn't support these bills generally, were down on the bill, but it moved anyway.
In addition to the two restaurant bills, a third piece of legislation was approved that applies to event centers on the Mid-Westside, ahead of an anticipated groundbreaking this spring.
Bill J2 offers exceptions to the Dennis Street Commercial Corridor Area in Mixon Town, immediately west of Interstate 95 and the Prime Osborn Convention Center. The bill would apply to three parcels that have an occupant capacity between 2,100 and 2,900 people, an overall floor capacity between 22,000 and 35,000 square feet, with more than half of the revenue not from alcoholic beverage sales.
Rep. Angie Nixon wondered if the bill would allow "more event centers to pop up in the area," among other questions about what was actually in play here.
The area is zoned for a mixed-use development, and the bill is modeled after a similar entertainment district allowed in Charlotte County in 2017. Concerts, corporate events, and weddings are among the contemplated uses.
Rep. Duggan noted the industrial structures are obsolete, too small to accommodate today's tractor-trailers, thus making another case for the intended revitalization of the district before approval. But not before Rep. Nixon, who represents the area, expressed frustration that lobbyists for the project did not reach out to her ahead of the presentation.