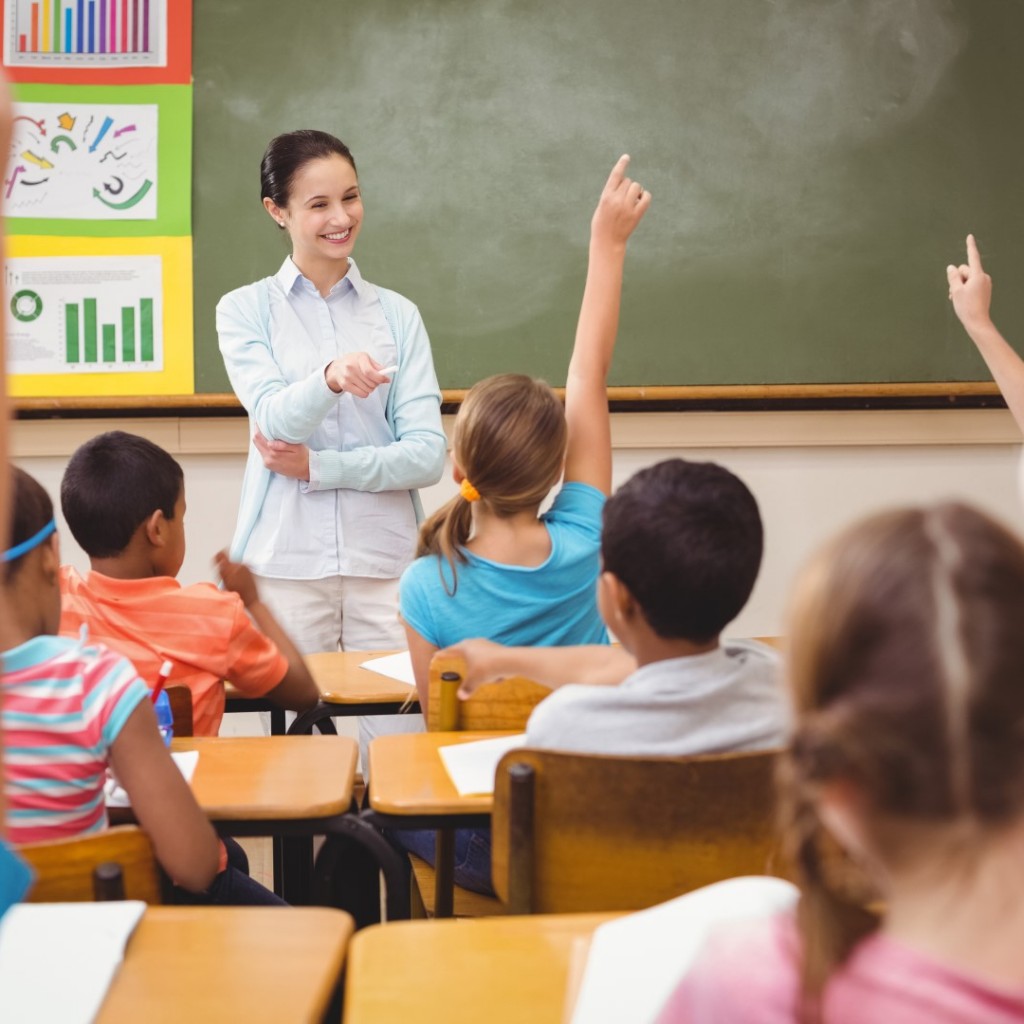 Those with an associate degree would spend two years under a teacher's mentorship before being fully certified.
Specifics for reducing the amount of college needed to become a public schoolteacher was part of the Gov. Ron DeSantis budget released Wednesday.
The Governor announced the Teacher Apprenticeship Program in August as one way to open new avenues for filling classroom vacancies. And the budget recommendation laid out more details in a conforming bill.
Right now, a bachelor's degree is required for either of the Educator Certificates the state offers unless the candidate falls under the program for military veterans that the Legislature approved last regular Session (SB 896).
However, this plan calls for those with an associate degree — who scored at least a 3.0 grade-point average in postsecondary study — to pass a background check so they can be eligible for a Temporary Apprenticeship Certificate. The paid apprentice would then spend two years in a mentor teacher's classroom for eligibility to apply for a professional teacher's certificate.
"Great teachers don't become great teachers because they are sitting in a university lecture hall," DeSantis said in a prepared statement. "What makes a teacher great is being in the classroom, watching other teachers, and seeing what works."
The plan will undergo further review after the legislative Session opens on March 7.
The state is currently facing a teacher shortage that seems to be worsening, according to information from the state's most prominent teachers' union. The midyear counts from the Florida Education Association (FEA) show educator vacancies have more than doubled since the COVID-19 pandemic. In January 2020, the union counted 2,448 vacancies, compared to 5,294 last month.
The state Department of Education counts of the same have differed from the union's count in the past, but the DOE did not return an inquiry Wednesday asking for the number. Earlier this month, a spokesperson for the DOE disputed that the state's schools are facing a shortage, saying that the 4,442 vacancies schools reported in September amount to 2.4% of the state's public schoolteachers, the Orlando Sentinel reported.
Andrew Spar, FEA president, said there is no doubt more people are leaving the profession than coming in but said his organization does not believe this is the way to fix it.
"We just don't think that it ever benefits kids by trying to reduce the standards we expected of teachers coming into the classroom," he said.
The plan that allowed military veterans to skip a baccalaureate degree to become a teacher does not appear to have taken off. Military.com reported in December that just seven people took that path to run a classroom.