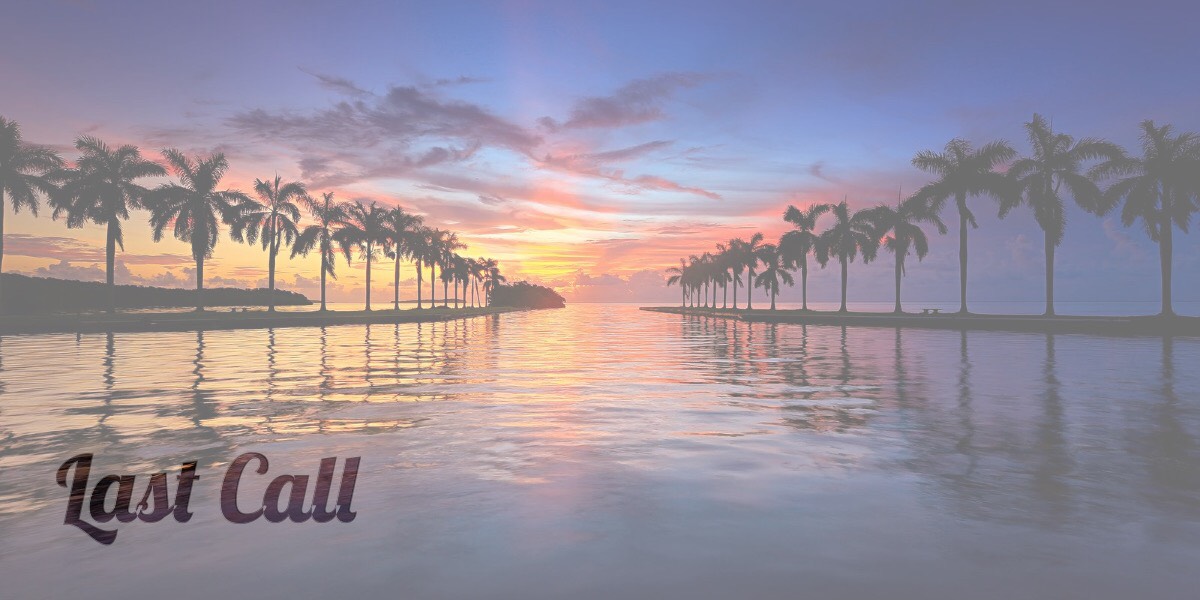 A digest of the day's politics and policy while the bartender refreshes your drink.
Last Call — A prime-time read of what's going down in Florida politics.
First Shot
Gov. Ron DeSantis unveiled his budget proposal for the 2023-24 fiscal year, recommending $114.8 billion in overall spending.
The top-line number stands for a $3.8 billion increase from the current year's budget and the Governor's office notes it includes total reserves of over $15 billion.
"Florida's focus on freedom has led us to outpace the nation on all fronts. Through the Framework for Freedom Budget, we are establishing freedom first policies to benefit Florida workers and families and to provide a framework for future prosperity," DeSantis said in a news release.
"Florida will fight against federal headwinds by putting forth sound fiscal policies that keep more money in the pockets of Floridians. Our budget proposal not only builds on the successes of the past four years but ensures that Florida will continue to thrive."
Some highlights from the budget include sales tax exemptions for child necessities such as diapers, cribs and strollers. As promised, the Governor's plan also slashes taxes on gas stoves, which were the focus of a recent non-troversy.
It also offers another pay raise to correctional guards, a 40% boost in state contributions to the Florida Retirement System, nearly $150 million for cybersecurity, and $1.1 billion for water quality and Everglades restoration, which the Governor called "a first step" in reaching the $3.5 billion he pledged to spend on environmental projects during his second term.
Evening Reads
—"Florida Commissioner of Education attacks Popular Information" via Judd Legum of Popular Information
—"Ron DeSantis takes on the education establishment, and builds his brand" via Stephanie Saul, Patricia Mazzei and Trip Gabriel of The New York Times
—"DeSantis claims executive privilege, but it's not in Florida Constitution or law" via Emily L. Mahoney of the Miami Herald
—"Black history class revised by College Board amid criticism" via Cheyanne Mumphrey and Sharon Lurye of The Associated Press
—"DeSantis says a bill is being written for state takeover of Disney's Reedy Creek" via Steven Lemongello of the Orlando Sentinel
—"DeSantis extols conservation priorities, knocks climate activists" via Wes Wolfe of Florida Politics
—"DeSantis pushes for more pension spending in new budget" via A.G. Gancarski of Florida Politics
—"Governor's budget headlines permanent tax relief for child necessities" via Anne Geggis of Florida Politics
—"DeSantis' budget ensures prison guards make more than Wawa clerks" via A.G. Gancarski of Florida Politics
—"Life hack: Administration seeks $150M to boost Florida's cybersecurity" via Jacob Ogles of Florida Politics
—"DeSantis to visit Texas to help Republicans in Harris and Dallas counties raise money" via Patrick Svitek of The Texas Tribune
—"DeSantis requests record state budget. It includes $12 million to relocate migrants" via Lawrence Mower of the Miami Herald/Tampa Bay Times Tallahassee bureau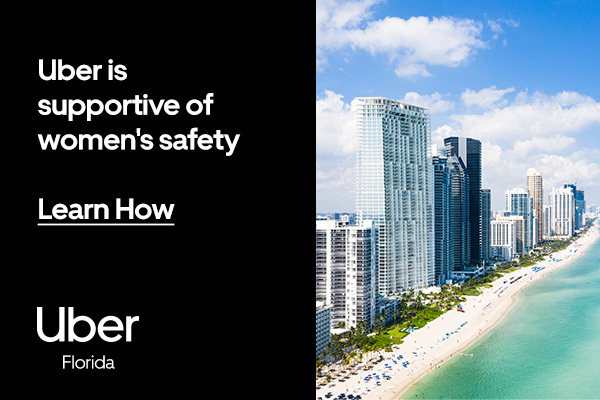 Quote of the Day
"Florida — we're built to succeed now and well into the future."
— Gov. Ron DeSantis, announcing his $114.8 billion budget recommendation.
Bill Day's Latest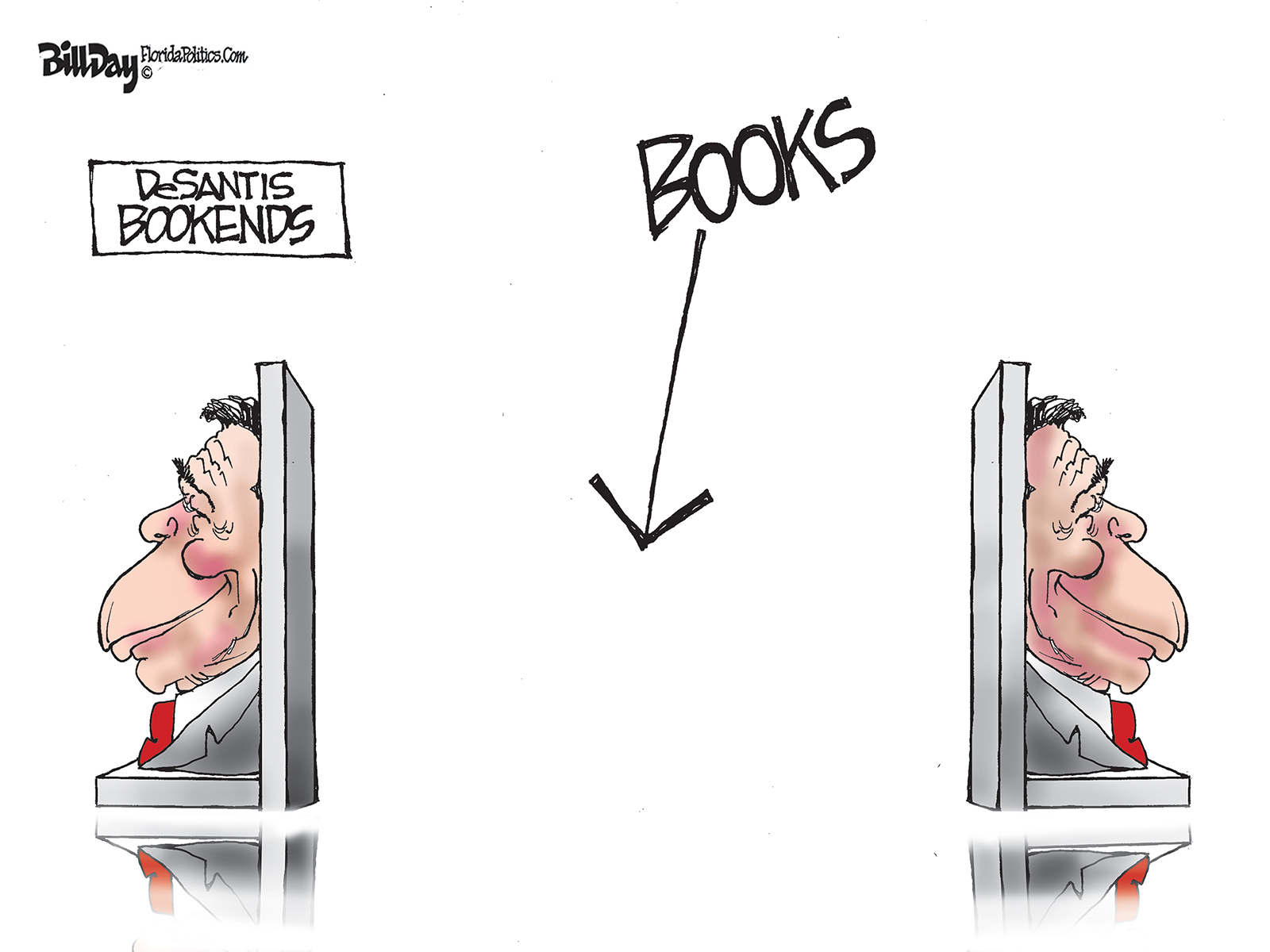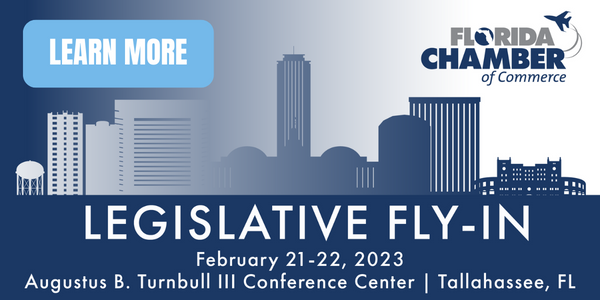 Breakthrough Insights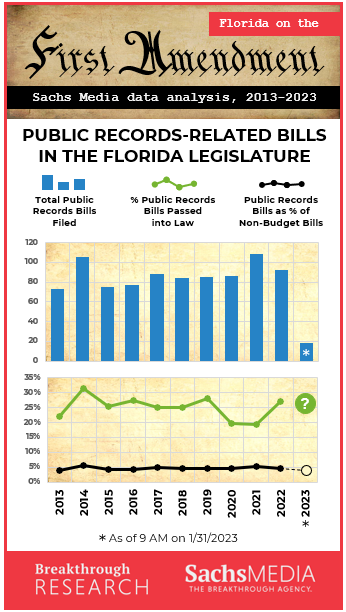 ___
Last Call is published by Peter Schorsch, assembled and edited by Phil Ammann and Drew Wilson with contributions from the staff of Florida Politics.