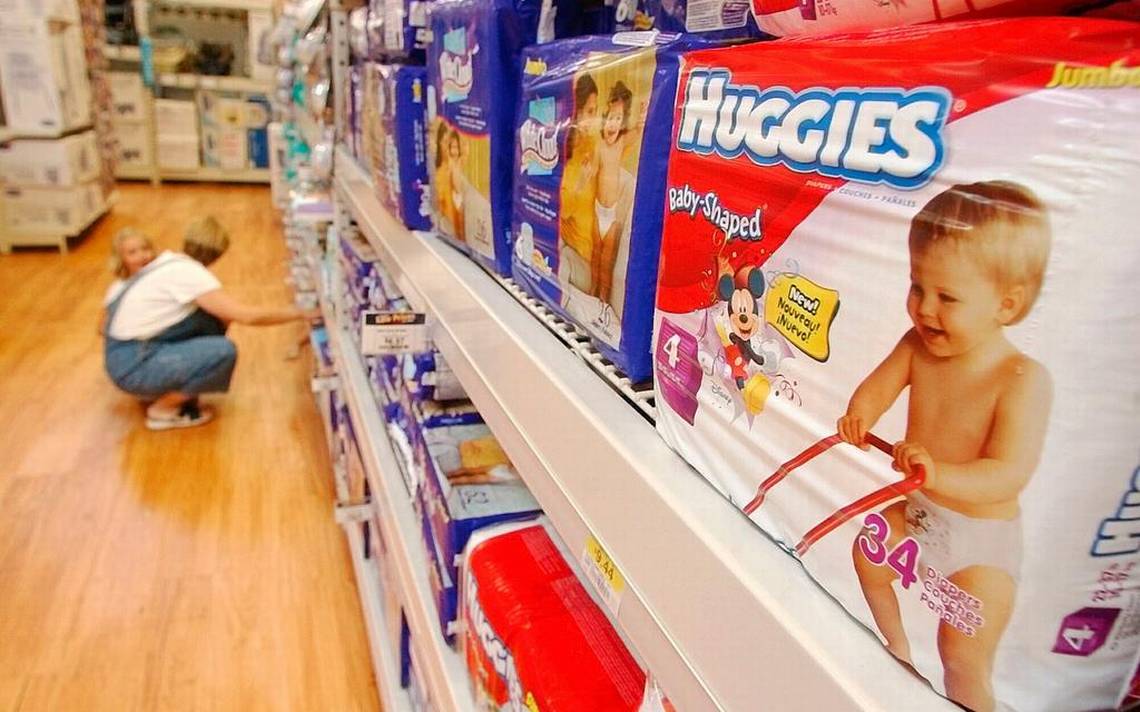 Axing the diaper sales tax has been a long-sought goal for Democrats, particularly Senate Democratic Leader Lauren Book.
The Governor's proposed budget could deliver on a long-sought goal of Senate Democratic Leader Lauren Book and other Democrats — for children under 5 years old, anyway.
Gov. Ron DeSantis' new budget proposes a permanent sales tax exemption for child items for those younger than 5 years old. The budget's headlines highlighted the new exemption for baby and toddler necessities, such as diapers and clothing, along with baby furniture, like cribs and strollers.
It comes to about $142.6 million in tax relief, according to the budget overview released Wednesday.
Book has advocated for exempting diapers from sales tax since her 2016 election, and it broke through last year as an 11th-hour proposal: a one-year exemption for children's diapers, clothing and shoes. But that tax break will expire later this year.
"We are honored to have the Governor's strong support for our proposal to permanently end Florida's diaper tax and lower costs for working families across the state," she said.
Currently, 16 states and the District of Columbia aren't taxing diapers.
Rep. Ana Eskamani also applauded the action.
"It's great to see more and more Republicans align with Democratic values of cutting taxes that consumers face," she said. "The diaper tax break has been a goal of the Democratic Caucus for years."
Early last month, Book and Eskamani introduced legislation (SB 114, HB 29) that would make a permanent sales tax break on human diapers, incontinence undergarments, incontinence pads and incontinence liners — regardless of the user's age.
"Working families shouldn't be taxed on essential health care items," Book said, when she introduced the bill.
The budget will be taken up in the upcoming Legislative Session, starting in March.
The state has a total population of nearly 900,000 children younger than age 3 and it costs about $1,000 a year to keep them in diapers, according to the National Diaper Bank Network. The network estimates one in three families in the state struggles to afford diapers.
DeSantis championed the idea — although limiting it to children and excluding incontinent adults — and credited the Legislature with the proposal.
"It wasn't my idea, give them credit. They did a tax holiday for diapers. All of you know how much these diapers cost," DeSantis said at a press conference last year. "My oldest is out of them. My middle kid's almost out of them, but I got the one little girl that still has a lot of diapers left, and so that is going to be a huge relief to a lot of parents throughout the state of Florida."
Eskamani said she's confident the diaper tax for children will be eliminated permanently given the Governor's remarks and conversations she's had with Democratic leaders.
But there's still work to be done.
"We still want to see the tax eliminated for adult incontinence products too," she said.