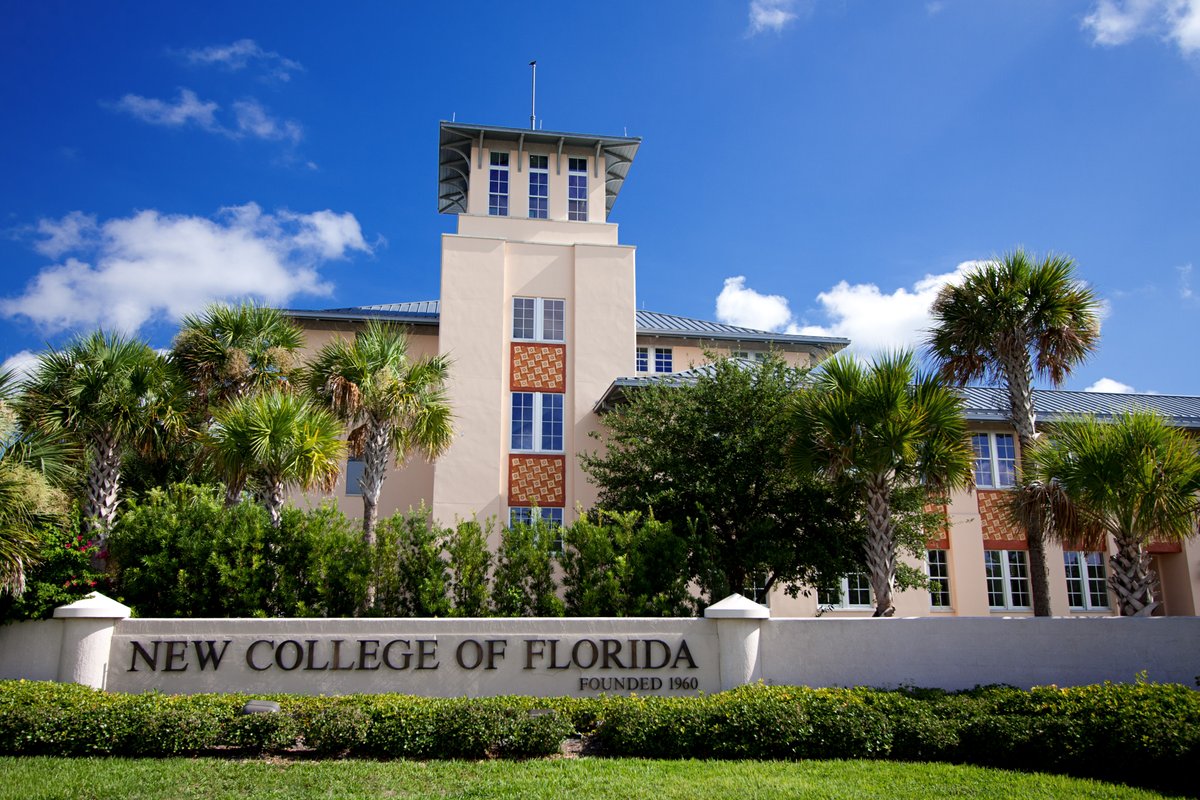 With an ally set to run the school, Ron DeSantis seems more willing to fork over money.
New College of Florida has lost its President but may gain millions in state funding.
Gov. Ron DeSantis' proposed budget for the 2023-24 fiscal year includes $15 million for the Sarasota institution. That includes $10 million in recurring funds, and another $5 million in one-time spending for operational enhancements "as determined by the President and Board of Trustees."
The budget, if passed as proposed, would require $5 million be used for scholarships for students.
The Governor teased the funding at a press conference in Bradenton Tuesday. The proposed budget puts those words to paper, though the Legislature will draft a budget of its own and ultimately put its proposal to the Governor for his signature.
The spending is part of $3.1 billion recommended in total for Florida's state universities. While Board of Governors Chair Brian Lamb in an address last month said the state should consider increases to tuition, the Governor's budget includes no tuition or fee increases in the state's colleges or universities.
The funding proposal comes amid upheaval at the college driven largely by the Governor. He appointed six new people to New College's board of trustees, including conservative activists and professors from other colleges around the country.
At a first meeting of the new board, trustees fired President Patricia Okker and announced plans to hire former Education Commissioner Richard Corcoran as interim President beginning in March.
Of note, DeSantis last year vetoed more than $5.2 million in funding for New College, which the Legislature has budgeted for renovation and remodeling of the Hamilton Building. He left $1,842,737 for deferred building maintenance and $402,476 for the College Hall breezeway in the budget.
At the trustee meeting, longtime issues with enrollment and retention were repeatedly raised by new members of the board. At the same time, many students said the focus should be on obtaining more funding from the state for issues like infrastructure.