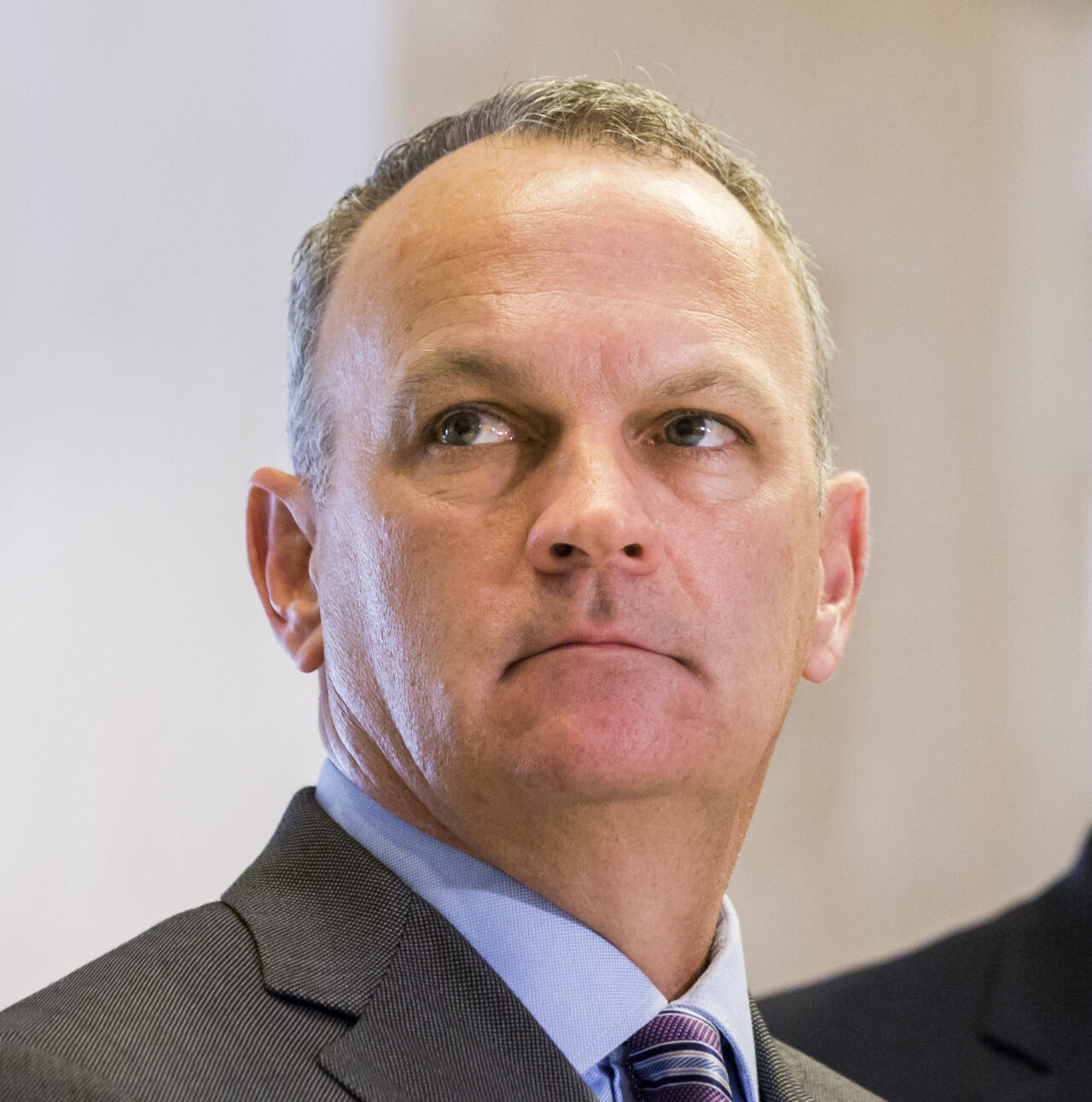 Trustees meet today and will discuss current President Patricia Okker's employment.
A new board of trustees at New College of Florida intends to name Richard Corcoran as its next President.
Corcoran, a former House Speaker, served as Gov. Ron DeSantis' first Education Commissioner.
Carlos Trujillo, president and founder of Continental Strategy, revealed the plans in a letter to clients and colleges.
"We are beyond excited to announce that one of our Partners, former Department of Education Commissioner Richard Corcoran, will be returning to higher education to serve as the Interim — and hopeful permanent — President of the New College of Florida, in Sarasota," Trujillo wrote.
"This move comes as part of Gov. DeSantis' ongoing work to refocus the university on providing the most value to its students and their parents."
Corcoran was a founding partner for the consulting firm.
The news comes hours before the first board meeting since DeSantis appointed six new trustees to the 13-member board. The State University System Board of Governors also appointed a new trustee with a similar conservative think tank background.
Of note, work of Corcoran's apparent hire comes before any news of current President Patricia Okker's future with the school. Eddie Speir, co-founder of Inspiration Academy, wrote a blog post this weekend promising to call for Okker to be renamed as interim President and to terminate all faculty and staff before deciding who still fit in the new vision for the college.
While Florida's Sunshine Law requires all decisions by the board to be made in publicly noticed meetings, Trujillo treats the matter like a done deal.
"The selection of Richard distinguishes our firm as a leader in innovation and strategic solutions for the clients we serve. We look forward to finding new synergies that can better serve our current clients and ensure their goals are made a reality," his letter reads.
"We are proud of Richard's record of service to the state, his commitment to taking on tough but worthy causes, and his ability to succeed. There is no doubt Richard helped to shape our firm and the clients we serve. We look forward to inviting you all to a celebration soon to honor Richard in his new role and introduce you to any of the amazing Continental Strategy team members here that you may not already know."
Trustees meet at 3 p.m. Tuesday in Sarasota.
Corcoran has expressed interest in serving as a university President before. He applied in mid-2021 to become President of Florida State University. But the job instead went to Richard McCullough, previously Harvard University's vice provost for research.