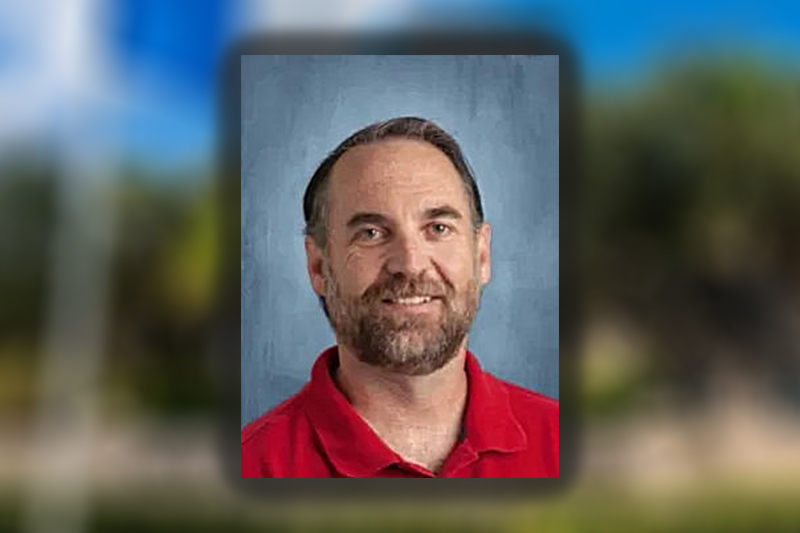 Eddie Speir wants the Sarasota institution to begin a full overhaul of its curriculum.
One of New College of Florida's trustees plans Tuesday to suggest replacing the school's President and firing all faculty.
Eddie Speir, one of six new trustees appointed by Gov. Ron DeSantis to the New College board this month, wrote a blog post about his intentions for his first trustee meeting. Among his first orders of business is beginning a search for a new college President and demoting Dr. Patricia Okker, the school's leader since January 2022, to interim President.
But he doesn't want the changes to stop with a new President. He also wants to dismiss and replace the General Counsel for the school, and then shift into a wholesale change in personnel.
"I move that we as a board approve a letter to the new counsel of this board to ask for a legal opinion regarding our ability to declare a financial emergency and employ a zero-based budgeting policy of terminating all contracts for faculty, staff and administration and immediately rehiring those faculty, staff and administration who fit in the new financial and business model," Speir wrote.
The board of trustees meets Tuesday, Jan. 31, at 3 p.m. for the first time since a majority of its slots were filled with new appointments. In addition to the Governor's nominees, the State University System's Board of Governors last week appointed Ryan Anderson, the head of a conservative think tank, to the 13-member board.
Many of the new trustees hail from outside of Florida and hold credentials with politically conservative movements, including Anderson and Manhattan Institute senior fellow Christopher Rufo.
Speir, though, holds one of the spots reserved by state statute for residents of Manatee County. He's the co-founder of Inspiration Academy, a private faith-based school in Bradenton.
In his blog post, Speir complains there is no place on Tuesday's meeting agenda for new business, though there is a heading for other business.
That already includes discussion of Okker's employment and of changing the General Counsel. It also includes the election of a new Chair and Vice Chair. Mary Ruiz, a New College graduate and a trustee since 2011, currently serves as Chair.
Speir in his blog post asks for an expert on Robert's Rules of Order to contact him and discuss how to ensure his priorities are discussed.
"My concern is that Chair Ruiz will not resign and/or delay resignation.  Thereby halting and/or delaying the necessary clarity that NCF needs as soon as possible," he wrote.
He voiced an urgency for rapid change at New College.
"My goal is to provide clarity and encourage us to confront the brutal facts while holding two apparent contradicting ideas in our heads and seek a deeper truth," he wrote. "And to never lose hope that we will all make it through this. In fact, I believe in the Resiliency Challenge was appropriately selected as a theme for this year and this process should be viewed as an opportunity to develop resiliency."
After declaring a financial emergency at the college, Speir said new trustees need to play a major role in overhauling the school. He wants a curriculum review committee formed that reports to trustees.
Speir then discussed at length his concerns about "wokeness" on campus. While he does not want New College to reject all aspects of that, he wants any dogmatic elements eliminated on campus.
"These aspects should not be incorporated into a curriculum, nor supported through school sponsored programs or activities," he wrote. "One example of a dogmatic expression of wokeness is the assertion that America and its institutions are systemically racist and must be torn down."
He makes clear he wants the board of trustees to be perpetually involved in changes.
"I move that we as a board approve a letter to the new counsel of this board to ask for a legal opinion regarding Florida's Sunshine Laws and our ability to conduct meetings in an on-going manner in an open room on the internet to exchange documents in real time between committee members to become more iterative as a board and its various committees in as public and transparent manner possible," he wrote.
He also said he wants to remove USA TODAY as a list of "approved media outlets" for the school, though it's unclear what such a designation entails, until the national media company commits to "adhere to its own policies."