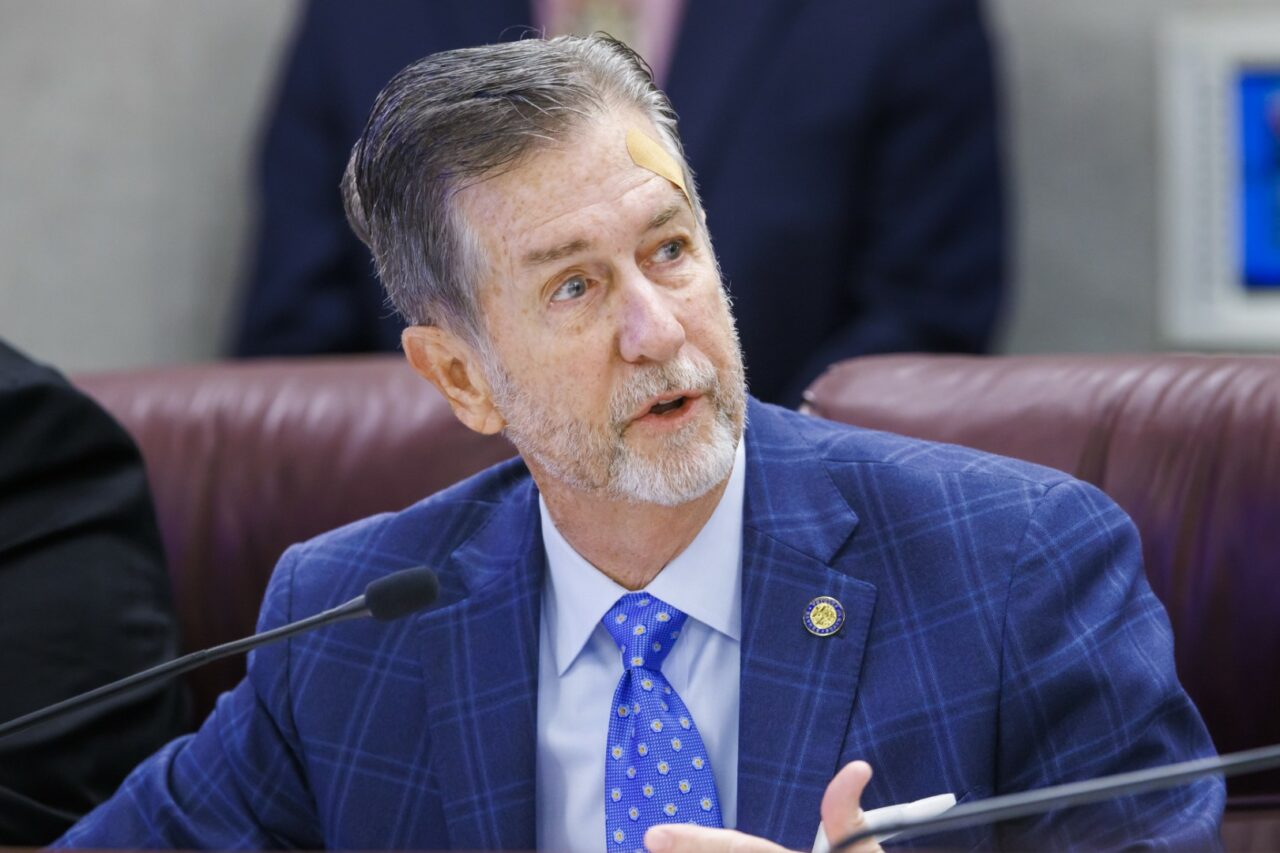 His Senate seat largely overlaps the new makeup of Vern Buchanan's district.
Interest has heightened about whether Southwest Florida will see a congressional seat open up next year. But you can take Sen. Jim Boyd off any list of prospective candidates.
"I can tell you one thing with absolute certainty," the Bradenton Republican told Florida Politics. "I can't see, nor will you see, me running for Congress."
Speculation arose about a potential open seat after U.S. Rep. Vern Buchanan lost his bid for Chair of the House Ways and Means Committee. While Buchanan has pushed back on rumors he would resign over the matter, many expect he will not seek re-election.
Boyd's name has come up as a possible contender, especially since Florida's 16th Congressional District, as drawn in last year's redistricting process, contains all of Boyd's Senate District 20.
But Boyd said he's satisfied with his current post.
"I'm quite happy in the Florida Senate. I expect to serve out my term," he said. "I got re-elected for four years. Hopefully I'll be re-elected for the final four years."
Boyd first won his Senate seat in 2020 but stood election again because of redistricting. He benefited from a renumbering of seats that gives the potential for Boyd to serve 10 years in the Senate.
And Boyd acknowledged an interest in rising through the ranks of the chamber, potentially becoming Senate President before his time expires.
"I hope that would be an opportunity down the road for me," Boyd said. "I think I can just have more impact in the Senate."
During eight years in the Florida House, Byrd rose to leadership as Deputy Majority Leader and Majority Whip.
But regardless of internal politics, Boyd said the appeal of serving in Tallahassee is being part of a citizen Legislature. The part-time work allows individuals to still be a member of the private workforce. Boyd is CEO of an insurance firm in Bradenton.
Boyd stressed he's grateful to those willing to serve in Congress, a job that requires travel to Washington and which requires full-time attention.
But when Boyd's time in Tallahassee is done, he has different plans.
"I look forward to spending more time at home with my family, my business, my grandkids and traveling and doing the things that at that age I ought to probably think about doing," he said.
___
Christine Jordan Sexton of Florida Politics contributed to this report.